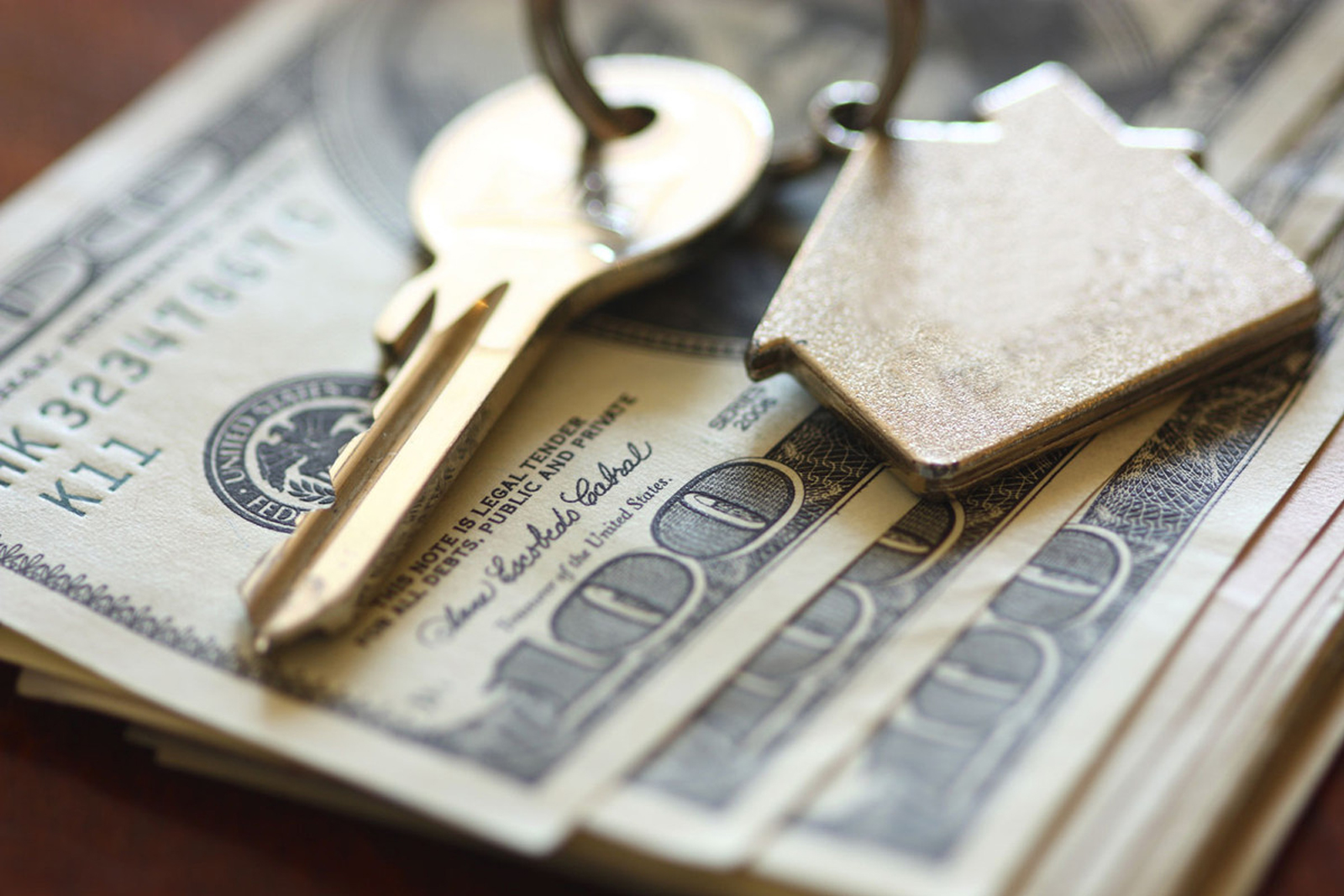 When you are selling your property, you should be proficient about related real estate language. You should know about the distinction between a canopy and an awning, a mortgage and a loan, and also the distinction between deposit and down payment.
There lots of real estate sellers who think that these 2 separate sorts of payments are the same one, when they're definitely not. When it comes time to start selling your property - you need to be clear!
A deposit is the money gave over to the owner of the property when a buyer shows enthusiasm to purchase the property. It's amount could be anything from 5% of the overall value, or as little as only a 4 or 5 hundred bucks. The deposit is credited to the client and structures a portion of his down payment when the purchase pushes through. Its a way of stopping other buyers from taking the property while you reach your final decision.
A Down payment or equity, on the other hand, may be viewed as a pre-payment on the property. It's given when the client has resolved to really get the property (not at all like in your deposit, where it's given when the customer shows a need to secure the property being referred to). When you are selling your property, a down payment is the best!
It is really simple to recognize these distinctions when selling your property. Remember that the deposit turns into a piece of the down payment after the trade pushes through, and will be altogether smaller. These consolidated with the outstanding balance should equal the total cost of the house being referred to.
Hopefully that clears up the distinction between these 2 things for the next time you are selling your property.
In case you're in Phnom Penh and have any inquiries or concerns, reach out to Realestate.com.kh Team now!