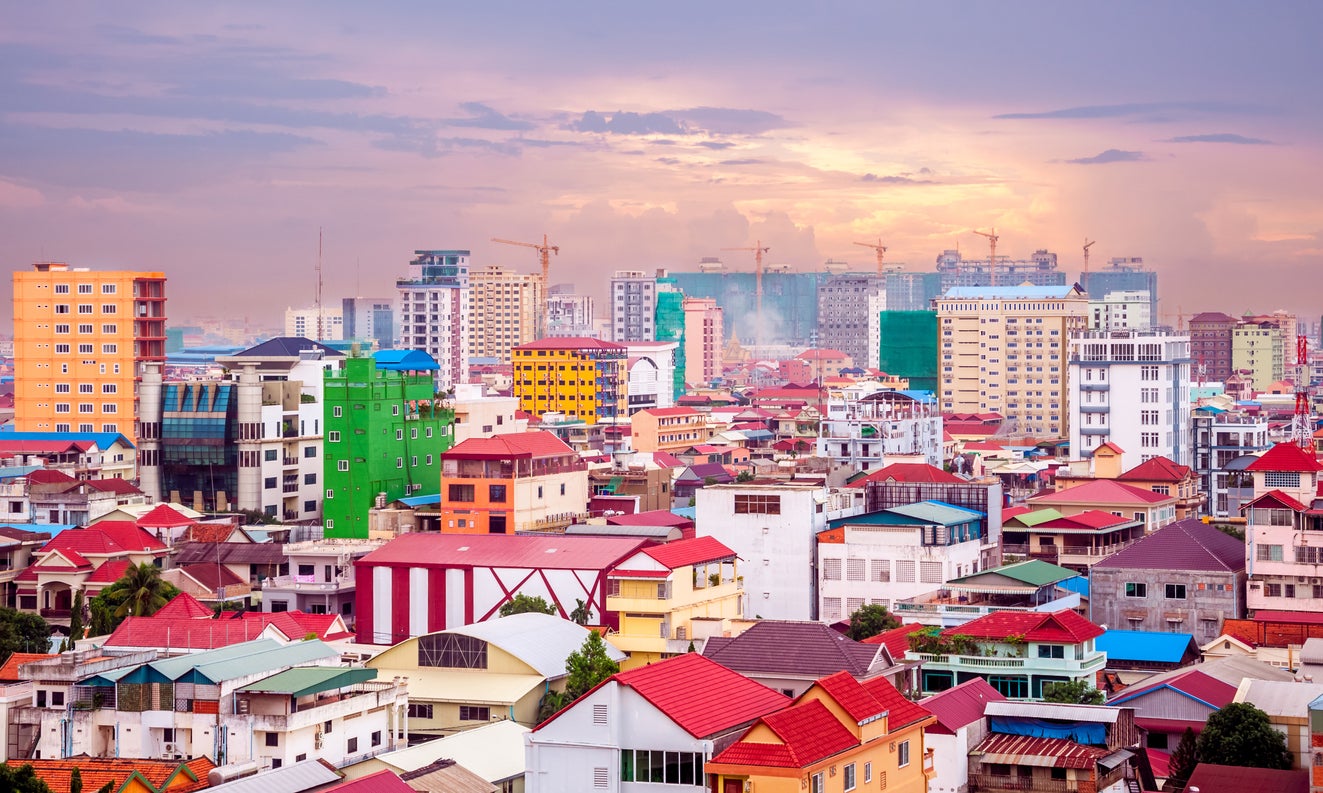 The city's property supply has now shifted to mid-tier properties in the most popular residential areas. Supplied.
Phnom Penh's property market attracted much attention over the last decade due to its fast-paced growth and high-end properties that appealed to many foreign investors. The impact of COVID-19 shifted the market's focus away from foreign investors and diverted to the demands local market. This resulted in the already-growing popularity of mid-tier projects in both condominiums and boreys to see increased attention from developers.
According to Knight Frank's recently released Cambodia Real Estate Highlights H2 2020 report, mid-tier developments (priced between $1,000 to $2,500 per sqm) in condominiums and boreys account for more than half of the current market and will continue to make up most of the supply until 2023.
Condominium supply in Phnom Penh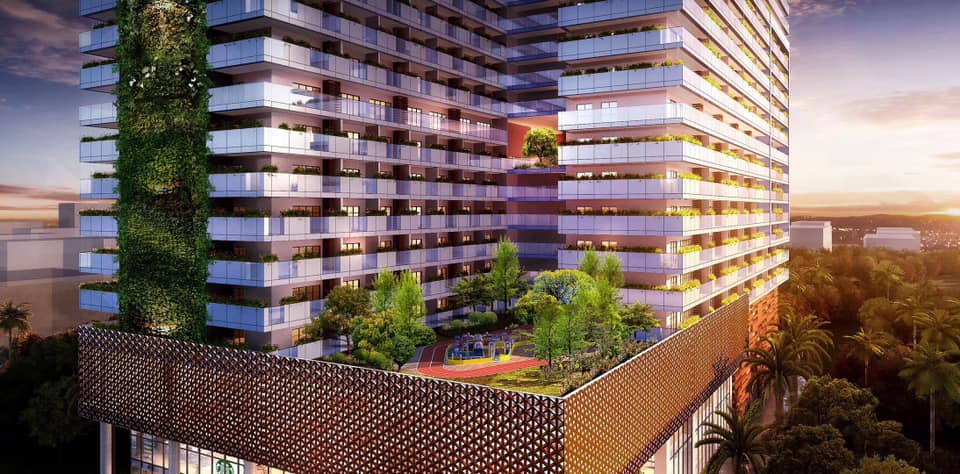 The Phnom Penh Galaxy Garden is a popular condominium project in Sen Sok district. Supplied.
Knight Frank reports that as of H2 2020, there are a total of 24,101 units spread across 83 condominium projects in Phnom Penh. Despite the negative impact of COVID-19, Knight Frank expects an increase of 53,741 units in the next three years, bringing the cumulative supply to 77,572 units by 2023. The report projects that future supply will be 58% Mid-Tier and 42% High-End.
In terms of location, Chamkarmon remains the most popular residential area of Phnom Penh with 32% of condominium stock found in the district. This is followed by Sen Sok at 13%, 7 Makara at 11%, Chroy Changva at 10%, Boeing Keng Kang at 8%, Mean Chey at 7%, and Toul Kork at 7%.
The report notes that the outbreak of COVID-19 took a heavier toll on the condominium sector in the latter half of 2020. The continuing threat of the pandemic was not helped by the November 28 Community Event that forced authorities to close down certain businesses to mitigate further community transmissions.
How much the pandemic has affected the larger economy has been a cause for concern in many project launches. According to Knight Frank, only a total of 5 new off-plan projects were launched in H2 2020, significantly less than the 15 new off-plan projects launched in H2 2019. The report summarizes that it would be an understatement to say that property developers are looking for better times to launch new projects.
Despite tough circumstances, Knight Frank's outlook for the condominium sector remains positive as the announcement of vaccines and their availability may reignite confidence in the market and allow developers to pick up returning activity.
Borey supply in Phnom Penh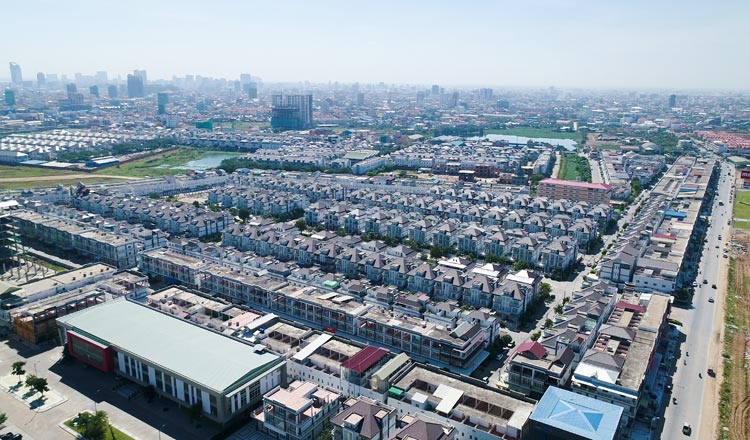 Landed homes dominated property searches in Sen Sok over 2020. Supplied.
According to Knight Frank, a total of 11 new completions were welcomed into the market which brought the existing borey housing supply to 63,913 units spread across 164 developments. Knight Frank's report projects supply would increase to 81,240 units post 2022 across 219 developments.
The report indicates that Mid-Tier developments dominate the market supply at 52% followed by Affordable developments at 37%. The High-End of the borey market takes up the least share at 11%.
Given the landed nature of boreys, Knight Frank reports that the highest concentration of landed housing is in Sen Sok making up 23% of the total supply. This is followed by Dangkao at 17%, Russey Keo at 12%, Kamboul and Meanchey at 11% each, Chbar Ampov at 8%, Chroy Changvar 7%, and Por Senchey at 6%, and Prek Pnov and Chamkarmon at 2% each. The remaining 1% of supply is split between the more central districts of Daun Penh, 7 Makara, Toul Kork, and Boeung Keng Kang.
Knight Frank's report observed that the high economic growth Cambodia saw over the past few years has led to a larger disposable income for local property seekers. An increasing number of middle-class buyers are looking to purchase their own homes pushing developers to meet the newly identified demand. This was reflected in the relatively healthy activity in the borey market up until the first local transmission commonly referred to as the November 28 Community Event which saw sales activities drop significantly.
Landed property will likely remain popular among Cambodians. Knight Frank's outlook suggests that major housing developers remain confident in the market's demand indicated by the continued launch and completions of new projects, all the while maintaining quality despite the economic turbulences throughout 2020.

Article by: