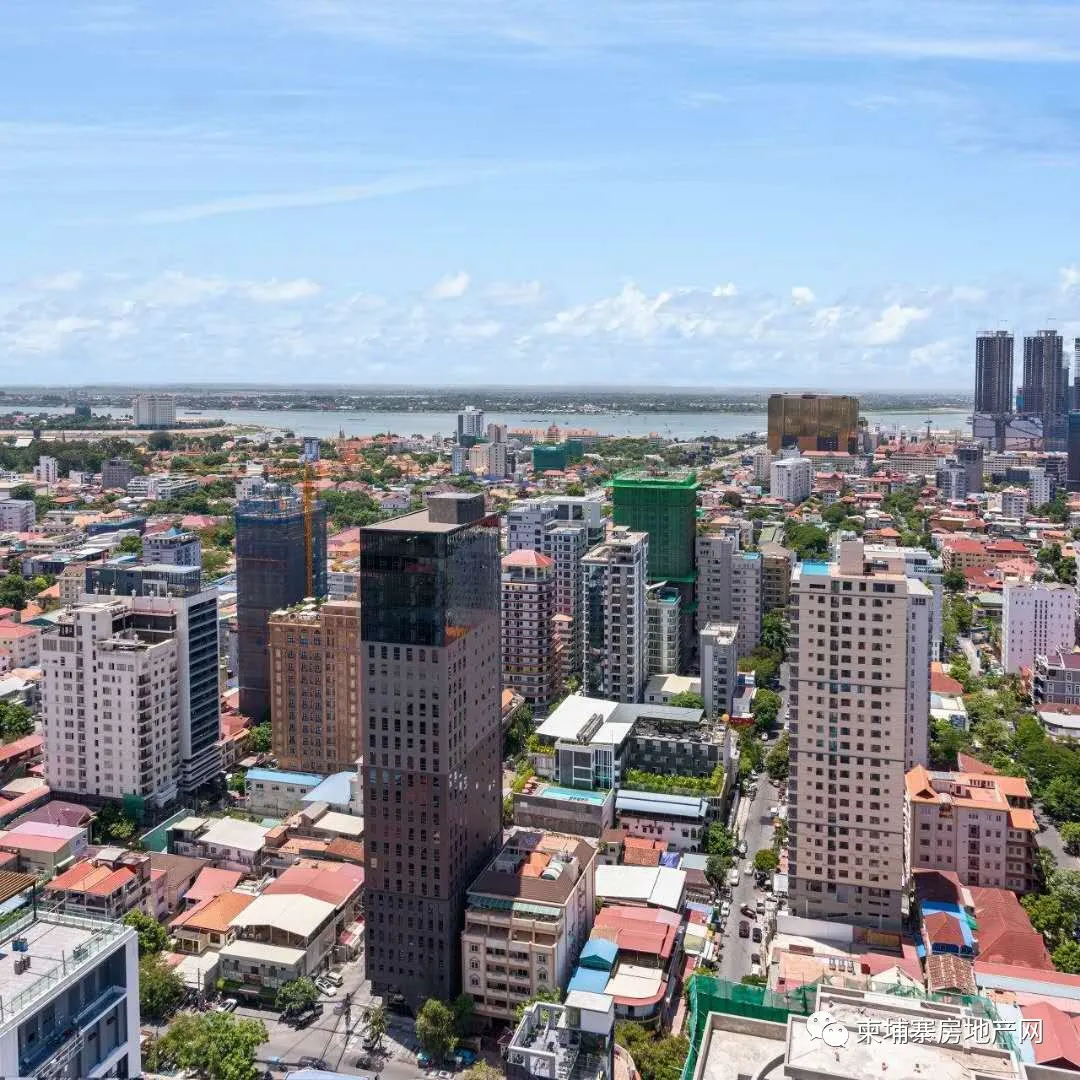 A rare B-level office building in Phnom Penh
At present, the office supply market in Phnom Penh is dominated by Grade C office buildings, accounting for about 51% of the total supply, while Grade B office buildings and Grade A office buildings account for 35% and 14%, respectively. AMASS Business Center is a rare modern B-level shared office building in the center of Phnom Penh.
The AMASS business centre has a total of 25 floors, all able to provide various needs of today's office workers; there are also 50 office units available that can provide office services for at least 50 companies. Of these floors, 24 floors are provided for office space, among which (25th floor) is a modern sky bar, which can enjoy the international office.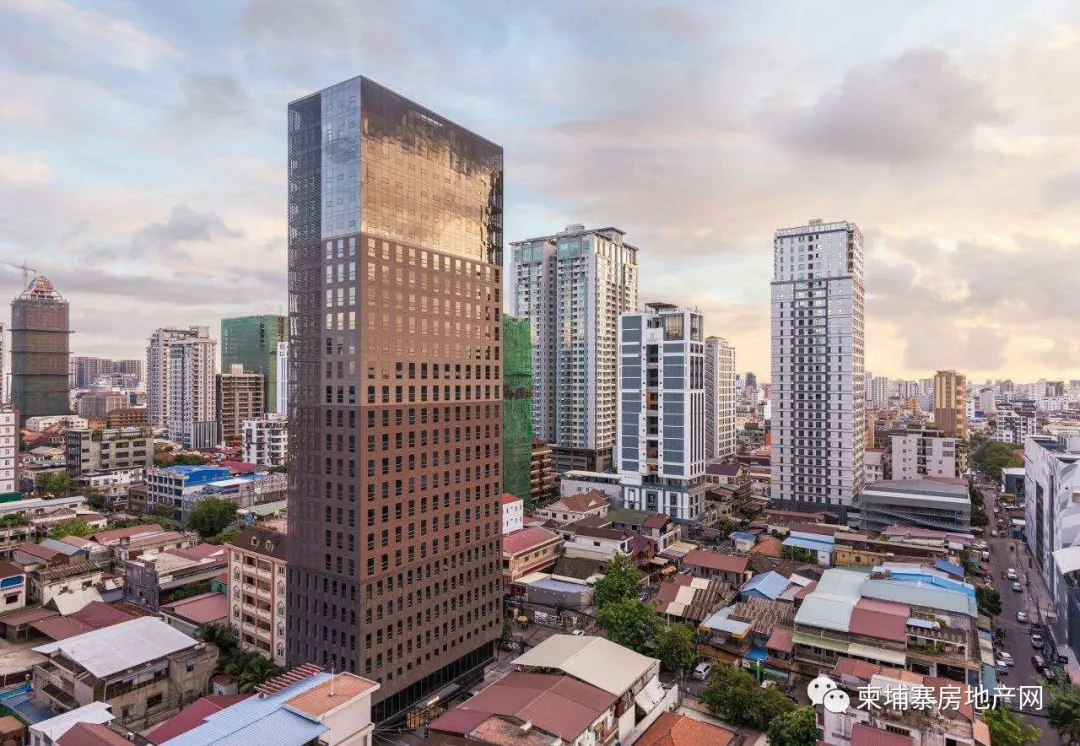 Phnom Penh BKK1 District
Located in a gathering place for business people
AMASS Business Center sits in the most prosperous and prosperous area of ​​Phnom Penh, the center of the BKK1 area (also known as the embassy area), where wealthy foreigners and business people spend most of the week. Relatively speaking, it is the area with the best commercial foot traffic due to the presence of many conveniences and is known for the good amount of security felt in the area.
AMASS is surrounded by four main urban roads where there are hotels, cafes, bars, banks, and supermarkets. Its strategic location provides for convenient transportation, and many comfortable, high-end residential and business office projects can be found well within the vicinity.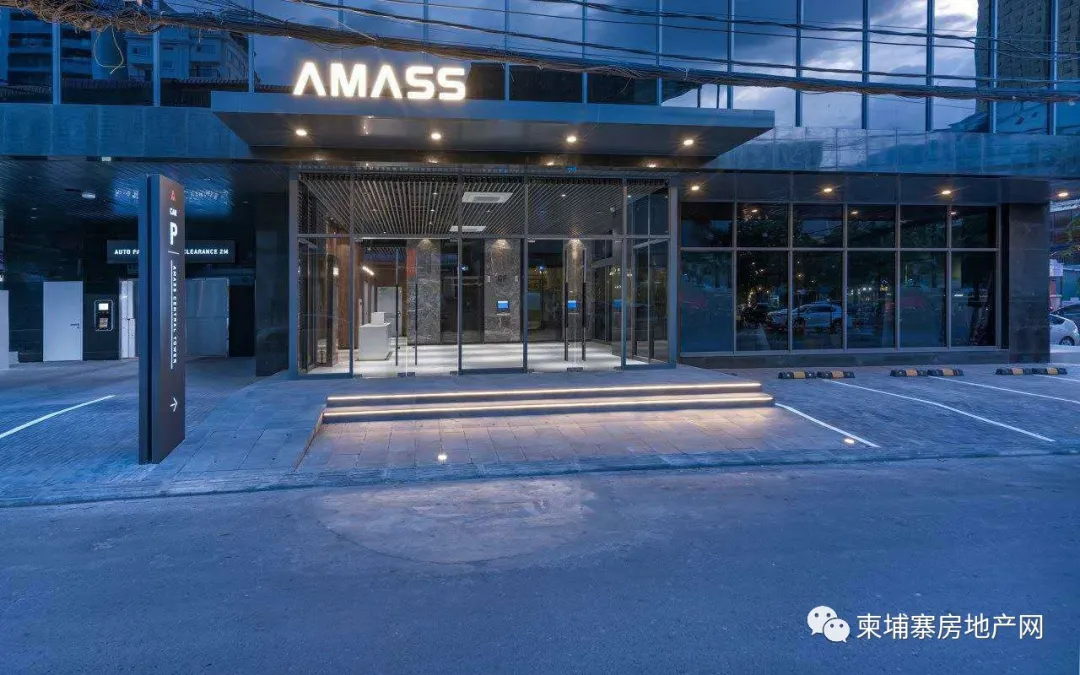 Comfortable and efficient international office environment
Getting to and from work every day will take a toll on anyone at some point. AMASS's office design and location both create a comfortable environment where modern-day workers can easily be inspired to spur creativity and cultivate good communication and collaboration between one another.
The AMASS business center is equipped with central air-conditioning, floor-mounted sockets, high-efficiency sound insulation panels, and security systems such as access control, fire alarm, automatic fire extinguishing, and visual monitoring. Its high-quality property services make it very suitable for enterprises who require all the basics covered, and more, of modern working environments.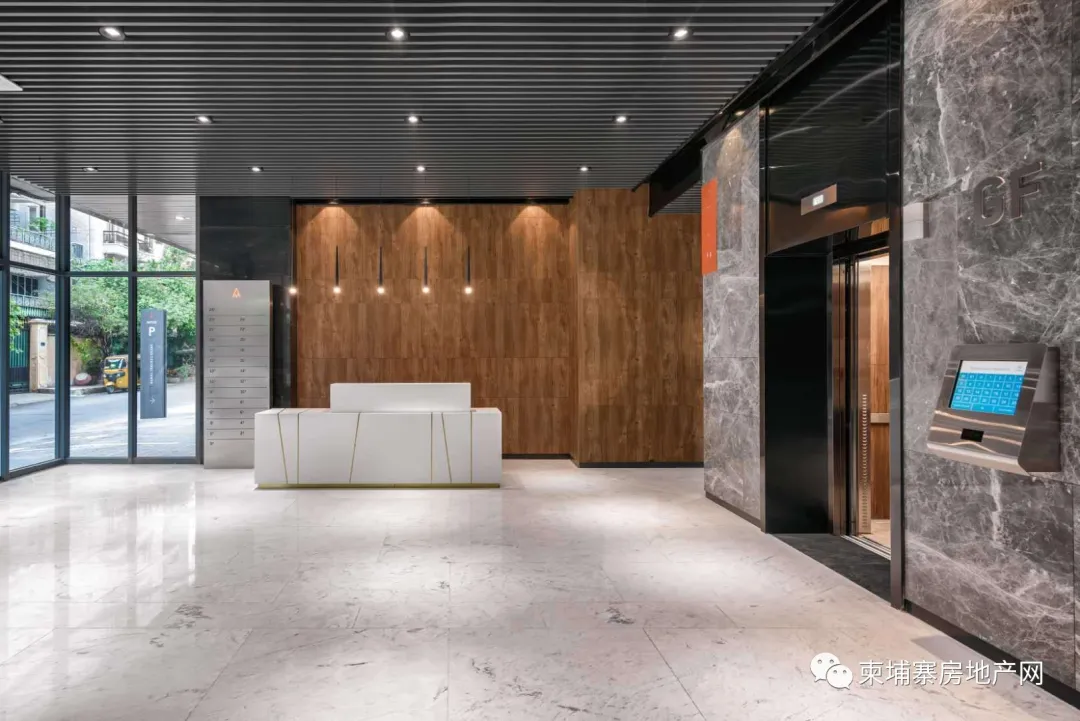 The open office space and the full floor-to-ceiling window design greatly maximize the light coming into the room. A cup of fragrant coffee during work breaks would do well here as the bright space is complemented by a spectacular vista of Phnom Penh's skyline; a panoramic view of the city and your vitality recovers in a moment.
Elevator parking lot
Easy parking and easy commuting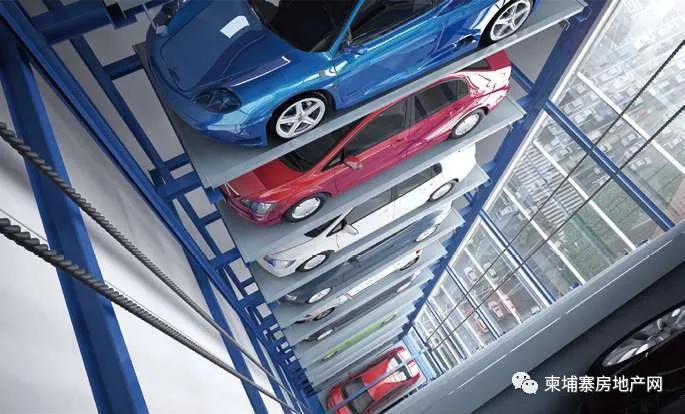 The AMASS business center is equipped with a vertical automatic elevator parking system. Drivers need only to turn the car towards the entrance and exit, and the car lift platform will automatically lift and transport the car to the empty parking space, reducing the need for drivers to spend time parking themselves.
Diverse apartment types
Can meet different office needs
Type A Office Space
45.20-93.29 square meters
$18/sqm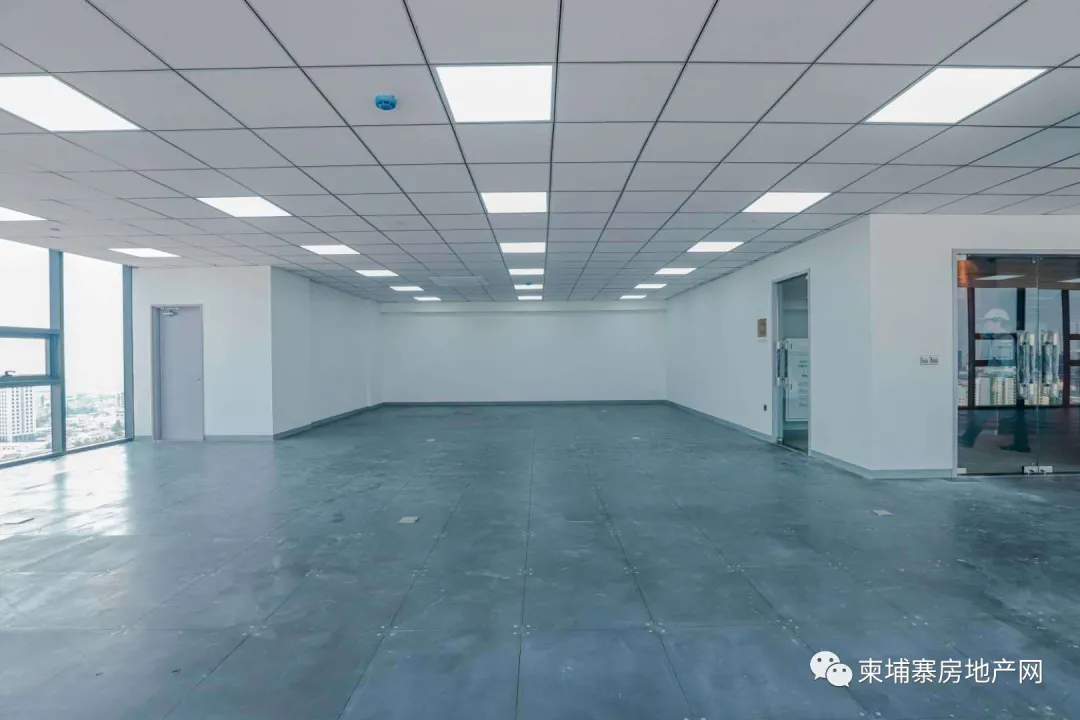 The A-type office space covers an area of ​​45.20-93.29 square meters, suitable for start-up enterprises to settle in, located on the 1st floor. The office space provides air-conditioning, fire alarm, automatic fire extinguishing, safe plug-in, efficient compartment floor, public pantry, public refrigerator, and other devices, and the rent is only $18/square meter.
Type B office space
111.40-184.28 square meters
$18/sqm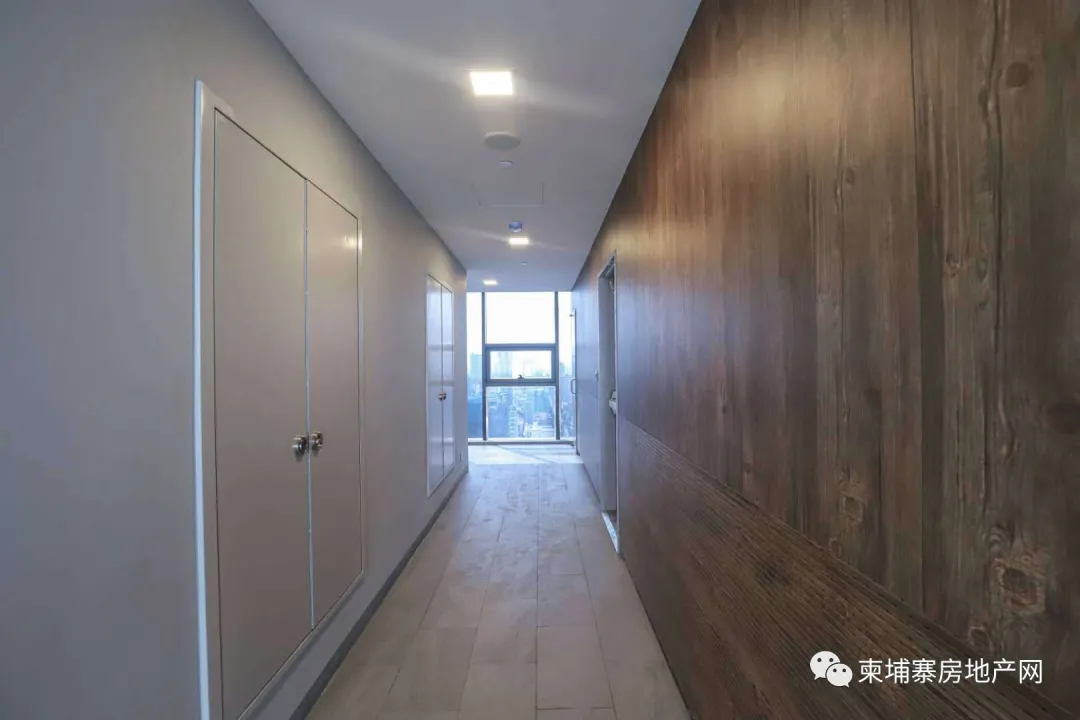 The C-type office space covers an area of ​​168.20-185.83 sqm, located on 18F-24F. Business people who settled in the enterprise can communicate with the neighboring office and can take a rest in the public tea room whenever the going gets tough.
Type D Office Space
282.54 square meters~355 square meters
$18/sqm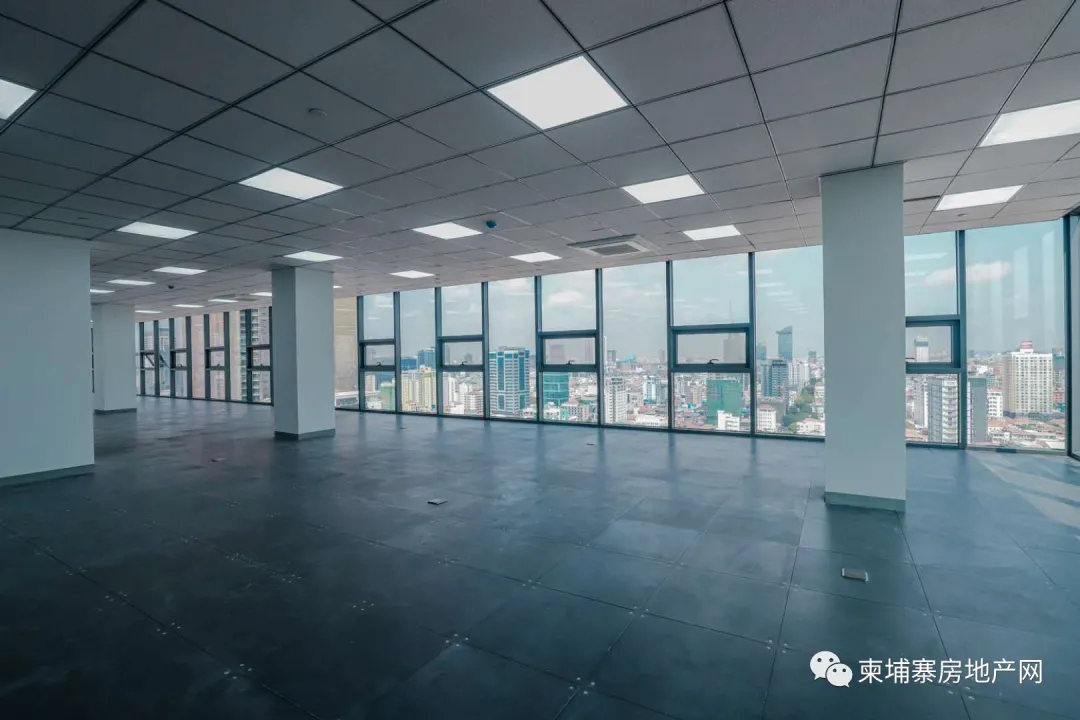 Type D is an additional floor and a full-floor office. The area ranges from 282.5sqm to 355sqm, located on MF and any floor, for customers to choose from. A large area of the ​​office can provide enterprises with spacious, comfortable, and clean office space.