Preah Sihanouk intercity roads are approaching completion at 99.81% according to the Ministry of Public Works and Transport (MPWT). His Excellency, Senior Minister Sun Chanthol, Minister of the MPWT, led a technical working group composed of construction company representatives and other consultants to inspect road 146B in Samdech Sangka Reach Tep Street.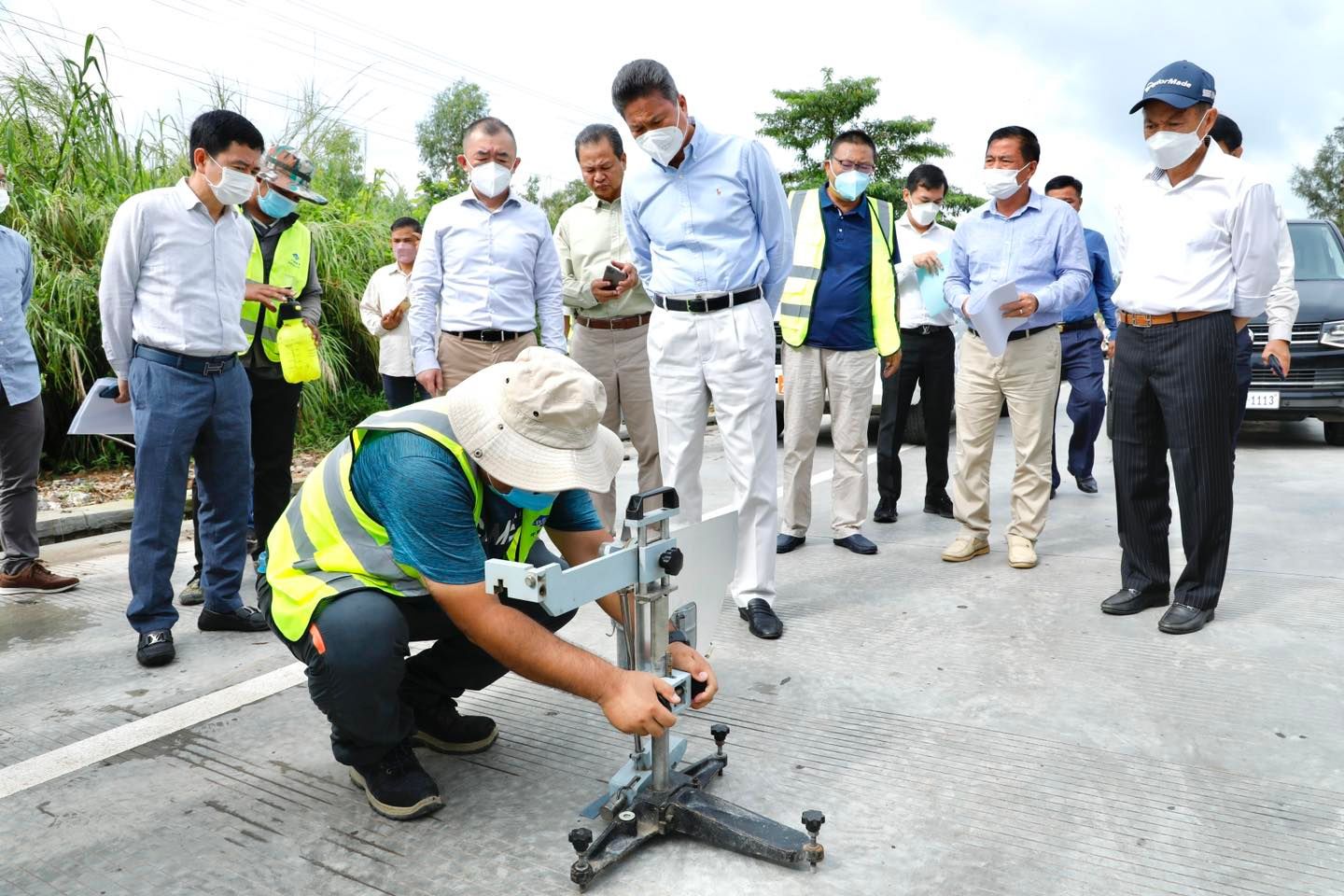 In an interview with the press, H.E. Sun Chanthol emphasized that the Ministry's technical team led by the General Department of Technical Affairs has tested the quality of the 146B road construction using modern stands such as FWD, ROMDAS, and GPT, to name a few inspection standards.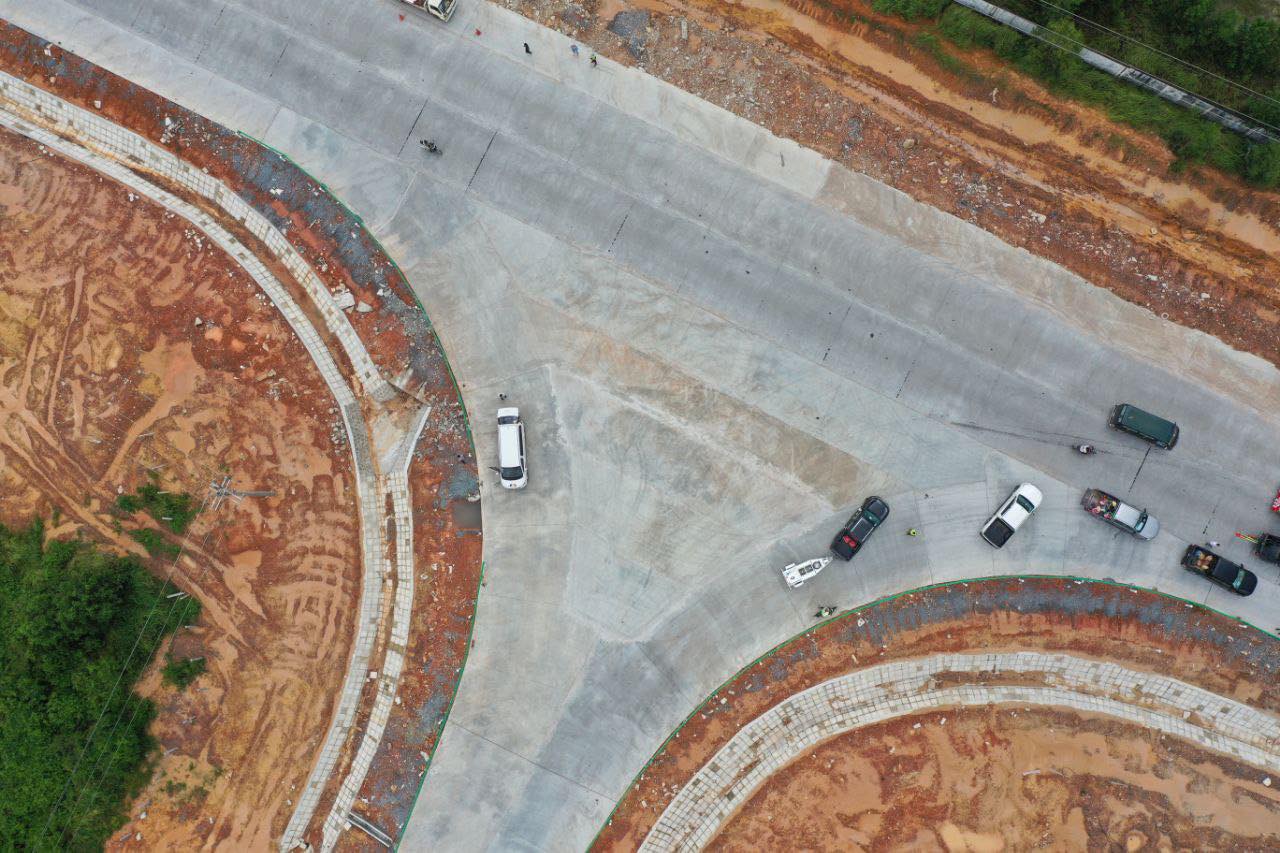 The Senior Minister confirmed that the results of the test showed that the road was well built and of good quality through 414 test sites, of which only two were slightly below technical specifications. For concrete roads, the friction level check is also re-verified, and as a result, the friction value of the concrete floor surface is higher than the set standard.
The Senior Minister emphasized that this road can accommodate heavy trucks to travel on National Road 4. The availability of this road and its build quality is expected to reduce traffic accidents and traffic congestion on the national road. National Road. 4, which in the past has always caused delays in the export of goods abroad. From Sihanoukville Port, trucks taking the road to the expressway will save time and reduce the load on Cambodia's roads.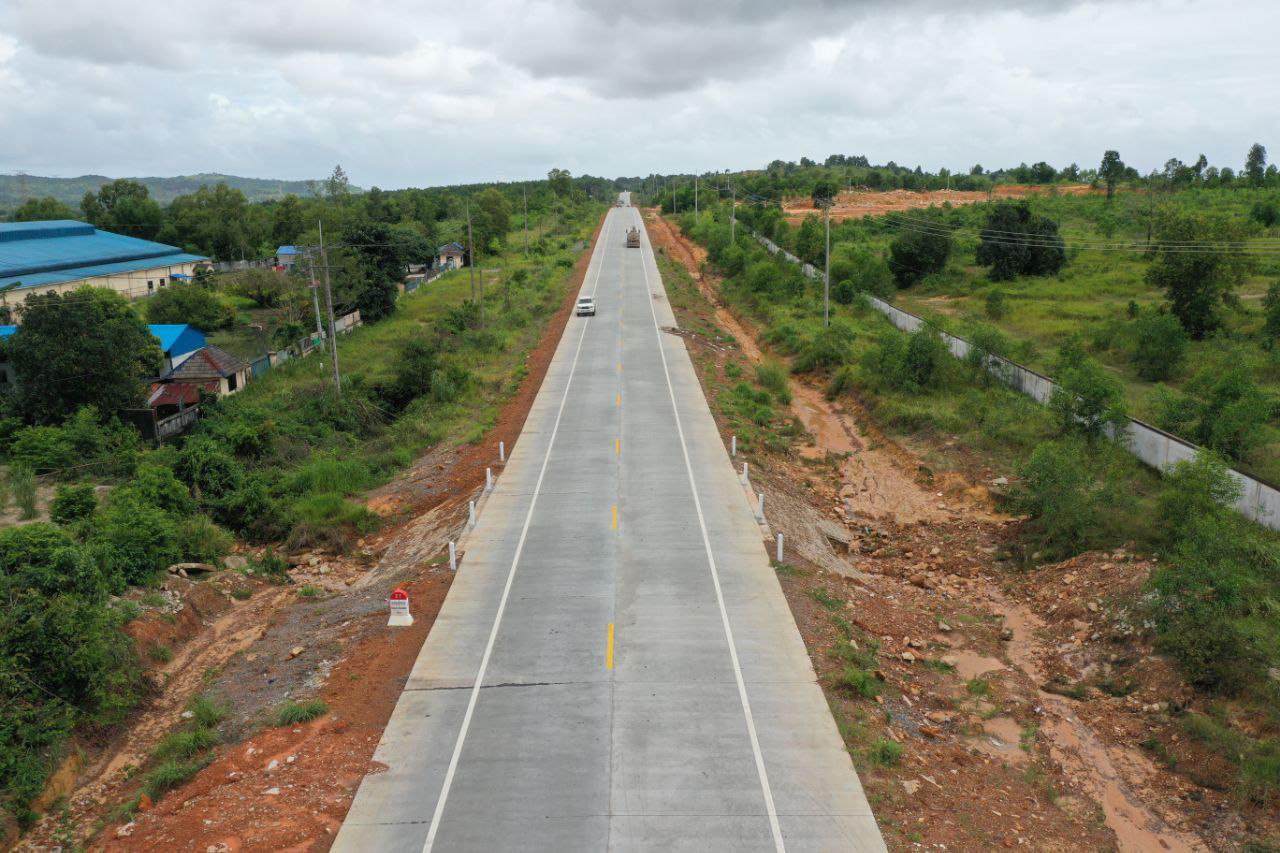 On the same occasion, the Senior Minister instructed all road construction companies to adhere to agreed technical specifications because the Ministry has a lot of modern technical equipment that can be used to control and verify the quality of road constructions. There was also a call made to all truck owners who use Cambodian roads, both foreign and Cambodian cars to strictly abide by the laws of the Kingdom of Cambodia and not destroy Cambodian roads.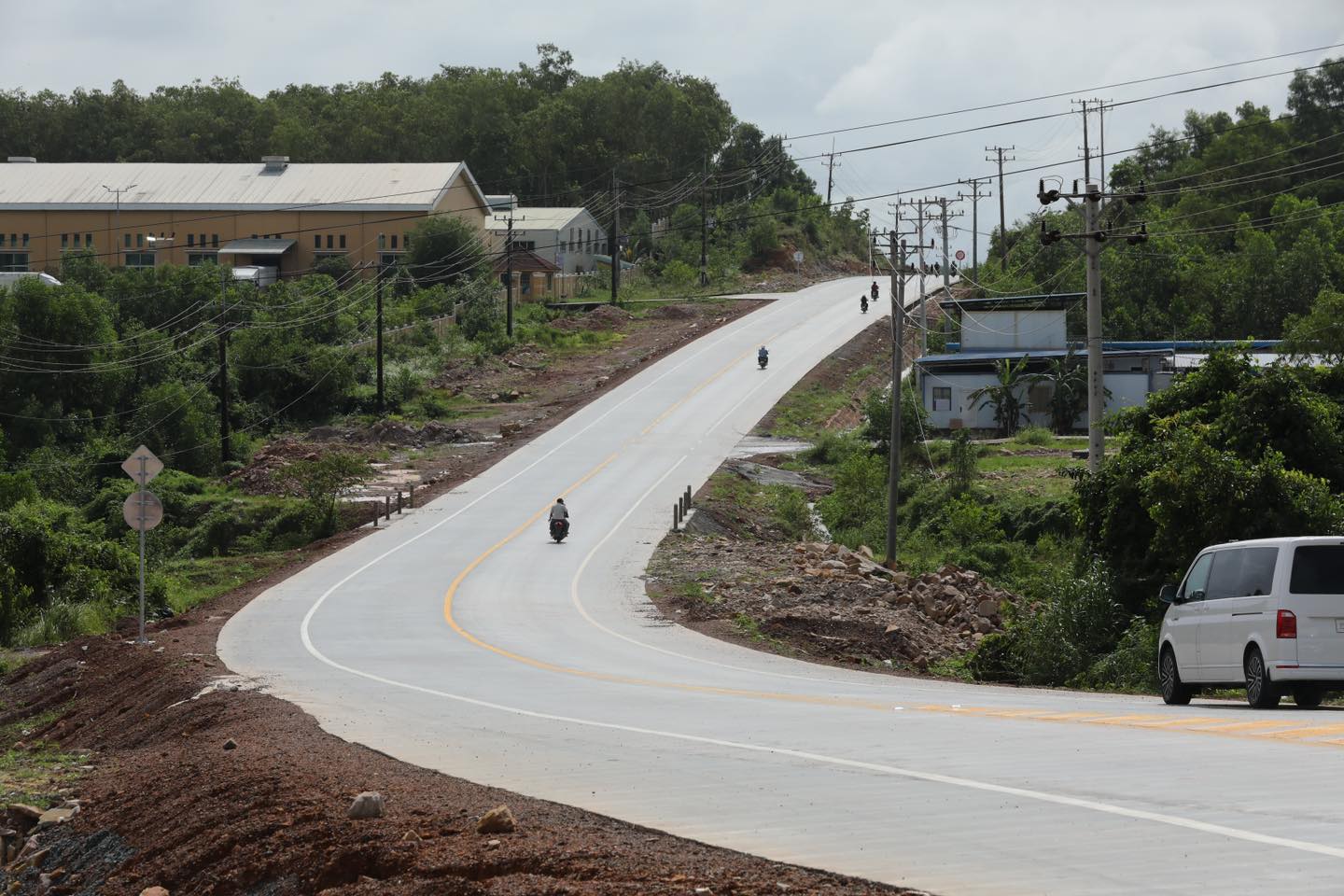 According to the report of the General Department of Technology of the Ministry of Public Works and Transport, the project to upgrade Street 146B (Samdech Sangkhareach Tep Vong Street) and Street 148 has achieved 99.81% progress.
This section of the road is a potential intercity road to help facilitate quicker and cheaper transportation of goods, agricultural products and export-entry of fisheries products produced by the people in Stung Hav district, as well as those living in neighbouring areas within Sihanoukville.