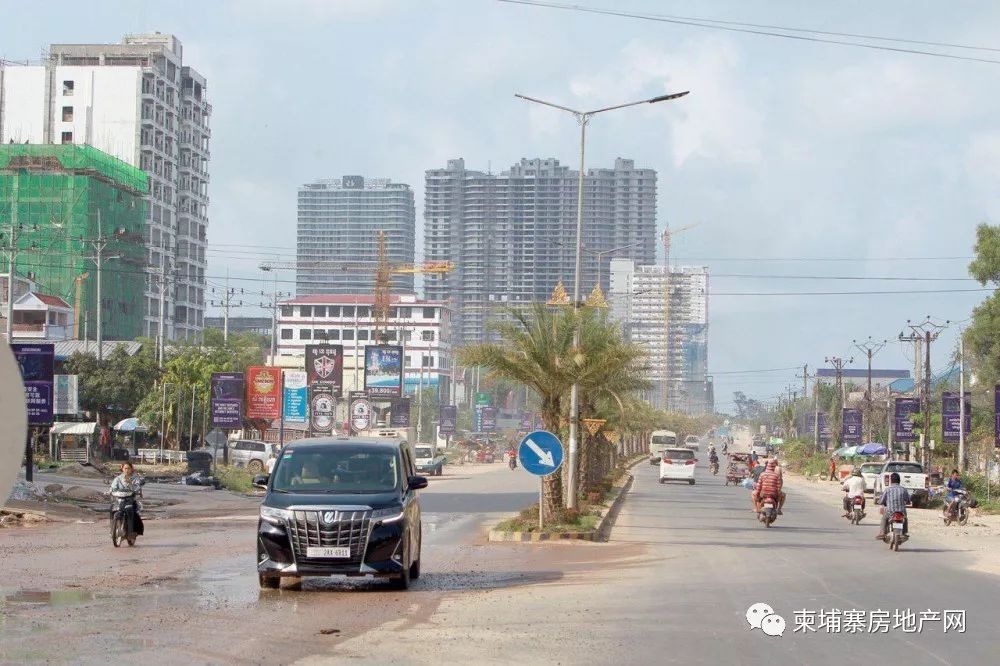 Sihanoukville has been reborn over the past few years. Investments flowing in are set to transform the harbour city into a resort oasis. What's more, there are still affordable options. New Landmark is offering properties that start at just $40,000.
One of the hubs of Sihanoukville is Ochheuteal Beach. It's one of the most popular beaches in the country. It's the perfect place for families on holiday, vacationers and more. There are high-end hotels, rich dining venues and, of course, the gorgeous natural surroundings. 
Soon, there will be a new structure that steals the spotlight among Sihanoukville's skyline. New Landmark will be that building. Sitting just 200 metres from Ochheuteal Beach and right off the fabulous Gold Lion Roundabout is New Landmark. 
This complex represents the new trend of Sihanoukville. It illustrates a new urban identity for the city. Indeed, many buildings will follow New Landmark and take cues from its styling. 
Constructed by a subsidiary of China Construction Group, New Landmark boasts a floor area of 200,000 square metres. The complex seamlessly integrates four buildings. They consist of holiday apartments, a five-star hotel, a massive 10,000-square metre entertainment club and tons of commercial offerings. 
New Landmark units are the height of luxury

Each high-end luxury apartment is perfect no matter whether you're looking for a holiday home or an investment opportunity. Units come exquisitely decorated, and built using brand name materials and top-tier hardware.
Units at New Landmark come in a range of sizes from studio up to two bedrooms. The most common layouts are from 30 to 51 square metres. However, if you're looking for an expansive space, New Landmark has units as large as 106 square metres. 
Right now, New Landmark has launched sales in the 37-storey Building B. It's scheduled for handover in around two years. That means if you buy early you'll be eligible for a massive discount. 
You could pay just $40,000 for a unit at New Landmark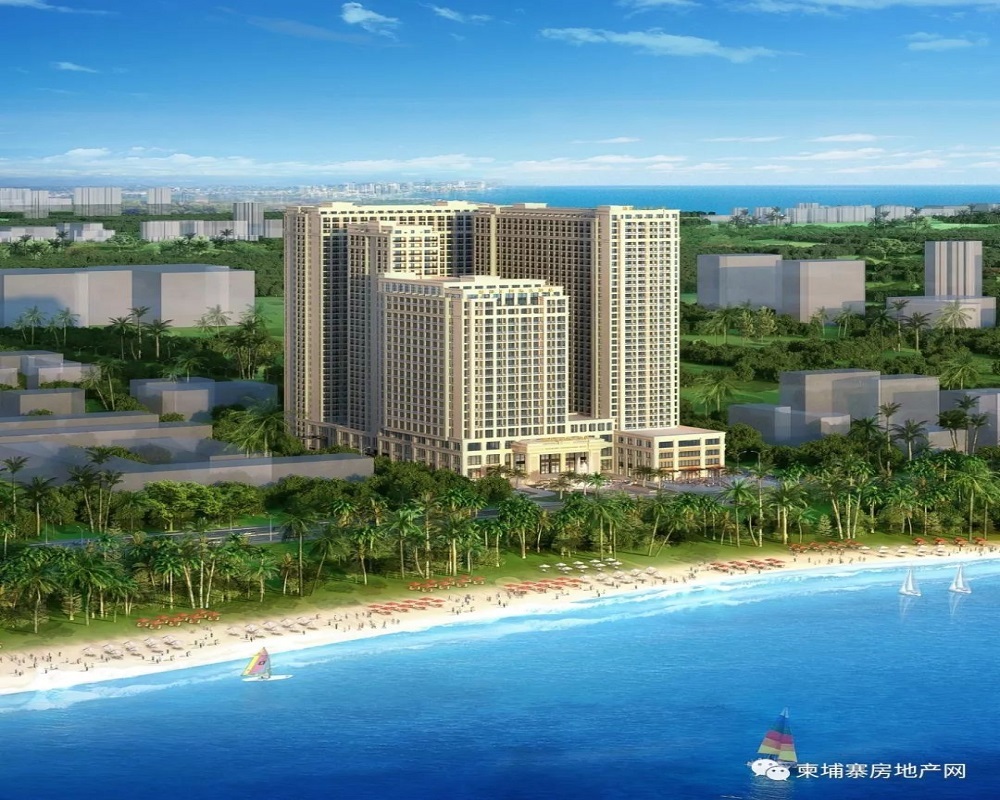 For early buyers, New Landmark is offering a spectacular deal. Buying a unit on floors 11 to 15 can lock you into a rental return plan of 12 percent a year for three years. This means that if you buy a 30-square metre unit you'll only end up paying $40,000 to own it when everything is said and done. 
The average price of units is $1,900, but you can cut this down significantly with rental returns. Don't pay full price with a deal this good!
New Landmark is a state-of-the-art facility
New Landmark is Sihanoukville's first eco-intelligent community. It is set to use QR code access control, fingerprint locks, free wifi, drinkable tap water, golfing range, tennis courts, and strolling track.
The large on-site business centre covers a wide range of businesses, such as convenience stores, banks, Chinese and Western restaurants, cafes, beauty salons, spas, gyms, private rooftop pools, and more.
New Landmark also features a cultural centre, a public meeting room, a large underground car park, and the first musical fountain in Sihanoukville.
Within one kilometre of the complex there are many hotels, restaurants, retailers, duty-free shops, and large-scale gaming and entertainment venues such as Gobo East, White Sand Palace Hotel, Jin Bei Casino & Hotel, where the life of fashion is inspiring and delightful.
Don't miss out on this deal of a lifetime. You can have your dream home for less than $50,000.
Look for real estate for sale in Sihanoukville, visit Realestate.com.kh today!