Taylor Swift's real love story is buying property.
Her property portfolio is said to be worth around US$70 million, and spans across Nashville, LA and New York. Take a look at some of Taylor Swift's homes: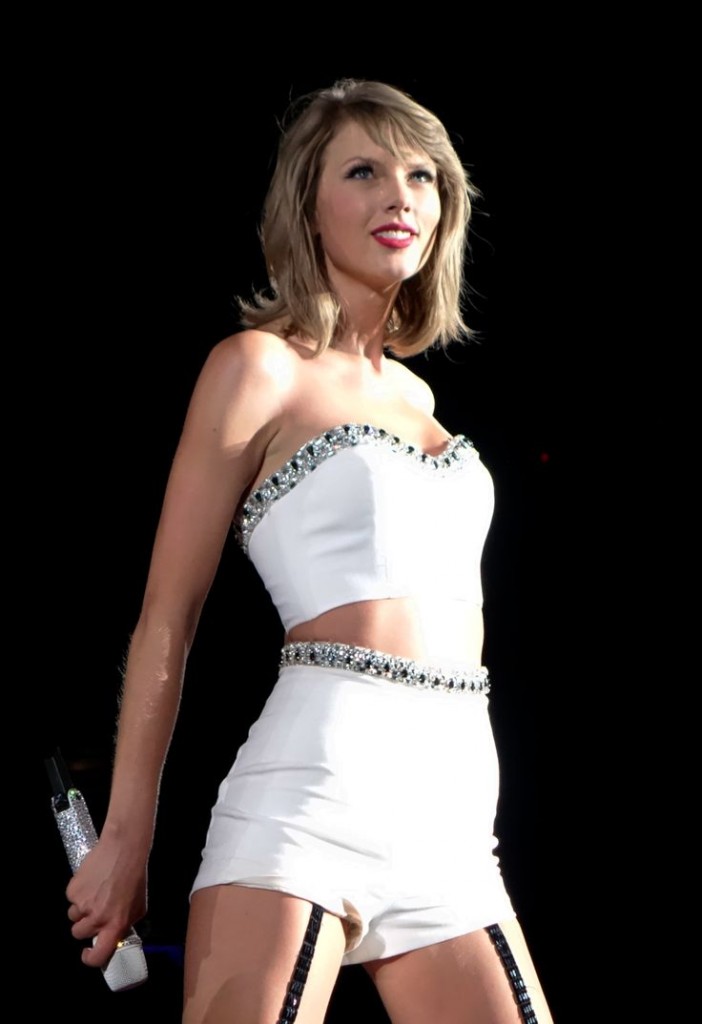 Swift's Nashville Homes: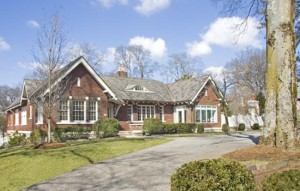 Swift owns two properties in the city where her career took off. The first house is a US$2 million penthouse in The Adelicia complex in downtown Nashville, purchased when Taylor was 20.
Swifts Beverly Hills Home: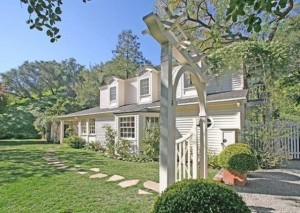 Bought in 2011, Swift spent US$4 million on a four-bedroom, four-bathroom home with grand views to the Santa Monica mountains.
Swift's Rhode Island Home: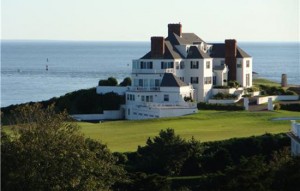 Taylor bought this seven bedroom home on the highest point of Watch Hill for a mere US$17 million...