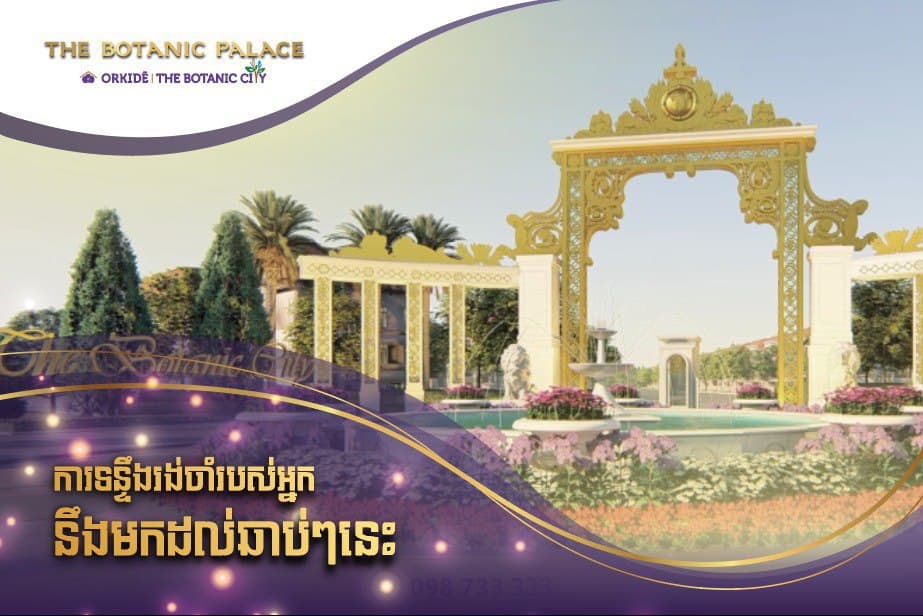 Phnom Penh: The Botanic Palace, a new benchmark for modernity, privacy, security, and superior facilities developed by Orkide Development located in the main project of Orkide the Botanic City will be available for pre-selling soon at the end of this month​ (July 2021).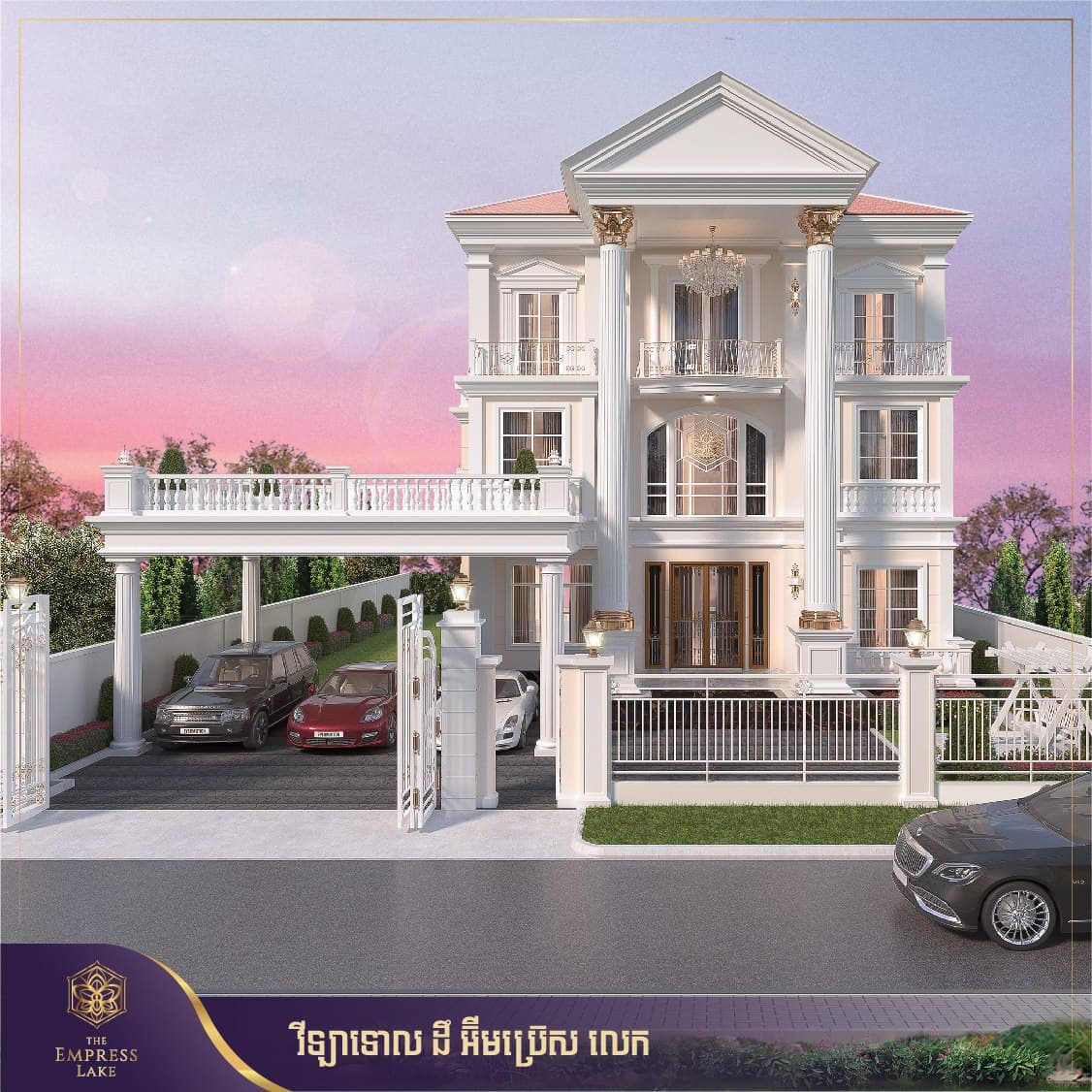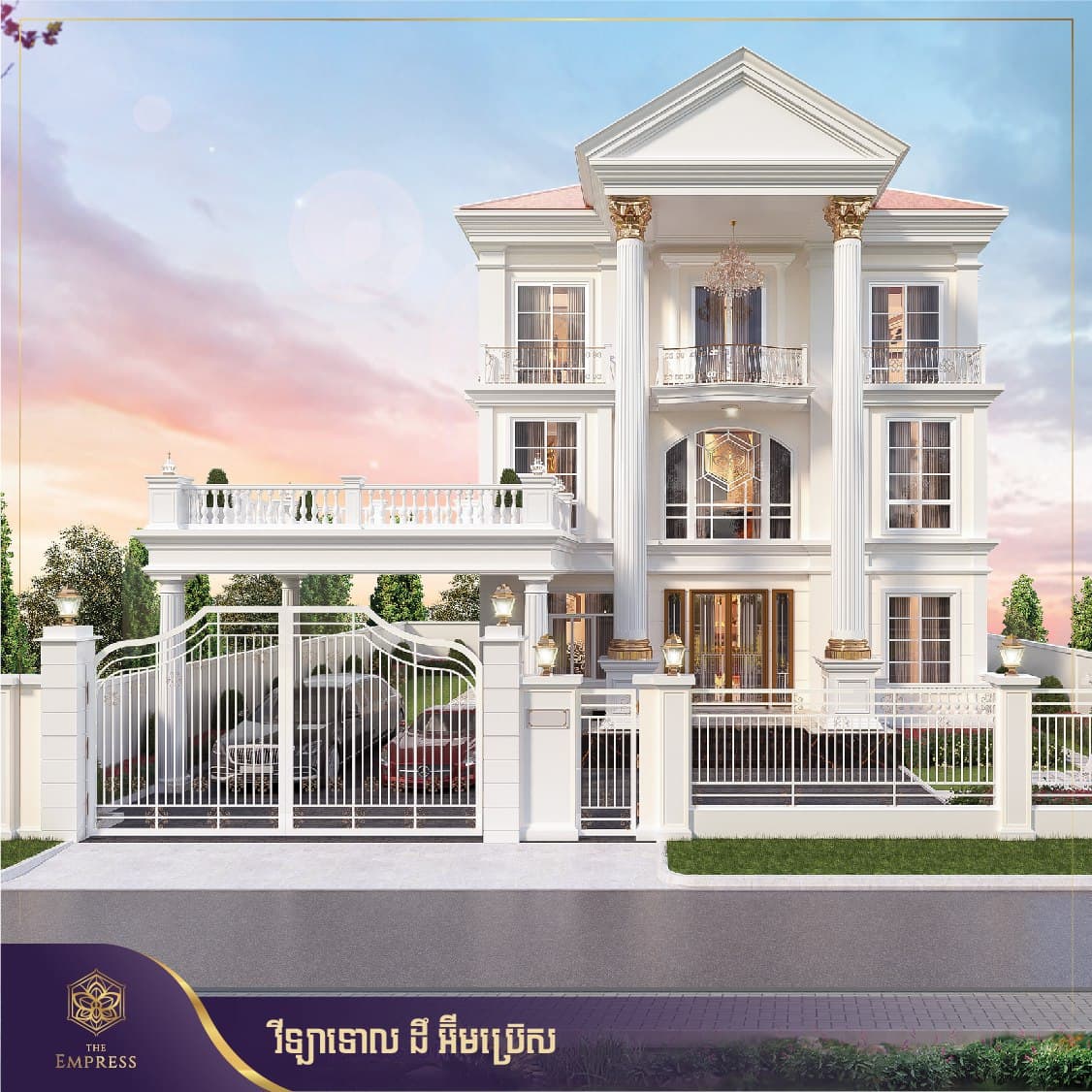 This project will redefine the modern borey lifestyle, especially for those valuing comfort and privacy.
The Botanic Palace showcases its source of rich inspiration through 3 styles of property, namely: The Empress, The Empress Lake, and The Empress Twin. These borey properties all combine the best styles from the golden eras of yesteryear and the much sought-after comforts of modern residential living.
Dignified and stately - best describes this project's illustrious and ageless design. Another rare privilege you will enjoy at The Botanic Palace is a beautiful private park spanning the Botanic Garden. Modeled on Melbourne's Royal Botanic Garden, The Botanic Lake is a majestic and expansive lake crowned as the centerpiece of The Botanic City. It provides a stunning backdrop to the most elite of lifestyles supported by the Botanic Mall, the Botanic Circus, The Palace Garden, and many more nearby amenities.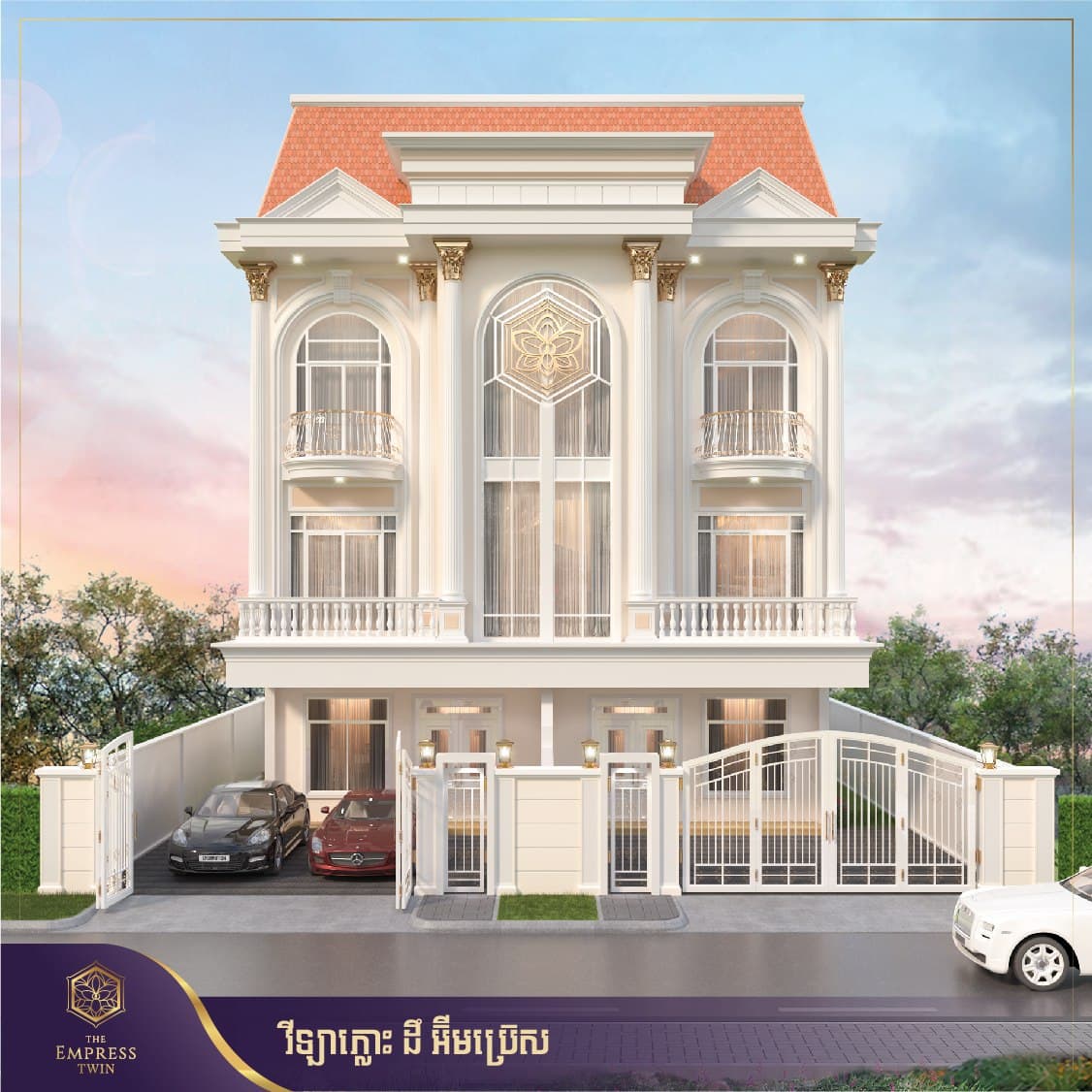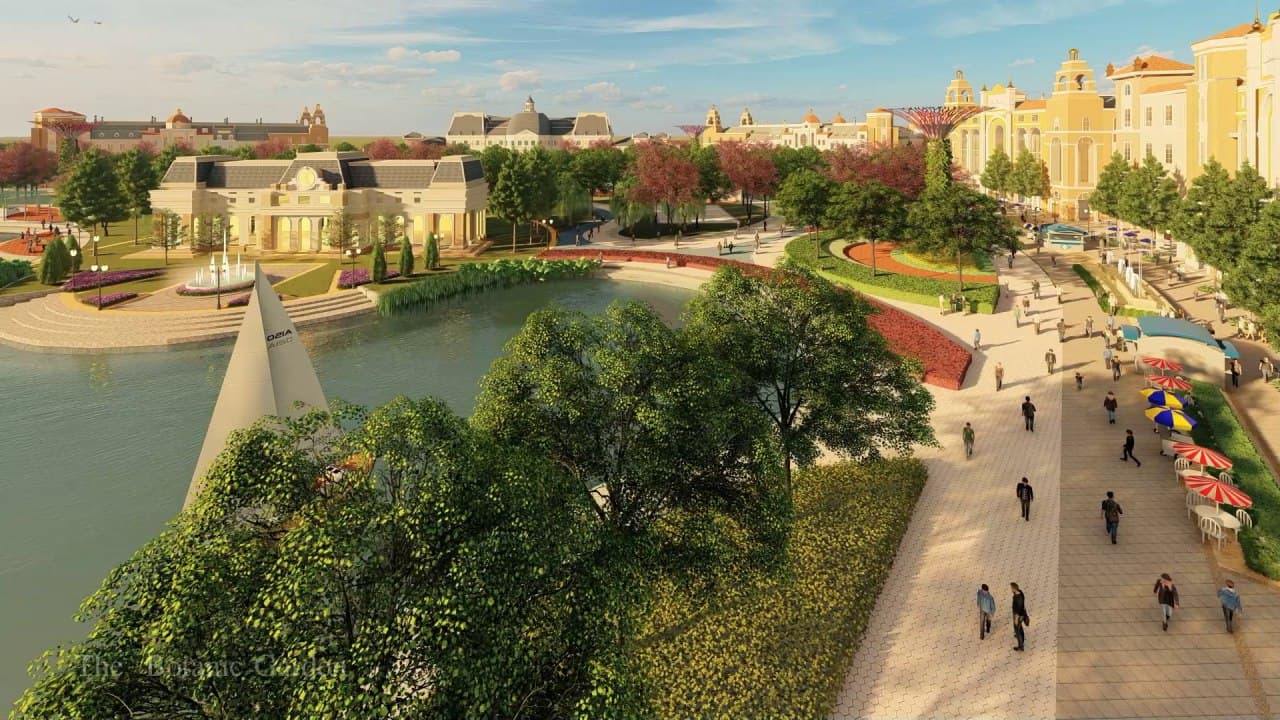 The Botanic Palace will officially open for pre-selling on July 30th, 2021, with a very special offer.
For more information, please visit our Sales Gallery along National Road 6A or call 098 73 3333.