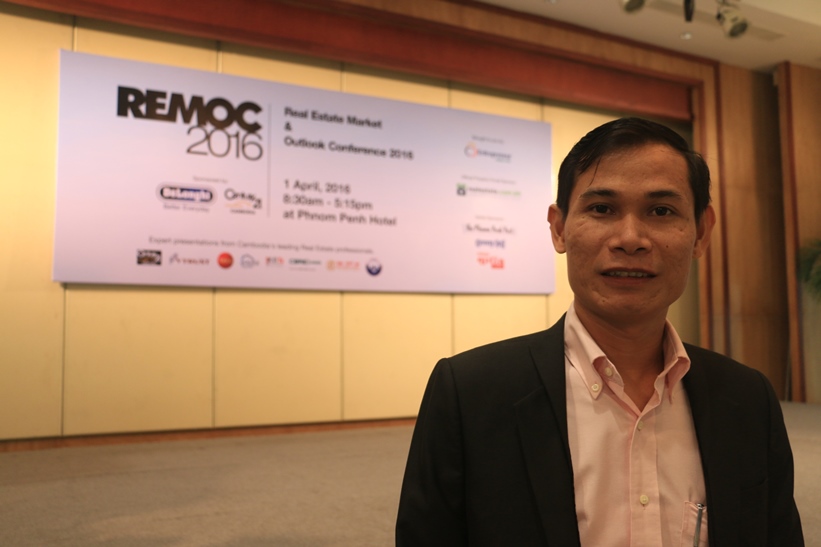 With the decline of investment opportunities and political stability in neighboring countries and traditional hubs of international real estate investment, more and more foreign investors are closing in on the Kingdom of Cambodia and the Cambodian real estate sector. As this vehicle for growth continues, it pays to step back and consider the major victories and potential pitfalls of the Cambodian real estate sector as a whole.
Despite beginning from a highly distressed market around 25 years ago, Cambodia has slowly moved through the ranks and emerged as one of Asia's fastest growing economies.
One reason for this is because of revisions to government policy that have made business transactions much easier, convenient and increasingly transparent. This isn't only profitable for the international market, but also for the local developers and consultancies who have been working to make the construction and Cambodian real estate sector a major contributor to macro-growth of the Cambodian economy.
The government's efforts to assist this sector to thrive has resulted in increased gross domestic product - where in 2015, the World Bank declared that the country's GDP rose from roughly $16 billion to $18 billion; with construction as the overriding driver behind this growth.
The Asian Development Outlook by ADB also mentioned that "Cambodian economy remains strong, despite a slight growth for 2015 and 2016 due to economic disturbances, with a forecast at 7 percent GDP growth in 2015 and 7.2 percent in 2016."
In his talk at the Real Estate Market & Outlook Conference 2016 (REMOC), Hoem Seiha, the director of research for VTrust Appraisal, explains that this may be one of the contributing factors to the continuous progression of population incomes; which grew from $102 per capita in 2009 to $136 per capita in 2013. This is confirmed through a research report made by the National Institute of Statistics.
This has led to a rising of the middle class as well, mentioned Hoem, increasing consumer spending across the board.
As 2016 rolls on, Hoem also believes that
commercial properties
are now reaping the fruits of their construction cost and labor as new commercial developments are seeing more and more income from a larger share of the population. Some of these developments include the Sovanna Mall, Canadia Tower, Phnom Penh Tower, Vattanac Capital Tower and the AEON shopping mall.
To confirm this point, CBRE Cambodia has projected that about 300,000sqm of
net leasable retail areas
will be available for commercial occupation by the closing of 2016.
Shop houses and villas within
"borey" land projects
still remain the preferred option for Cambodian buyers; who see in-house financing deals from developers and staggered payment terms as a key advantage when looking for a new family home.
Shophouse flats which have multiple floors, one of which opens to the street, also remain a popular choice for local investors and buyers, such as newly-wed couples, because these can be used for both residential and business opportunities. Cambodian's generally want an opportunity to own their own business, even on a small scale - and these types of properties allow for this.
There is, however, a slight change of pace for the Cambodian real estate sector as condominium sales have slowed and may continue to slow, notes Hoem.
According to
Century 21 Cambodia
, the Sales-to-Stock ratio in the condo sector took a knock from 25 percent to 7 percent in 2015 to 2016 alone. But it may be too early to tell if this will be the case for the whole year or not.
Hoem states that this effect may be due to the fact that the condominium market has an excessive supply given local uptake, and a demand that has become predominantly dependent on foreign buyers. This is due to the average price per unit being out of reach for most locals, a lack of appropriate financing options for local needs and a lack of demand for non-landed properties according to domestic Cambodian tastes and preferences.
As Cambodia reaches for its full potential, there are still a few threats that it has to acknowledge and learn from. Learning from these indicators is necessary for Cambodia and the Cambodian real estate sector to maintain economic progress and a competitive edge.
One thing is for sure though – its future remains exciting!