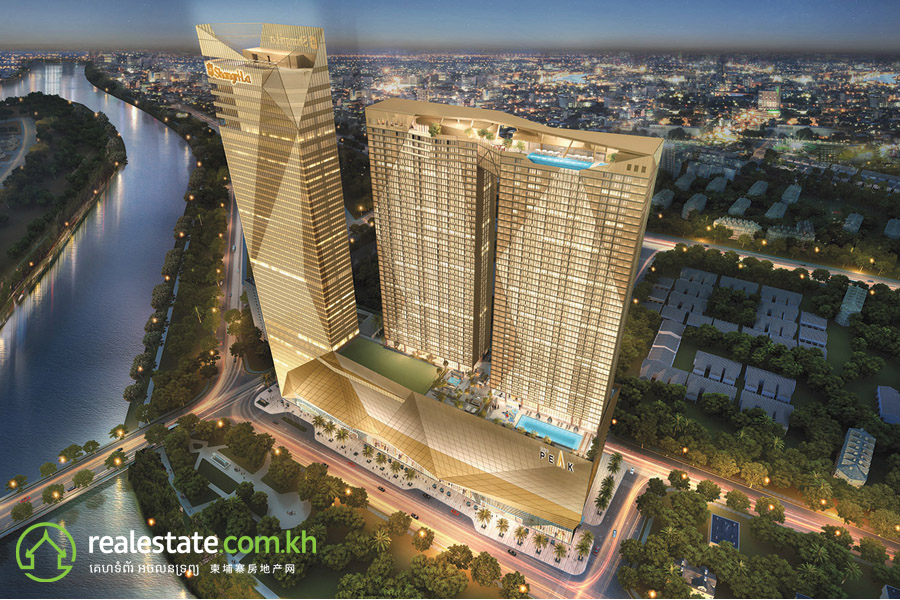 10 April 2020- Oxley Gem (Cambodia) Co., Ltd, ("Oxley Gem") commended the great effort put in by China Railway Urban Construction Group Co., Ltd ("CRUCG") since they took over as the new main contractor for The Peak project.
Just within a month after CRUCG started construction work on 11 March 2020, they have proven themselves to exercise a high level of professionalism and experience in managing the site.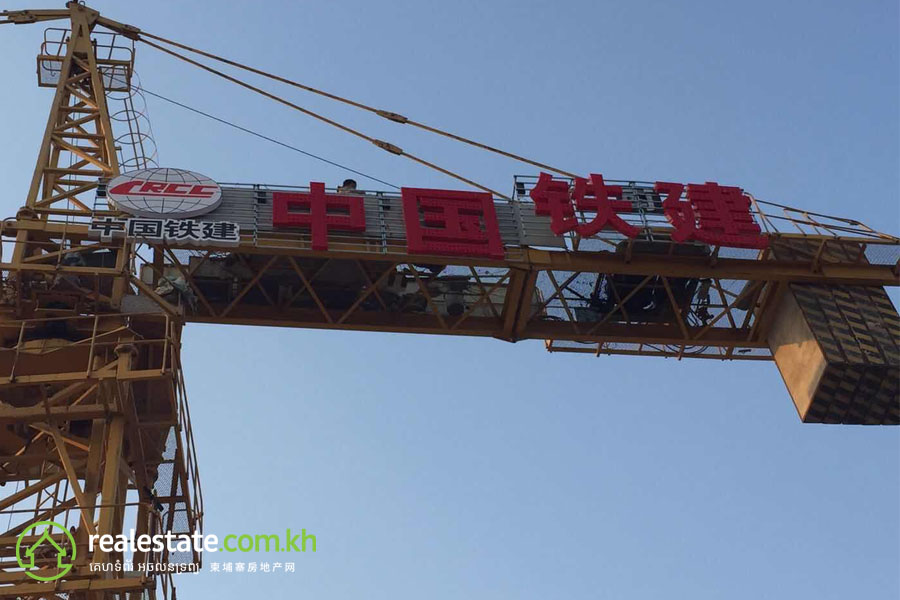 (CRUCG officially took over site and construction works / supplied)
"We have invested a lot of time and resources to get our full team on board. A lot of sub-contractors and workers who signed contracts with CRUCG are also highly motivated and supportive to make sure the project is well completed." quoted Mr Jia Ruo Hua, General Manager of Branch of CRUCG in Cambodia.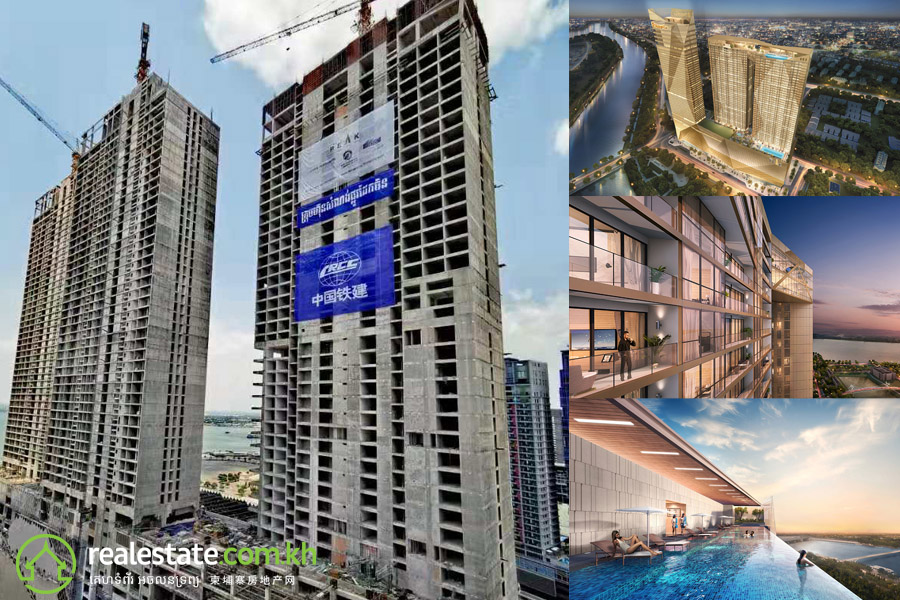 Oxley Gem hereby wish to thank the Cambodian government, partners, investors and all other stakeholders for their patience and understanding on the appointment of a new main contractor over the past few months. The immediate result of the work progress goes to prove that this move was a right and timely decision in the best interests of the project.

Realestate.com.kh is proud to bring back Cambodia's biggest Property & Lifestyle Market Expo which will be held on 7th and 8th August at Koh Pich Exhibition Center.
Booth sales and sponsorships for Home & Lifestyle Expo 2020 are open.
For more information, please contact:
Nin Kang (Khmer/ English/ Chinese)
+855 78 637 323
+855 93 552 305