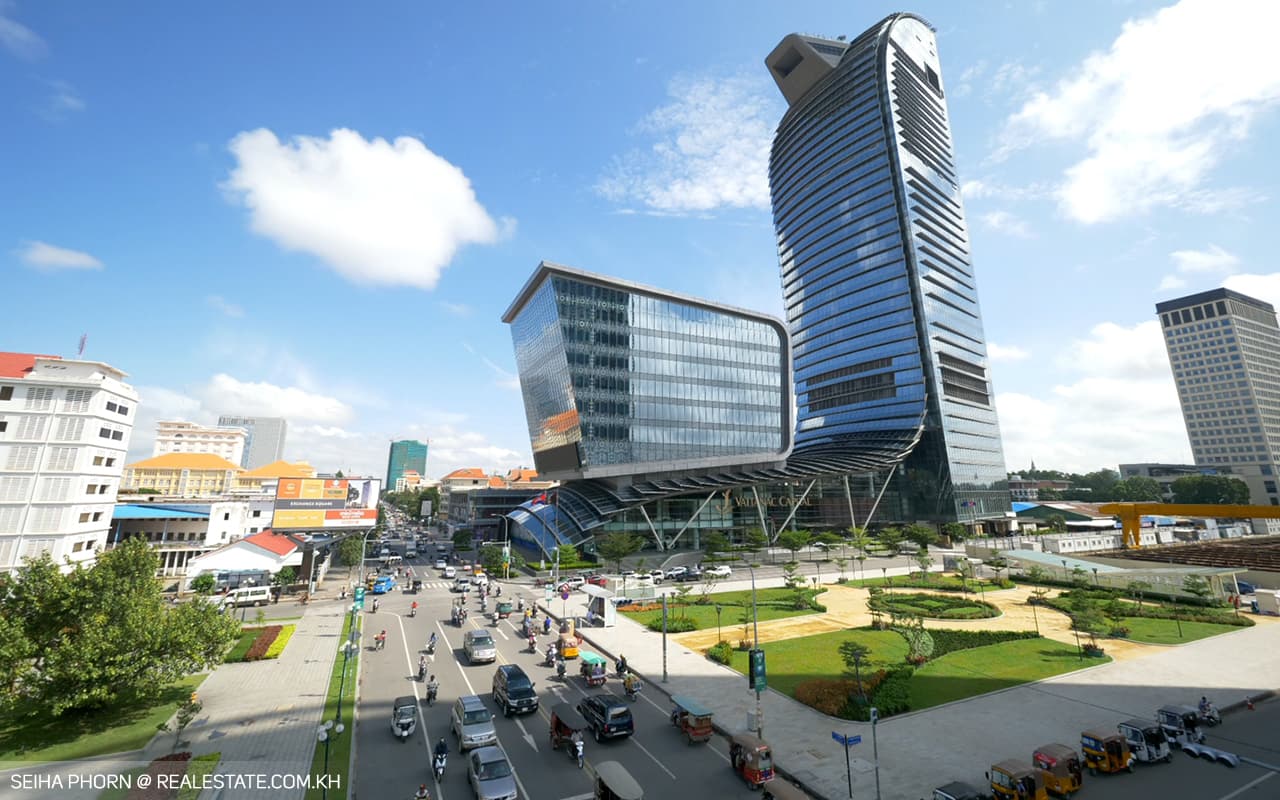 Cambodia's economy has rapidly developed since 2016 with its booming tourism and real estate sectors. The new opportunities attracted many investors and furthered the prospects of the Kingdom as a new regional investment hub
However, as COVID-19 became a pandemic, Cambodia's status as a destination for international investors was dashed. Many expatriates went home and a lot fewer international investors are coming into Cambodia due to flight cancellations and quarantine red tapes. This resulted in the diverse talent pool in private companies dwindling, leaving many vital gaps in their operations.
And with talent being the foundation of many enterprises, how have companies in Cambodia been able to manage in these tough times? Simple: with the help of executive recruitment.
RISFOND Executive Search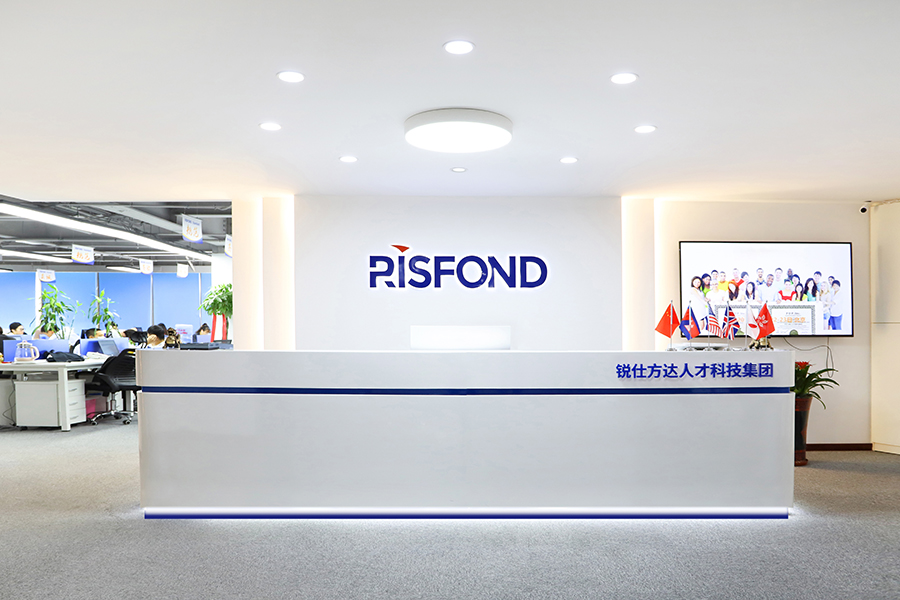 Risfond Human Resources Group Limited Company (锐仕方达) was founded in Beijing in 2008. The company has been operating for 13 years and has become a quadruple-A-level human executive recruitment agency in China.
Risfond has more than 160 branches in over 70 cities and employs around 4,000 employees. It provides services such as core talent recruitment, talent assessment, recruitment process outsourcing (RPO), background checks, and other vital human resource operation services.
A leading professional service provider
Over its years of operation, the company has filled in high-end management talents for organizations all over the world and boasts corporate contract recruitment of more than 80%, making it one of the leading executive recruiters in the world.
As of December 2020, Risfond has recorded more than 62,000 successful cases across multiple industries like Real Estate & Construction, Medical & Pharmaceutical, Energy & Chemicals, Financial Management, Telecommunication, and many other fields.
Leader in technological innovation
The Risfond Network Search System (RNSS) is a proprietary database developed by Risfond's technology division to facilitate intelligent human resource search and management for its clients.
Today, over 40,000 companies are part of this system constantly viewing more than 10 million profiles for executive positions. This database is increasing at an average rate of 6,000 new resumes daily.
Providing market advantages
Risfond has more than 160 offices in 70 cities around the world, including Beijing, Shanghai, London, and Phnom Penh. Risfond operates in each new city by investigating the local human resource situation to provide the right candidates for major overseas companies like: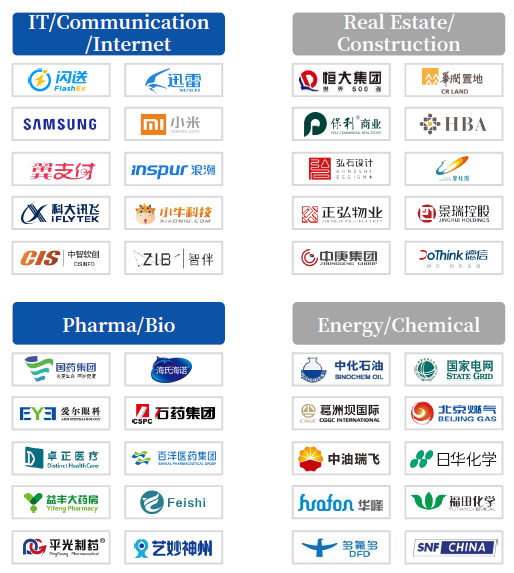 Global reach with local roots
Risfond attributes part of its global success to the many local communities it has been a part of, and it has returned the support through its many social aids and initiatives: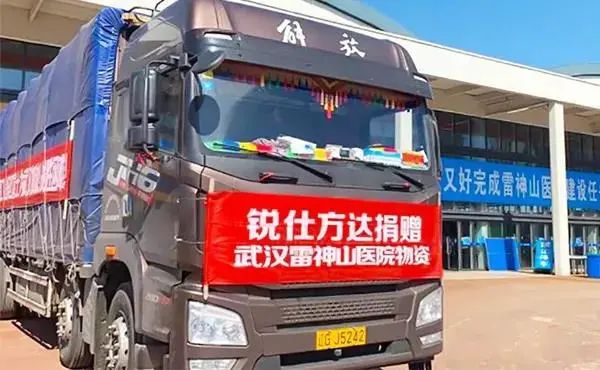 Raised 300,000 RMB (~46,000 USD) to purchase 57 tons of materials to aid Wuhan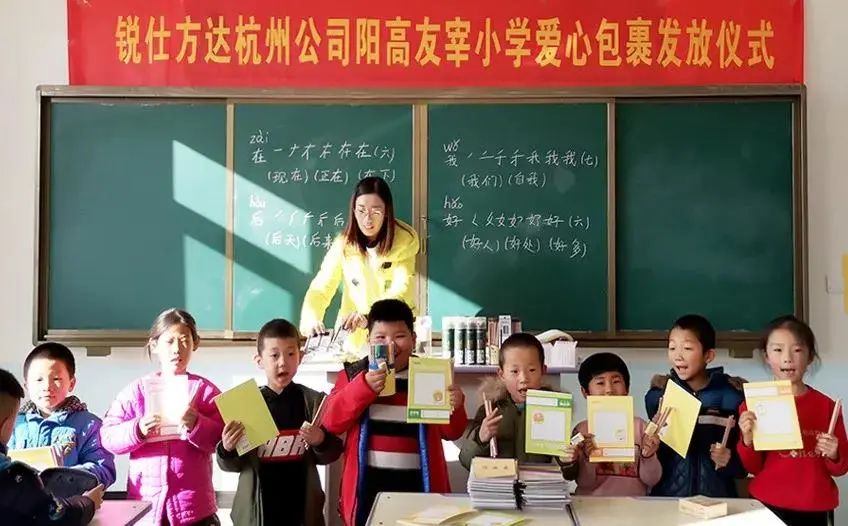 Hangzhou branch organized a donation drive at Youzai Primary School in Yanggao County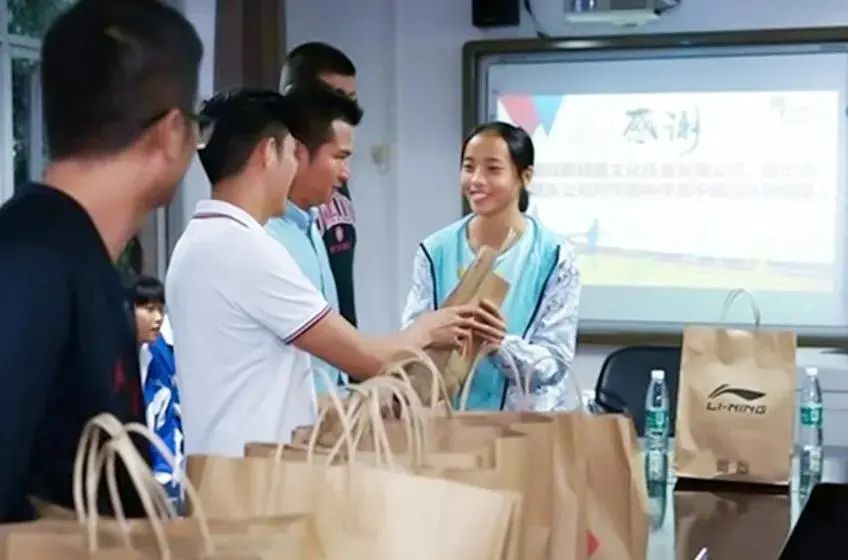 Chengdu branch entered Huaxi Middle School to carry out charity assistance activities
Risfond in Phnom Penh, Cambodia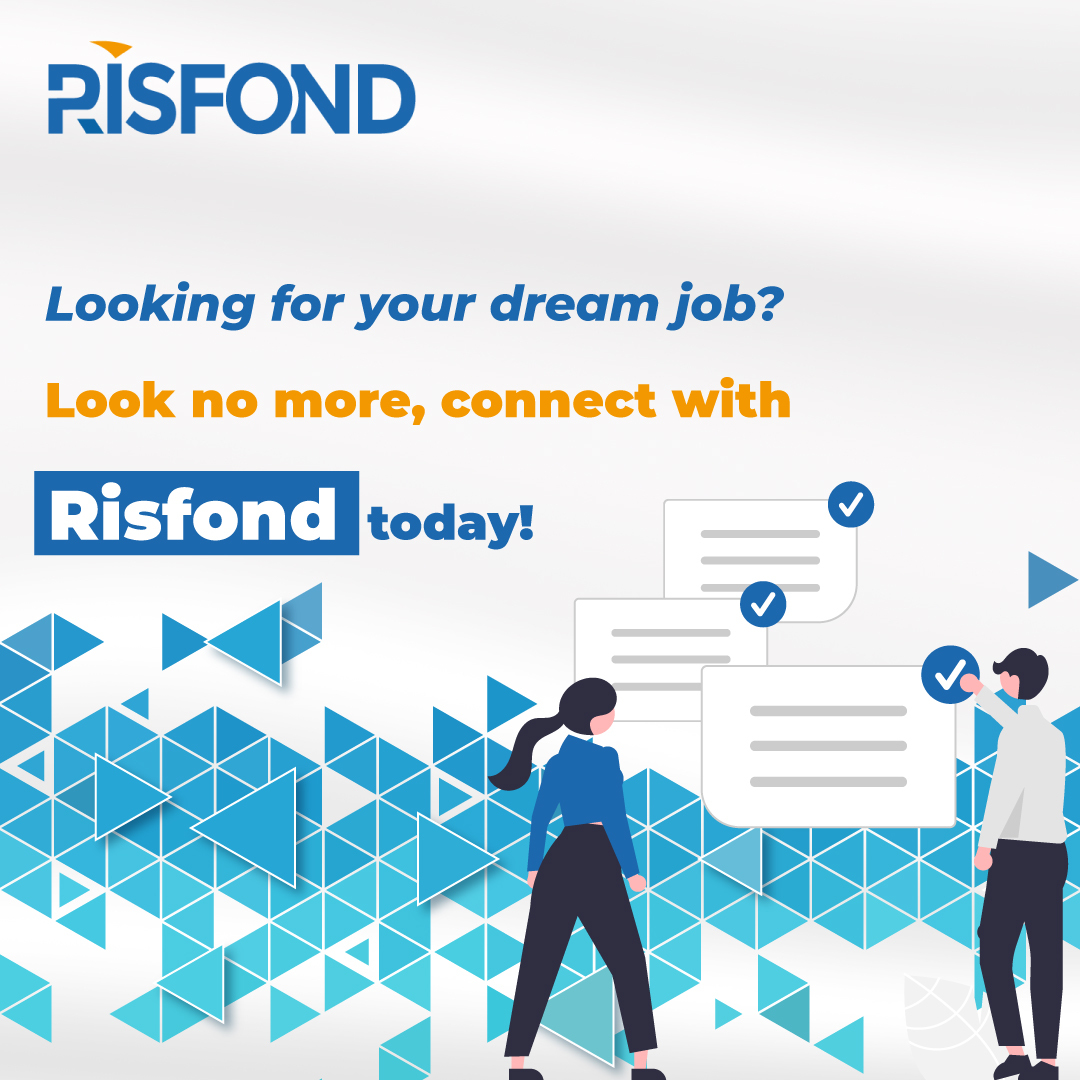 Risfond in Phnom Penh was formally established in November 2017, its office is located on Diamond Island in Phnom Penh.
Risfond Phnom Penh's service area covers the Southeast Asian region. The Phnom Penh branch also serves as an important hub for overseas regional companies to recruit Chinese, European and American core talents.
Since its establishment, Risfond Phnom Penh has recruited nearly 100 executives for various industries such as real estate, hospitality, legal affairs, marketing, manufacturing, finance, and insurance in Cambodia.
Risfond Phnom Penh Contact Information:
Jonathan Luo
Risfond, Phnom Penh General Manager
jonathan.luo@risfond.com
Mina Wu
Risfond, Recruitment Consultant
mina.wu@risfond.com