With over 30 years of experience in the property development business, the Taiwan-based TC Royal Manor Co., Ltd. steps back into the Cambodian prime development's market with their latest project:
TK Royal One.
TK Royal One started construction in early January 2015 and is slated for completion by the end of 2017. The project is located along the city's main artery street, Russia Boulevard - well positioned in front of the renowned Royal University of Phnom Penh. The new project is also conveniently backed onto street 122, meaning easy access off the main road for those using the extensive car parking facilities.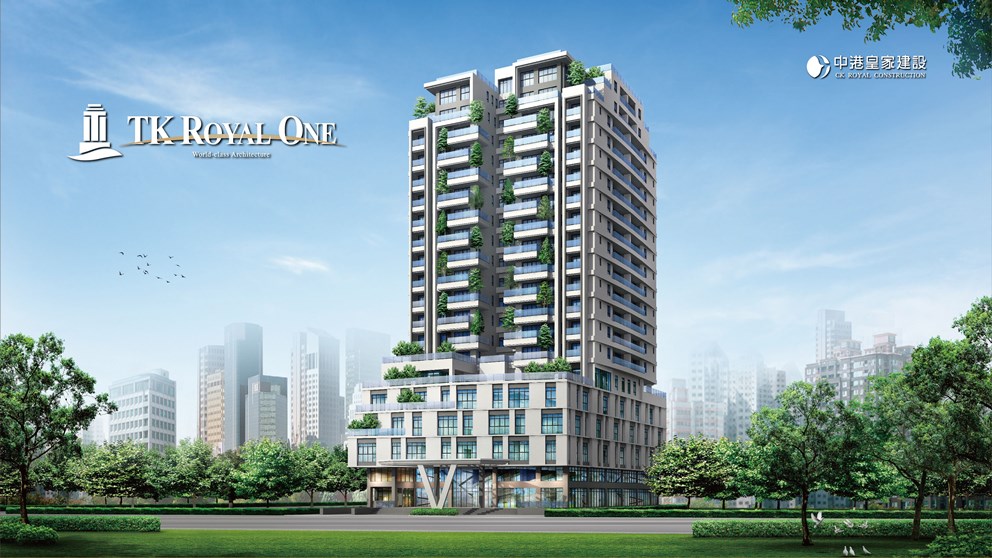 On your doorstep, find great cafes and eateries, such as Brown Cafe, the Pizza Company and the TK Avenue shopping plaza and cineplex.
And for International buyers and those that work in Phnom Penh, TK Royal One is just a 10 minute drive to the Phnom Penh International Airport and the Phnom Penh Special Economic Zone.
The project offers both office and residential units, providing state-of-the-art amenities suited to a modern urban lifestyle. Freehold ownership is available to both local and foreign buyers, with prices starting from $2,800 per square meter.
And there are more than just condos and offices in this new project - all tenants will enjoy fully managed services such as the gym center, swimming pool and rooftop garden overlooking the entire city.
Luxury, security, privacy are the hallmark features of the International Grade TK Royal One project.
Taste a life that is defined by modern living - and don't miss out on this great investment opportunity.
Inquire with the professional sales consultant team today!