After receiving complaints from commuters regarding toll fees along Veng Sreng Road, the prime minister cancelled the road investment contract in late December 2015 and placed it under state management and abolished the collection of fees from commuters.
"I am giving the Veng Sreng road back to the people to use free of charge as a New Year present. I am grateful to our citizens who brought this news on Facebook about their problems regarding the Veng Sreng road to my attention," the Prime Minister Hun Sen said.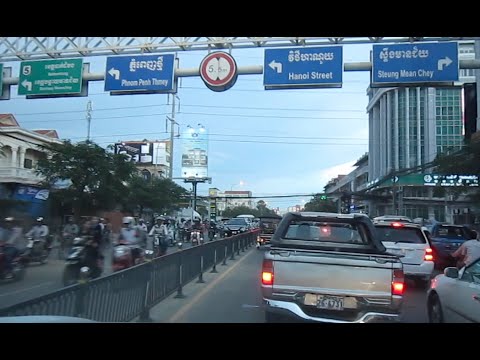 Chinese firm BOTT WAYS invested in the Veng Sreng - Chom Chao road which runs for 6.5km and is 22 metres wide. Built with 20-cm concrete, the road is divided by 2.5-metre wide garden. When contract was cancelled, the road has almost been completed. The remaining works have subsequently been transferred to the capital department of public works and transport.   
As with Veng Sreng Road, Prime Minister Samdech Hun Sen also decided to cease charges for commuters on National Road 4 from 13 January after receiving complaints from people via Facebook. The decision was made just a few days after he removed toll fees for people who own vehicles and reside along National Road 4 that have to pay daily.
The 230-km National Road 4 has been operated and maintained by AZ Group under a 34-year concession since 2000. This main artery to the coast is currently being expanded from 2 lanes to 4 lanes with an unspecified completion date.  
This article was submitted by: Tim Vutha,
Construction and Property Magazine