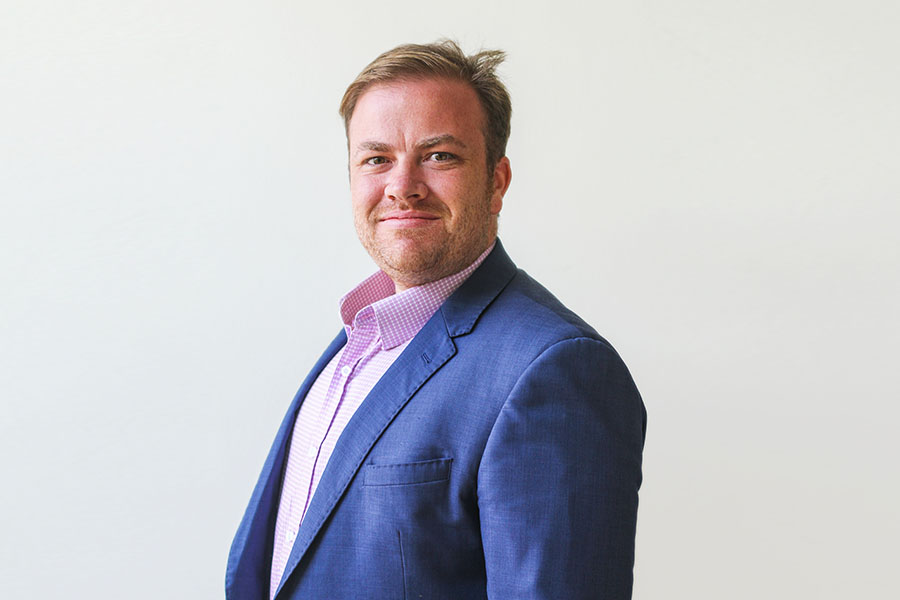 "We are seeing a significant increase in online property searches and inquiry despite the coronavirus outbreak, said Thomas O'Sullivan, CEO of Realestate.com.kh. The viral outbreak, commonly referred to as COVID-19, has infected over 170 countries and has infected over 720,000 people worldwide.
Governments and health organizations all over the world have enacted quarantine policies to curb the spread of the virus. As a result, more people are staying and working from home. But this has not stopped buyers in Cambodia from looking for property purchases online.
"These buyers are particularly aware of the effects of these policies under current circumstances." he continues, "More people are catching on as the same measures are likely to be enacted in the Kingdom, and I think that's one of the things driving the traffic we've seen in the past month on Realestate.com.kh".
Overall online traffic to Realestate.com.kh has increased by 20% in the weeks following the spread of COVID-19 to Iran, Europe, and the United States. The surge in traffic also saw inquiries with live-chat support increase by 43% in the same time period. He shared that these converted into an increase of 22% of leads for clients.
When asked why people are interested in searching for property online during a pandemic, Mr. O'Sullivan said, "A couple of things: First, more people staying at home means there are more people interfacing with their mobile devices. Second, the impending slowdown of economic activity has prompted some developers to offer lucrative promotions to attract buyers."
He also mentioned that there's a steady increase in downloads for the real estate portal's mobile application, indicating that buyers are specifically interested in properties listed on Realestate.com.kh.
Realestate.com.kh's website and mobile application have undergone noticeable updates over the past few months. Back in 2019, a 360 virtual showroom was launched to offer online users a showroom-like experience of being able to move around a particular property they're looking at.
The mobile application also has a Home Finder feature that asks users for specifics of what they're looking for and sends these inquiries to agents with relevant portfolios.
"We know times are going to be tough for conventional ways of real estate marketing. That's why we've implemented these online features to better connect buyers, agents, and developers with each other, regardless of how long this outbreak may last" he said.
As for his projections on how long the outbreak will last, he said "Analysts and marketers alike agree we will see shortfalls in the coming 6 to 12 months as more cases of COVID-19 are confirmed." he continued "But they agree that neither will this be a major nor a permanent situation".
"And I think Cambodian property seekers know that, as well," he said.
Realestate.com.kh is proud to bring back Cambodia's biggest Property & Lifestyle Market Expo which will be held on 7th and 8th August at Koh Pich Exhibition Center.
Booth sales and sponsorships for Home & Lifestyle Expo 2020 are open.
For more information, please contact:
Nin Kang (Khmer/Chinese)
+855 78 637 323
+855 93 552 305
nin.kang@realestate.com.kh
Tyler Stuart (English)
+855 12 599 699
+855 81 599 669
tyler.stuart@realestate.com.kh

Article by: