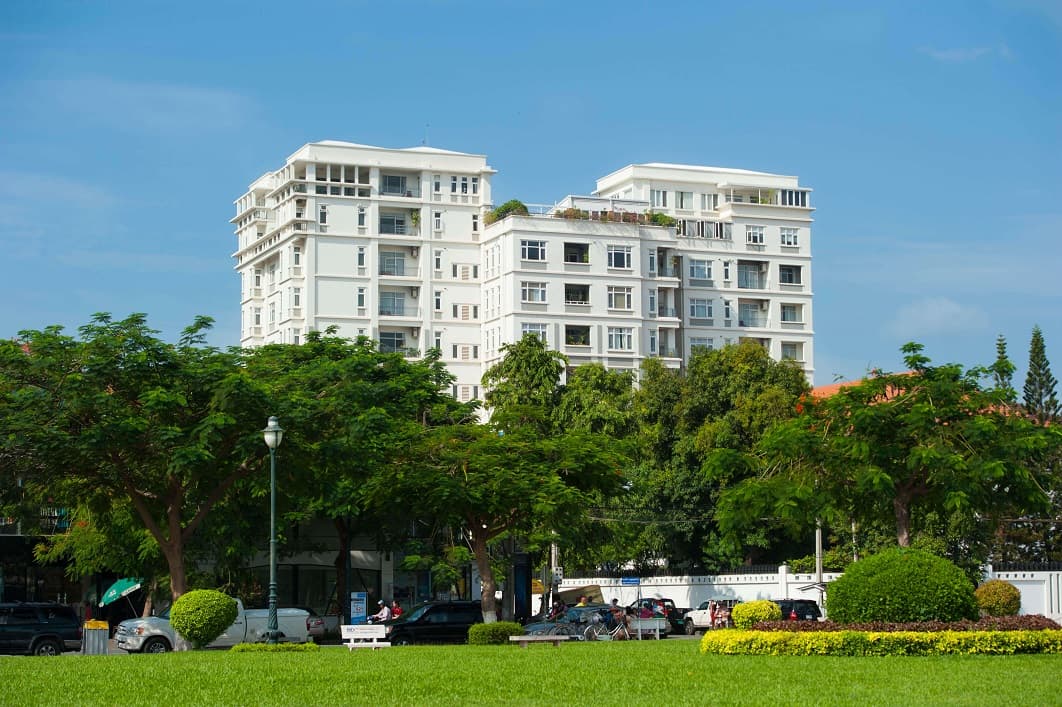 The Skyline Apartments immediately draws attention from anyone passing through Abdul Carime in Chamkarmon district. Photo by The Room Design Studio.
Phnom Penh's urban transformation is seeing itself become a hotpot of many new architectural feats. The Room Design Studio, an international architecture & interior design firm, is one such company that has established itself in Cambodia's fast-paced property market.
The Room Design Studio was founded in Cambodia in 2008 - a time when the country's property market was about to take off. They cover residential, commercial, and hospitality projects specifically made for communities or even large infrastructure schemes. The Room Design Studio pursues these designs through cutting-edge architecture influenced by a sustainable design that incorporates the local vernacular.
Identity through architecture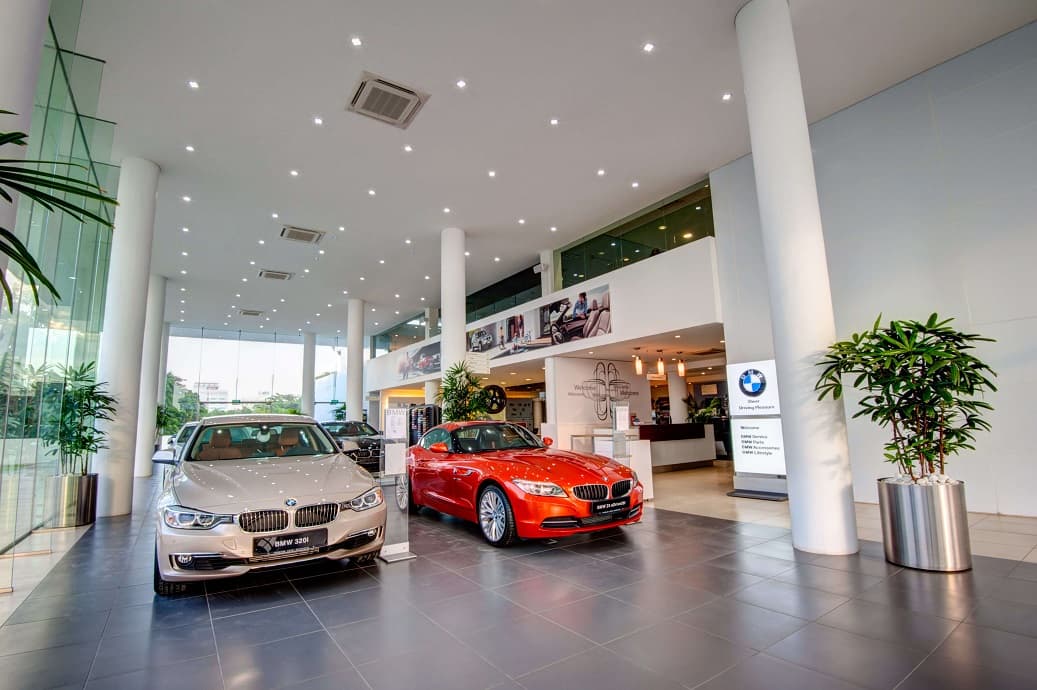 An iconic brand such as BMW requires a showroom that emphasizes its world-renowned autos. Photo by The Room Design Studio.
Architecture, as a discipline, derives itself from the needs of its intended inhabitants. The Room Design Studio adheres to this as an operating principle for its Cambodian designs. The Kingdom of Cambodia provides a vibrant set, known for its natural beauty, rich heritage, and the warmth of its people offers a wealth of inspiration for The Room's architects committed to creating innovative solutions that leave visual landmarks across Cambodia's fast-transforming urbanscape.
The Room Design Studio, with over 10 years of experience, has built an understanding of the local culture and history clearly seen in its designs. As a result, a solid local identity through the commercial and residential spectrums of the property market can be seen through the Room's design portfolio.
Meaningful interior design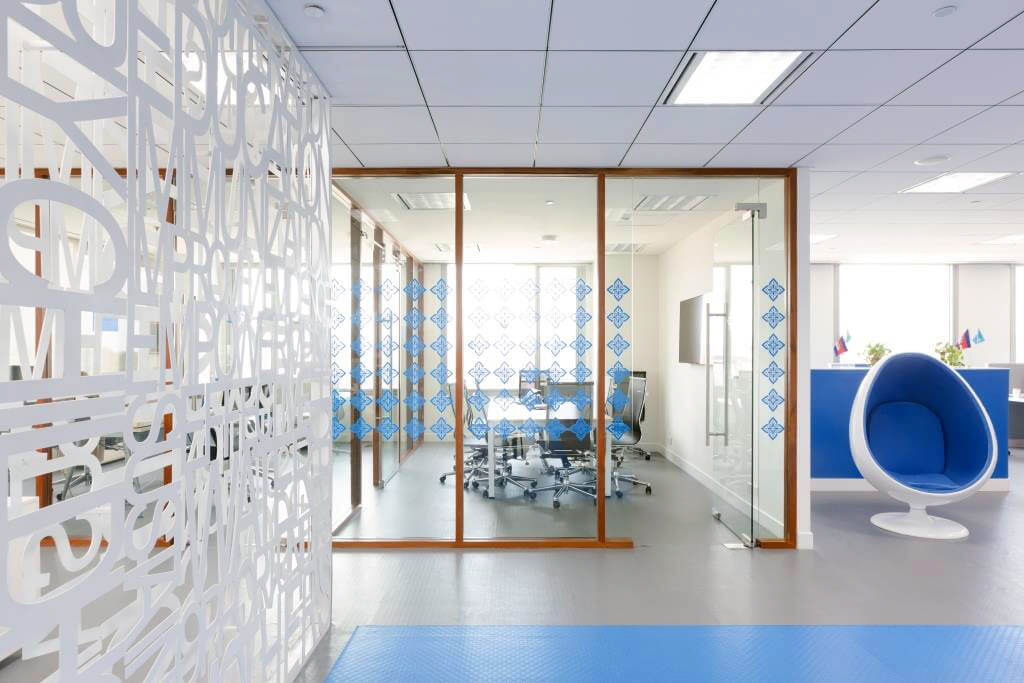 Humanitarian aid and development translate through UNICEF Cambodia's interior design. Photo by The Room Design Studio.
Any design revolves around the needs of its intended inhabitants. The Room Design Studio recognizes this as the core of any architectural endeavor. Blending functionality and aesthetics creates a space that goes well beyond putting a roof over someone's head; they can shape the stories and create meaningful experiences for its inhabitants.
The Room Design collaborates and supports local artists, artisans, and locally procures supplies for its many exciting projects. Through its local partnerships, The Room's portfolio not only supports local brands but also captures the values of a modernizing Cambodia.
Inception to completion by experts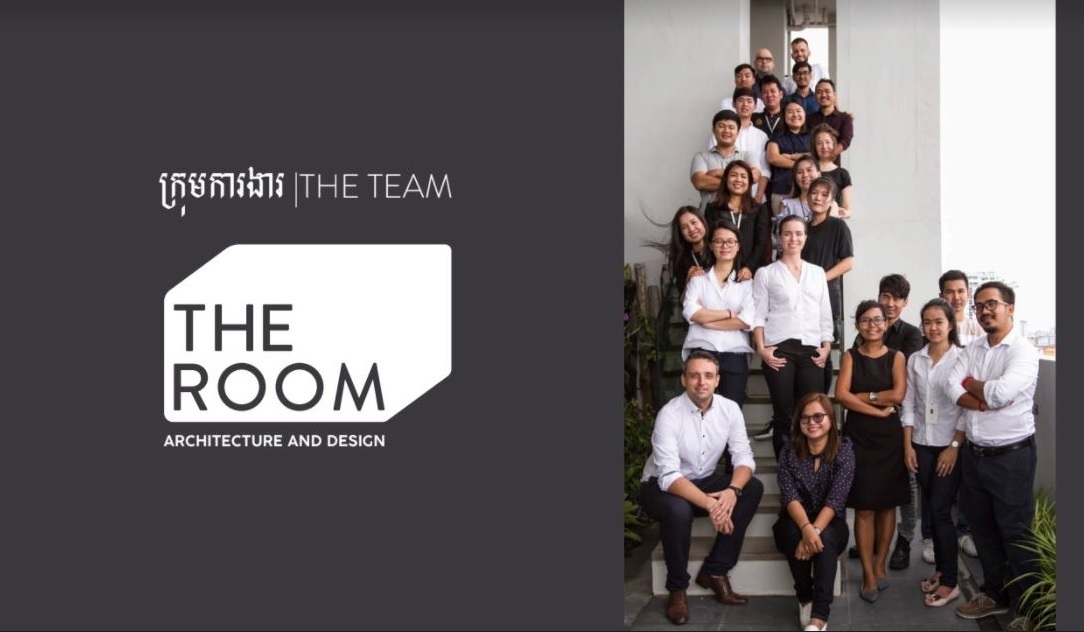 The Room Design Studio is made up of experts in interior design and project management. Photo by The Room Design Studio.
The Room Design Studio goes well beyond designing iconic buildings. The early stages of its projects involve reviewing and revising building plans to meet design standards as well as keeping with appropriate regulations - including proper permits, contracting contractors, and optimizing time-cost estimates. 
Project management plays an important role in establishing a brand and creating meaningful spaces. The Room's in-depth local knowledge, built over the years of its operation, and employment of key expertise, help ensure delivery from inception to completion.


POPULAR PROJECTS by THE ROOM DESIGN
The One Resort

Regus Office Exchange Square
Skyline Apartments
TK Office Building
UNICEF Cambodia
BMW Phnom Penh
HongKong Land Phnom Penh