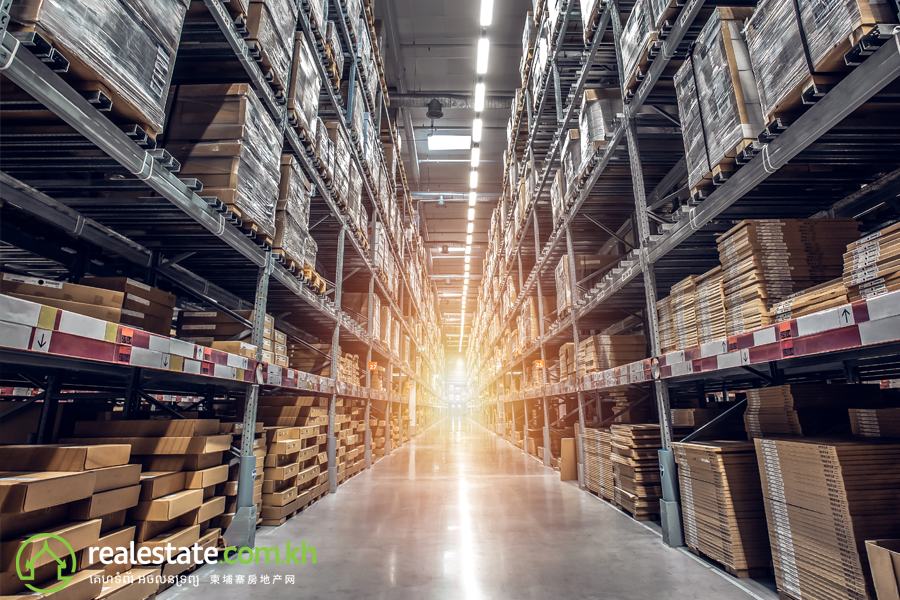 Last April 9, 2020, the government announced a national restriction on movement throughout Cambodia until April 16. The decree prevents ordinary citizens from travelling between provinces as a measure to prevent further spread of the highly infectious COVID-19 disease. The only exemptions to this decree are military transports, ambulances and other medical staff, government officials on official business, and transports containing essential goods.
While the measure lasts for just 7 days, it does highlight the need for a sustainable way of maintaining a healthy supply chain of essential products if a full quarantine, especially for an indefinite amount of time, is ever enacted in the Kingdom.
According to a report from the Wall Street Journal, the market for storing and distributing goods has become volatile in the United States. The sweeping quarantine measures have wreaked havoc on the world's largest economy and disrupted established "just-in-time" networks of maintaining supply. The disruption in the supply chain, according to the report, is largely due to the changing consumer market behaviour due to COVID-19.
The temporary shutdown of non-essential businesses in affected countries has caused supply pipelines to clog as non-essential products such as apparels and electronics - which normally see fast turnover - have ground to a halt and are moved back to storage. At the same time, warehouses are starting to accommodate an increasing number of food, medical, and other essential supplies at larger quantities to meet the sharp turn to new and greatly increased demand.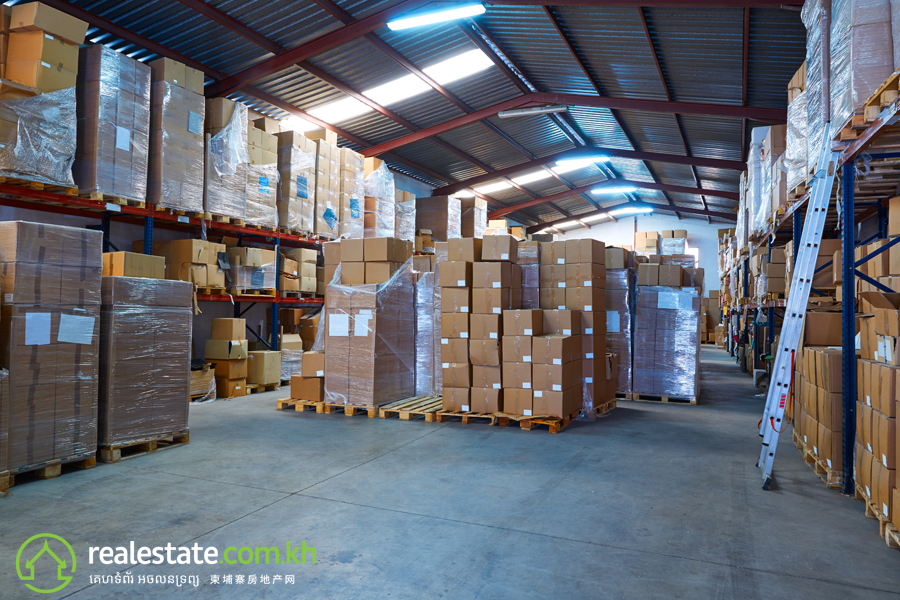 Though it is not just any type of warehouse that may see an increase in use during the pandemic.
Temperature-controlled warehouses and cold storages may be of particular significance for food storage if consumers, especially in big cities like Phnom Penh, are to resort to ordering groceries online. Other warehouses, specifically capable of maintaining the sanitation of medical gear and other supplies will also be of special significance in the Kingdom's fight against the coronavirus.
Packing warehouses will be of equal importance as adequately storing essential products is only half the battle. Properly packaging and efficiently distributing basic consumer goods will give Cambodians a sense of security and normalcy even during a pandemic.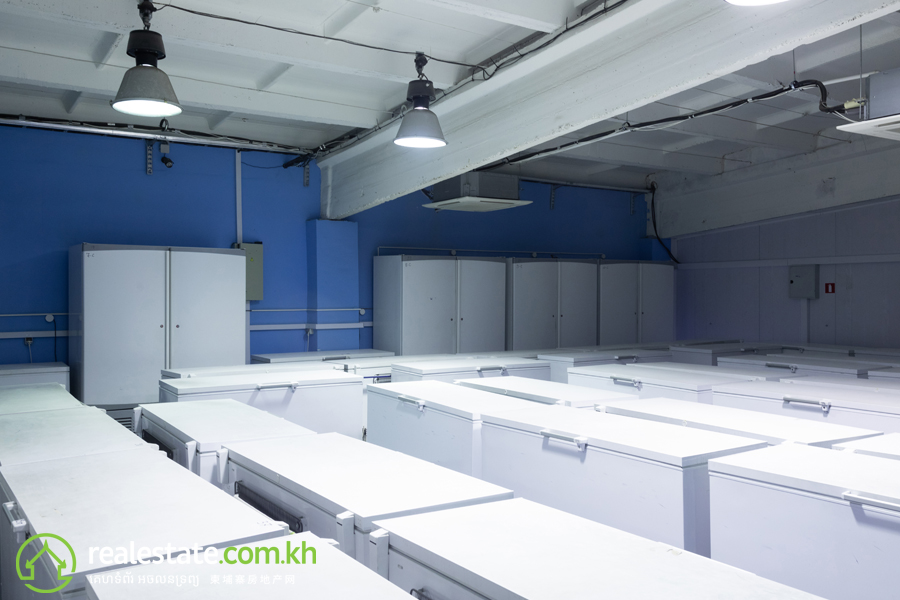 The Cambodian government, through its ministries, has assured the public that the Kingdom has enough resources in terms of food and medical essentials to combat the spread of COVID-19. The private sector has also stepped up by importing additional food resources earlier in the year to ensure the fulfilment of local demand.
At the time of reporting, the Kingdom's numbers are relatively low compared to its South East Asian neighbours; there have only been 122 confirmed cases in Cambodia. Of these, 96 have already recovered from COVID-19.
Realestate.com.kh is proud to bring back Cambodia's biggest Property & Lifestyle Market Expo which will be held on 7th and 8th August at Koh Pich Exhibition Center.
Booth sales and sponsorships for Home & Lifestyle Expo 2020 are open.
For more information, please contact:
Nin Kang (Khmer/ English/ Chinese)
+855 78 637 323
+855 93 552 305

Article by: