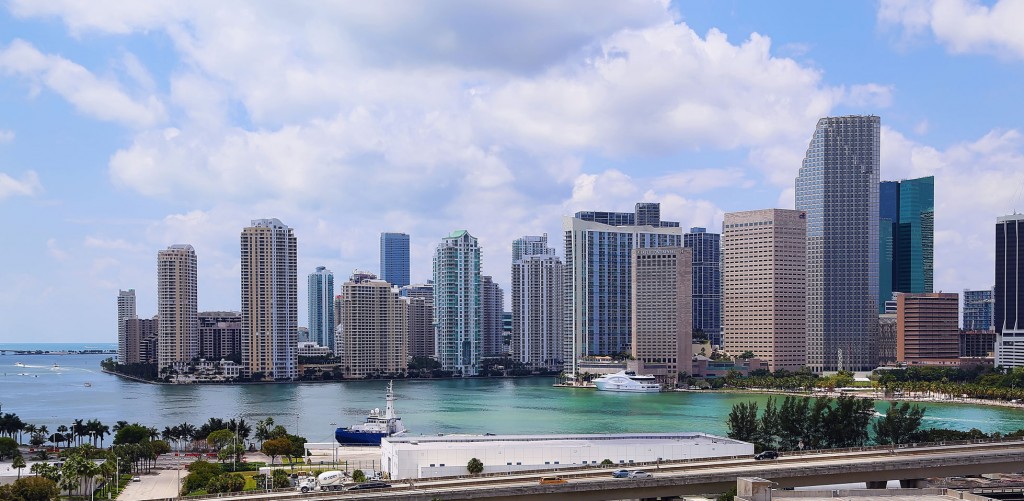 Realestate.com.kh offers a range of products for property developers in Cambodia to build their brand, increase inquiries for their apartment, condo or office units, and ultimately sell their new development project faster than ever.
We are not agents here at Realestate.com.kh, and we do not take commission – but we do seek to provide the best possible online real estate buying and selling experience for both home buyers and property sellers. including property developers.
The Realestate.com.kh developers online marketing packages are designed to help Cambodian property developers expose their properties to the widest possible audience of buyers - inside and outside of Cambodia - and create ongoing hype within the local and international market. Realestate.com.kh can help your new development stand out from the crowd. Traffic to Realestate.com.kh is highly targeted.
People come to Realestate.com.kh for one reason – to search for property – and for this reason, they stay on site for a long time, checking the latest properties that suit their search criteria. For developers, there is no need to waste your time and money listing property on other classified websites where user traffic is not related to property.
Property developers put their listing on Realestate.com.kh where everyone that visits it is a potential customer.
We are ranked number 1 for search results on google.com and google.com.kh for almost all property search keywords related to Cambodia. Our website is also mobile and tablet optimized, which is perfect for Cambodia where this type of traffic has increased over 414% since 2014. Meanwhile, we harness social media marketing to push your new development listing to a wider audience.
Realestate.com.kh's new development listings appear on our dedicated "New Developments" section of the website, one click from the homepage, which means new development property listings don't get mixed up with the thousands of other residential property listings. All "New Development" listings are "Featured" which means 200% larger listings, larger photos and the developer's logo included. You can also upload 3D Renders of floor plans, maps, information brochures and various other sales materials to the online listing.
How do we push your property listings around the globe?
At Realestate.com.kh, through our "Featured Listings" package, we easily and automatically help Cambodian property developers enter the lucrative international property market, make international real estate connections, and, ultimately, sell property to wealthy international buyers – all without leaving thier computer chair. While 65% of traffic to Realestate.com.kh is from Cambodia, the balance of visitors are from countries with a strong interest in Cambodian real estate. We also help international property agents share their listings with Cambodian's interested in investing in international real estate.
Realestate.com.kh has a partnership with the Property Guru Group.  PropertyGuru Group is Asia's leading online property portal group used by more than 11 million property buyers, viewing over 104 million property pages and generating over 500,000 enquiries for real estate developers and agent advertisers – every month – across Singapore, Malaysia, Indonesia and Thailand.
Content marketing is a powerful way to position your development company as a market leader and create hype for your new development.
Realestate.com.kh can make a custom content marketing plan to suit your needs with our professional in-house real estate journalists that produce high quality real estate advertorial. This advertorial will be seen by tens of thousands of property seekers on Realestate.com.kh's dedicated real estate news blog and weekly email.
Our writing is respected throughout the industry, by agents and property seekers. Meanwhile, we push your advertorial to new audiences in Cambodia and abroad through our extensive social media network – which includes Facebook, LinkedIn, Twitter and Line. Banner advertising on Realestate.com.kh is another great way to drive highly relevant traffic to your new development.
If you are a developer wishing to list your property on Realestate.com.kh and take advantage of our comprehensive online marketing solutions, please contact us today at info@realestate.com.kh or 017436756 and we will be happy to meet with you and tell you all the different ways we can showcase your new development to the world.