Upload you property for sale or rent on Realestate.com.kh before the end of 2015 and win an iPad!
Free Upload, No Commission on Sale, Fast and Easy.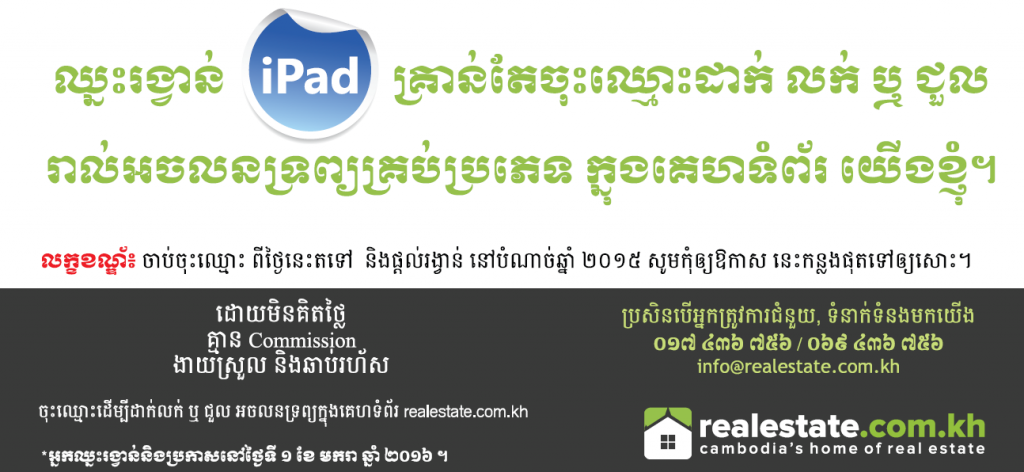 Sell or rent your property online today, with realestate.com.kh.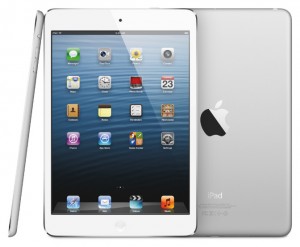 If you need any help to upload your property, call us today: +855 017436756 - or email info@realestate.com.kh because we are always here to help. We can even upload your property for you - if you supply the necessary info and photos to our team.