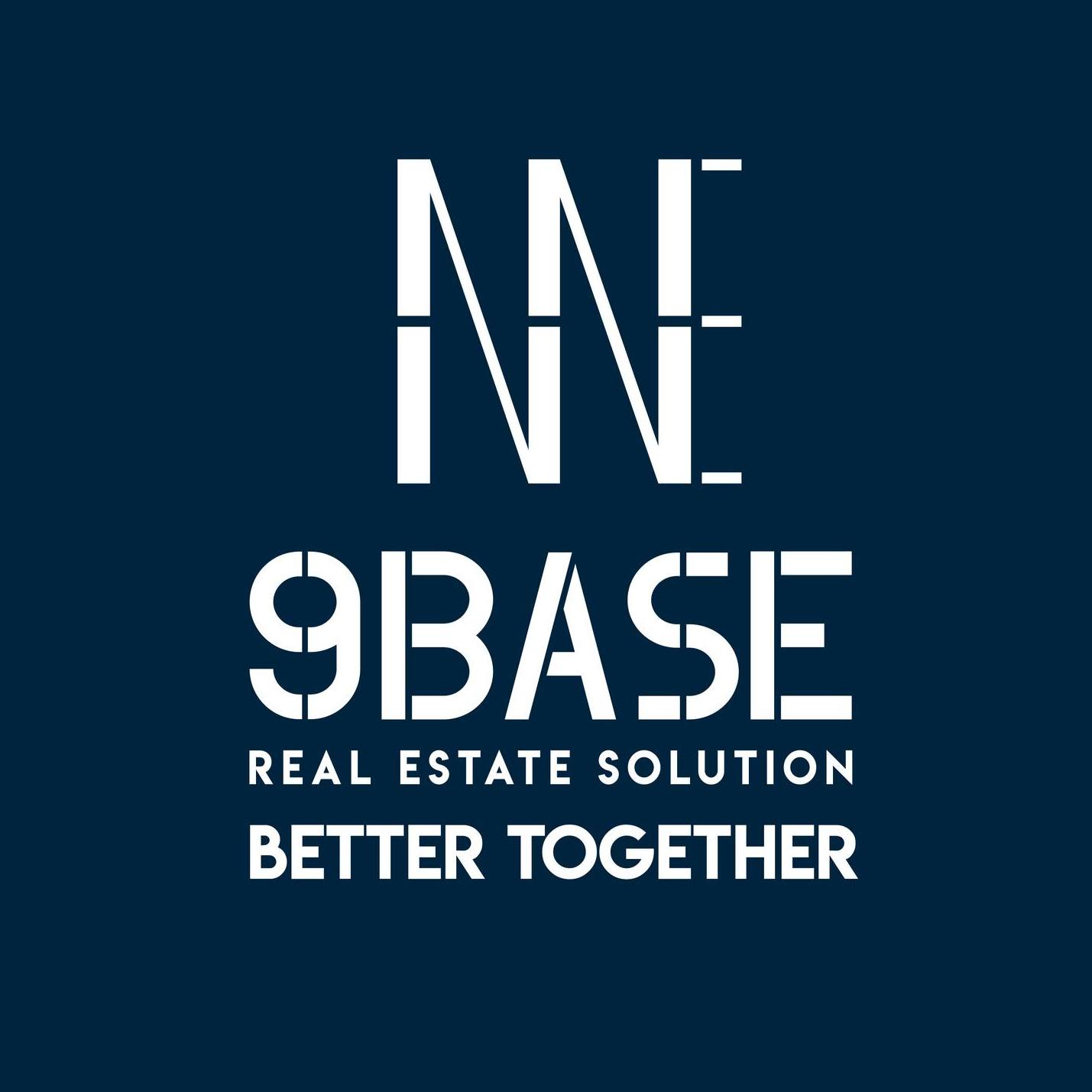 9BASE - REAL ESTATE SOLUTION

6th Floor, #148, St.245, Sangkat Toul Tom Pung, Khan Chamkamon, Phnom Penh, CAMBODIA.
9BASE - REAL ESTATE SOLUTION
We have been providing Real Estate service in Cambodia since 2003. We also have been involved in various development project.
Presently, we provide service on Property Valuation(Real Estate Appraiser) and Real Estate Agency.
Our slogan is "Better Together" because at 9BASE, everyone is strongly committed to making our community a better place where people can feel happy and comfortable. We strive diligently to provide the best service to our clients to be better together.
Let's be better together with 9BASE!
Need help?