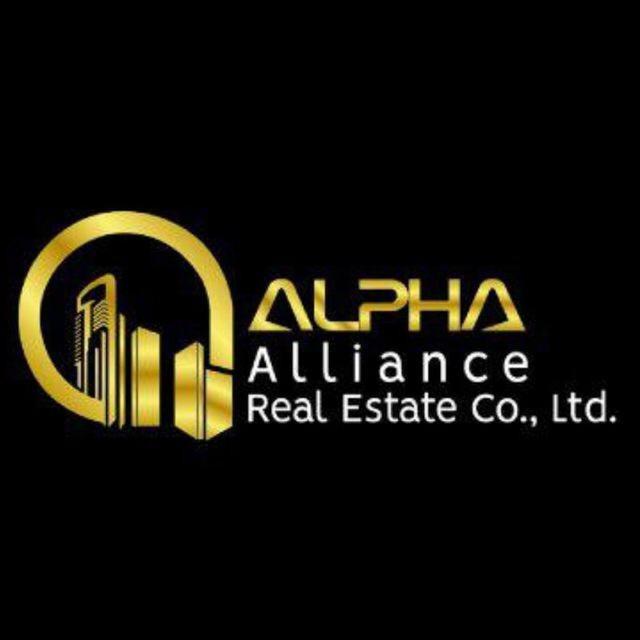 Alpha Alliance Real Estate Co.,Ltd

#61-64, Norodom Blvd. Corner St. 306, Bkk1, Khan Chamkamon, Phnom Penh. BKK 1 Chamkarmon Phnom Penh
Alpha Alliance has evolved into Cambodia's most successful real estate business agency consist of hundreds of Full/Part-time individual agents and we work closely with all our franchise partners across Cambodia.
Alpha Alliance today is a corporate owned business, now spanning into residential, commercial, property management and property funds investment. When you choose Alpha Alliance, you are choosing over experience and service across thousands of agents around Cambodia.
At Alpha, we are quietly doing something amazing. We are building on some very strong foundations. We are growing our network and our capabilities, and we are doing it together.
We are passionate about real estate and our brand and we want to take it to even greater heights.
We want to be exceptional.
We have invested in technology and systems for our network to manage their business to provide great service for our customers.
We work with different industry leaders to delight our customers – our oversea partners include country likes ; Australia, Japan, Hong Kong, Singapore and Malaysia.
We are taking that passion and running with it. We are pushing the boundaries, connecting, sharing, learning, creating and doing whatever it takes to be the best in real estate with our customers at the center of everything we do.
We continue to be the leading brand and the name synonymous with real estate in Cambodia.
Vision
We are passionate about real estate and our brand. As a group we work towards our vision and to take our brand to even greater heights. We want to be exceptional and excel in our field
Respect
We act with consideration for others' ideas and share information openly to inspire trust and encourage collaboration.
Integrity
No one individual, no one deal, no one client, is bigger than our commitment to our company and what we stand for.
Service
We approach our clients' challenges with enthusiasm and diligence, building long-term relationships by connecting the right people, capital and opportunities.
Excellence
We focus relentlessly on creating winning outcomes for our clients, employees and shareholders.
Team Work
We have invested our time and effort in grooming our team to become future leaders in this industry
Need help?