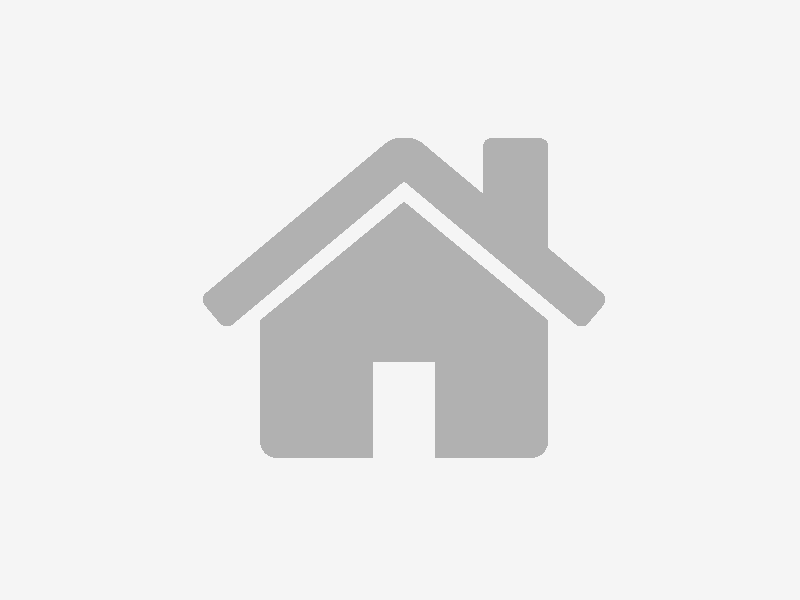 Angkor Realtor Co. Ltd.
340/340 StB12 Teuk Thla Sen Sok Phnom Penh
About Angkor Realtor Co. Ltd.
Angkor Realtor International Co. Ltd is a company provides property service both in Cambodia and Malaysia. Nowadays, we have a lot of properties such as Land, Flat, Villa, Ware House, Condo, Factory, Restaurant and Office space etc.
All the Real Estate agency that belong to Angkor Realtor International has been train by the Property Express company which has for than ten years of experience in Malaysia.