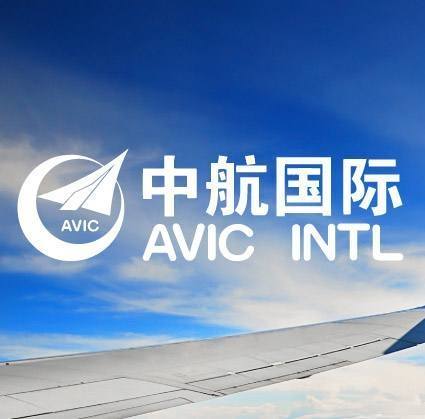 AVIC Intl (Avic Energy)

Phnom Penh Hotel, Monivong Bvld. , Tuek L'ak 3 Toul Kork Phnom Penh
AVIC INTL (Cambodia) Co., Ltd. ("AVIC Energy"), which is organized under the modern enterprise system and headquartered in Beijing, is specialized in overseas bio energy development. It is established by AVIC International Holdings Cooperation ("AVIC INTL") pursuant to China Aviation Industry Corporation ("AVIC")'s strategy of vigorously advancing the renewable energy industry. AVIC GROUP ranks No.178th in wolrd's top largest 500 corporations published by FORTUNE on July 7th 2014.
AVIC TAPIOCA is dedicated to become the leading solution provider on bio energy in the world.
Bearing the core concept of merging energy, creating future, AVIC TAPIOCA devotes to integrating global resource and building industrial clusters, improving the human living environment continuously, and creating the harmonious coexistence between human being and nature.
Avic Energy Cambodia Co., Ltd focuses and value in high quality living lifestyle and to ensure that every property owner will make the most out of their investment either to reside or to invest back
Need help?