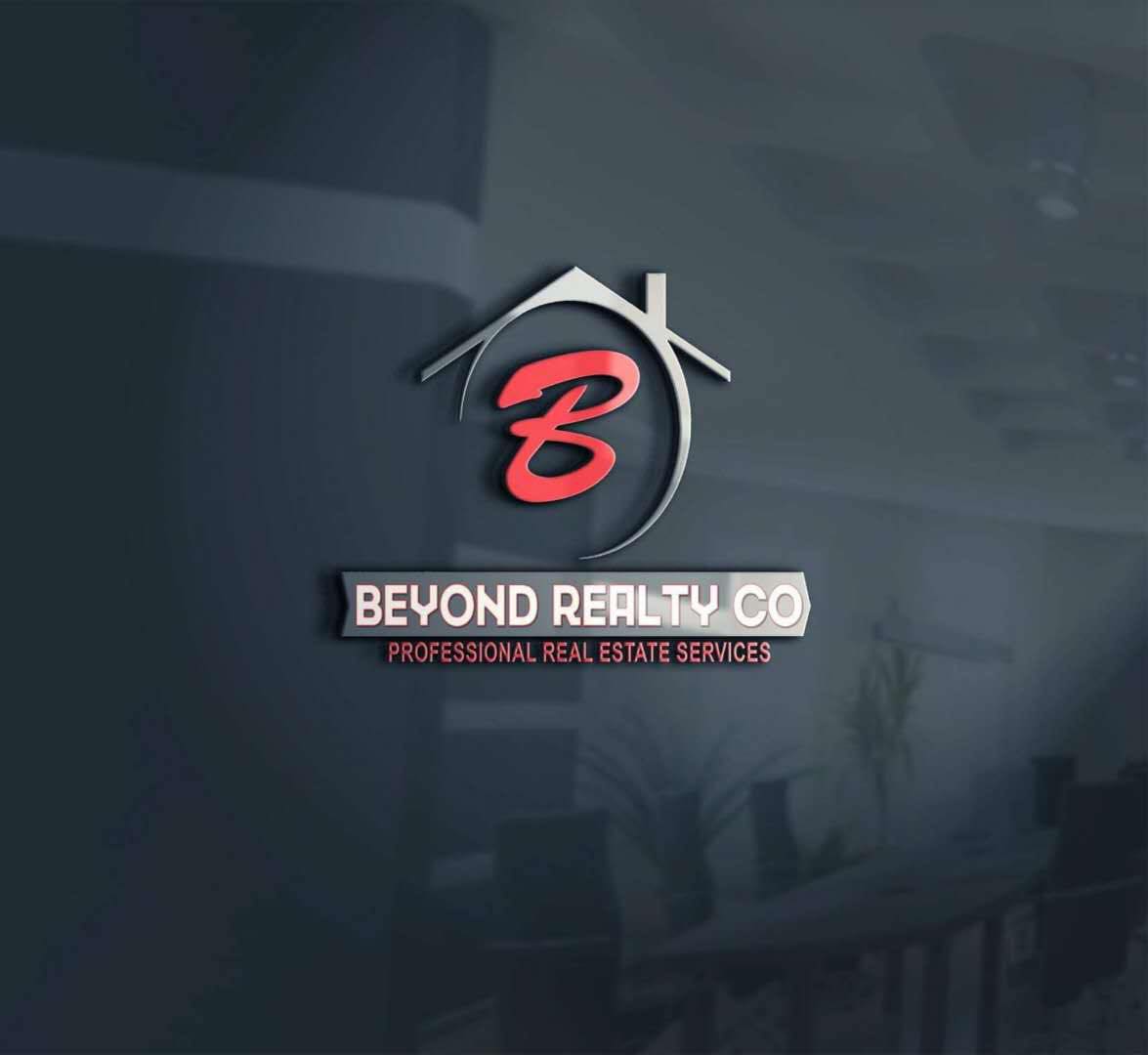 Beyond Realty Cambodia
St 55 Chakto Mukh Daun Penh 12207 Phnom Penh
About Beyond Realty Cambodia
Beyond Realty offers professional real estate services for buying selling, renting leasing out real estate property, residential property, commercial real estate property, and land.
Residential real estate property for sale and for rent: apartments, condos, studios, flats, villas, houses, linked houses, twin villas, townhouses, penthouses.
Commercial real estate property for sale and for rent: hotels, shops, stores, boreys, shop-houses, commercial spaces, office, factory, warehouse.
Land for sale and land for rent: beachfront, close to the sea, seafront, seaside, waterfront, waterside, riverside, riverfront, golf course, and land suitable for all usage scenarios and all sizes.
We offer property, business, and assets appraisal services as well as offer loan service through our certified partners.
Commercial and residential real estate agency in Cambodia. Cambodia property for sale. Cambodia property for rent. We are a professional real estate agency that is currently situated in Phnom Penh, Cambodia. We are focusing on 'land for sale' as well as residential and commercial property for sale and for rent in Phnom Penh, Sihanoukville, Siem Reap, Ream, Kampot, Kep, Srae Ambel, Dara Sakor, Kiri Sakor, Koh Sdach, Koh Kong, Koh Andet, Koh Rong, Koh Rong Samloem, Koh Puos (Snake Island) as well as other cities and provinces of Cambodia. You can find on our website listings for land for sale, land for rent, as well as for buying, renting, selling, leasing of other properties such as business, hotel, house, bar, restaurant, shop, store, borey, house, apartment, condo, condominium, villa, townhouse, twin villa, link-house, bungalow.
We provide property appraisals, business and asset appraisals through our certified partners.