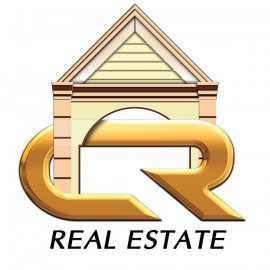 Borey Chea Ry
Chaom Chau Por Sen Chey Phnom Penh
About Borey Chea Ry
Borey Chea Ry brings elegancy into your life by living in a house with stunning brand new contemporary design for sales in Cambodia.
Perfectly suitable for the New Khmer generation or for those who are looking for an eco-friendly more relaxed break of traditional norms, new concepts of richness of design and modern age thinking, without lacking of practicality and luxury.
Absolutely loyal to the idea of the Borey Chea Ry, commonly found throughout the historic cities of SE Asia, this housing type can be used for both business and living as modernity and simplicity are reflecting to the dynamic of everyday life.