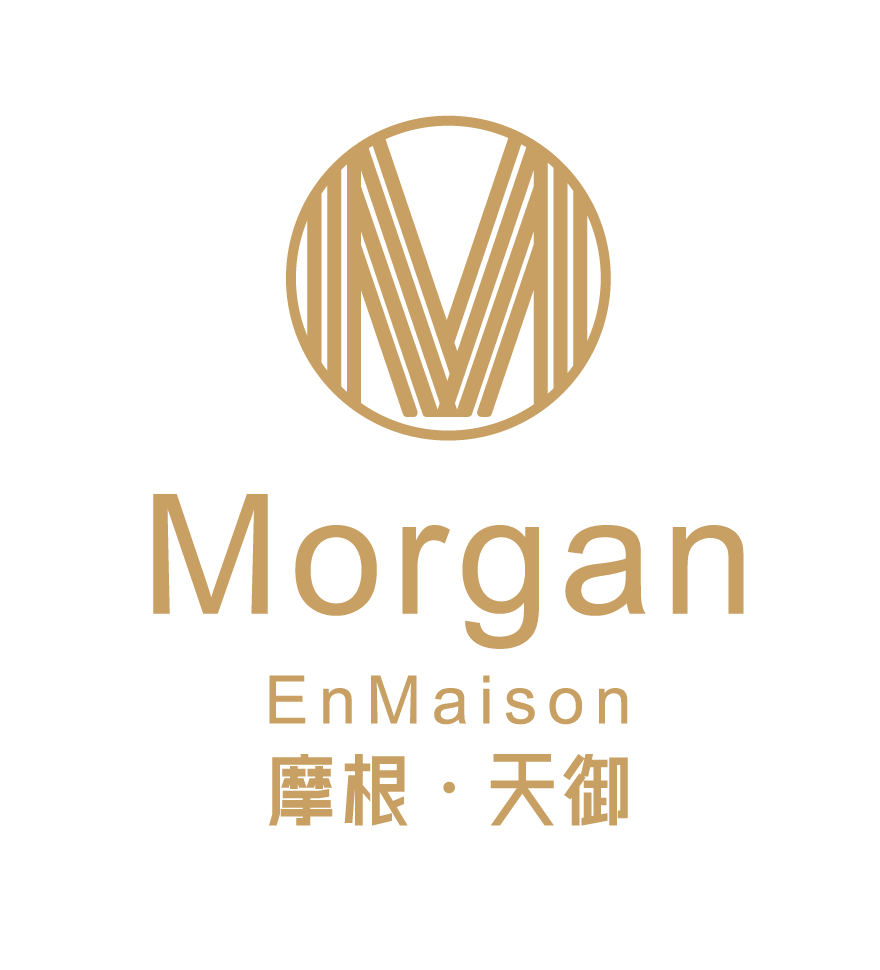 CAM-JIACHUANG REAL ESTATE CO.,LTD.

Sangkat Chroy Changvar, Khan Chroy Changvar Phnom Penh.
Morgan EnMaison, which is located on Mekong River Road in Phnom Penh's Chroy Changvar district, is set to be a riverfront landmark by the Morganford Investment (Cambodia) Co., Ltd. There will even be a private helipad on the 220-metre high rooftop. What's more, the multi-level luxury sky club will give a unique appeal to the skyline. The development also boasts a private yacht marina.
Need help?