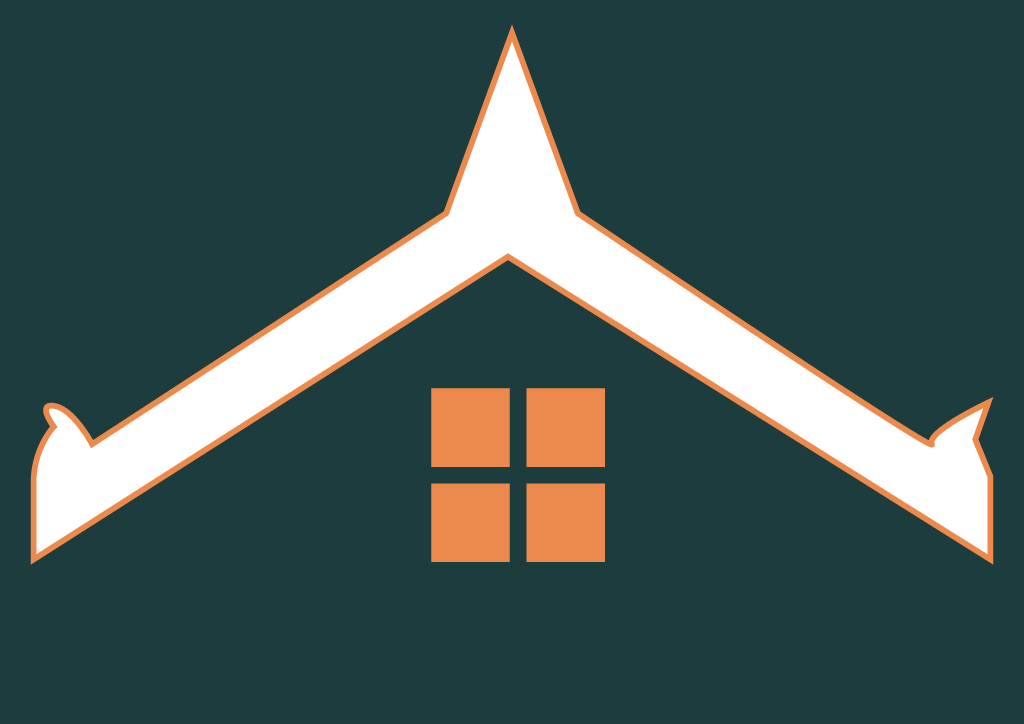 Cambodia Property Portal

Chakto Mukh Daun Penh Phnom Penh
Find your dream home on Cambodia's Property Website. Choose among villas, condos, commercial properties or land plots. Plus, upload your property FREE!
Cambodia Property– Search Cambodia Property to buy & leasing in Cambodia. Apartment, Condo, Villa, Houses, Flat, New Developments, Boreys, Commercial properties, Land,… Latest real estate news around the worlds. Find Cambodia Real Estate Agents, Looking Cambodia Real Estate Jobs, Post a Real Estate Jobs, Apply Real Estate Jobs Available from Cambodia Real Estate Agents, Upload Cambodia Property and Submit Property for Free and No Commission by real estate agent, private seller
Property for Sale in Cambodia | Property for Rent in Cambodia | Boreys Project in Cambodia | New Development Project in Cambodia | Latest Real Estate News Announced | Real Estate Jobs
Cambodia Property – Looking for buy, lease a place residential, commercial, agriculture, industry… Bona
Need help?