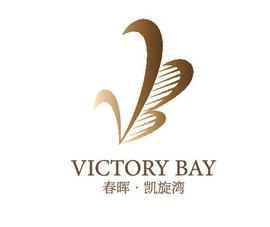 Chun Hui Yuan Cambodia Investment Co,ltd.

No.4, 469、470 (North side of Soka Hotel) Sangkat Buon Sihanoukville Sihanoukville
Chun Hui Yuan Investment Group, established in 1996, is headquartered in Beijing. It is a comprehensive investment and financing enterprise with powerful competitive advantages, and has been focusing on investment and development of hotel and residence, medical and cultural industry. In the future, the group will be more aggressive in internalisation and finance sector to promote their property and capital operation.
After more than 20 years of dedicated operation in China, Chun Hui Yuan Group has developed a number of mix-use projects, and become a leading company with a large asset of customer relationship in Beijing.
At present, the group's businesses have extended in overseas markets to achieve a strategy of its global brand building. After its success on Helios Energy Co., Ltd., a global energy listed company established in the US, the group has invested in the development of Victory Bay and Victory Bay Club in Sihanoukville, as well as the Digital Economy Industrial Park of Sihanoukville, which crosses over a plot of 50 hectares and values three billion dollars. The group will set foot in other countries such as Vietnam and Malaysia.
Need help?