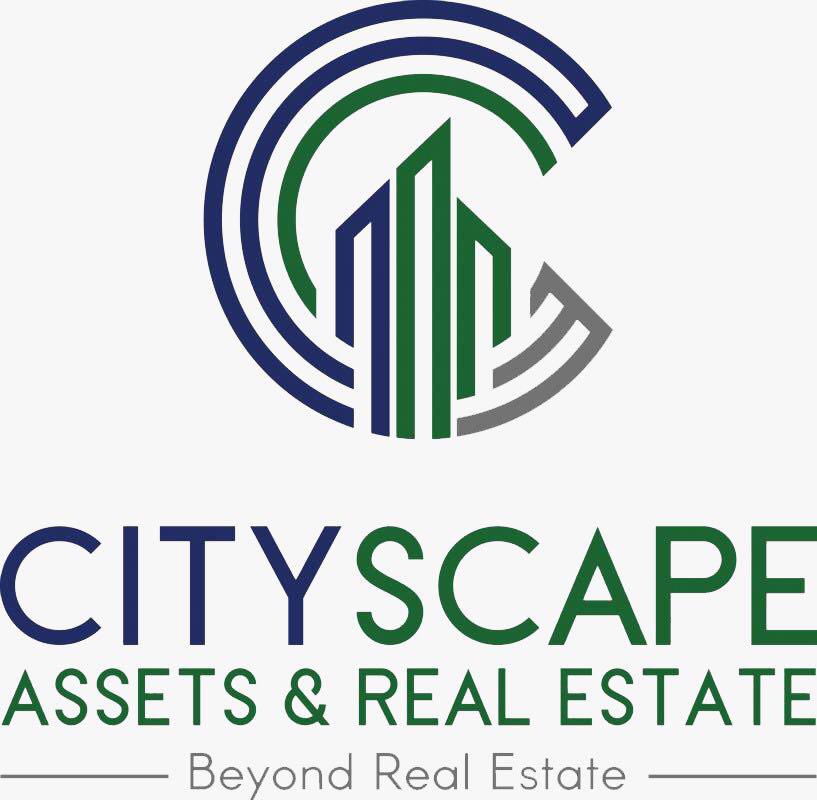 CityScape Asset and Real Estate
S.I Building, 2nd floor, #93 preah Sihanouk Blvd Chaktomuk, Daun Penh, Phnom Penh Kingdom of Cambodia Boeng Reang Daun Penh Phnom Penh
About CityScape Asset and Real Estate
CityScape Assets & Real Estate was started by a group of passionate agents
who holds great priority in delivery the most professional customer service
in the market, which is the most lacking in Cambodia today.
CityScape was founded in 2014 and was originally named as Propguru. Since end
of 2018, one of the best project marketing team in Phnom Penh joined the company.
Sharing the same philosophy, the agency is created by agents for agents to be the
best in the real estate industry.
We create agents with professional knowledge, integrity, passionate with personal
touch. Every client is important to us as we are aware buying properties are major
decision. We are committed to representing and protecting all our clients' interest
at all times, and with all of these, CityScape is committed professional services like,
Project Marketing, Marketing & Showroom Management, Resale & Leasing, and Investor's Management.