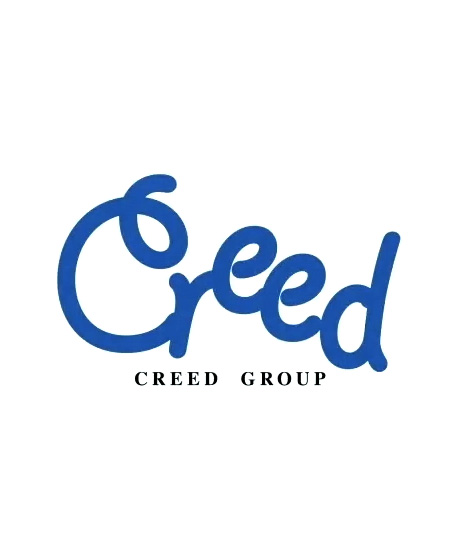 CREED TONLEA HOUSING DEVELOPMENT CO.,LTD

#249, Street 51, Sangkat Boeung Keng Kang 1, Khan Chamkarmon, Phnom Penh, Cambodia BKK 1 Chamkarmon Phnom Penh
Founded in Japan in 1996, Creed Group (CREED) is a real estate firm which specializes in principal investment and property development.
When it was established, the Japanese real estate market was undergoing a chaotic situation in which asset prices were falling down, financial institutions were forced to write off bad loans, and global opportunistic investors were tapping the Japanese market. Under such circumstances, CREED started as a provider of professional services such as due diligence and appraisal to institutional investors and, by early 2000s, it became one of the major players in the distressed asset investment industry in Japan.
As the real estate market in Japan was stabilized and became more open to global financial investors after early 2000s, I shifted the business focus from service provision to principal investment and fund management.
CREED successfully launched multiple private funds including US$ 3 billion fund raised from overseas sovereign investors. It also launched two Real Estate Investment Trusts (REIT) listed on Tokyo Stock Exchange. CREED itself was listed on the 1st section of Tokyo Stock Exchange. Combining all these funds and its own balance sheet, by late 2000s, CREED managed $5 billion worth assets under its management worldwide.
Repositioning CREED as "a Japanese developer providing Japan Quality to emerging nations in Asia", I took a next step by taking part in a township development project in Malaysia, as well as by undertaking another 2 experimental investments in Cambodia and Myanmar in 2012.
Quality is of utmost importance in Japan. The levels demanded by customers are quite high in terms of both hardware (tangible) and software (intangible). Our mission is to offer "Japan Quality" which we acquired in our home market to other emerging nations in Asia. Combining its all three fundamental values: "Integrity," "Objectivity in Assessing the Truth," and "Originality," CREED commits itself to creating new values for emerging markets in Asia.
Need help?