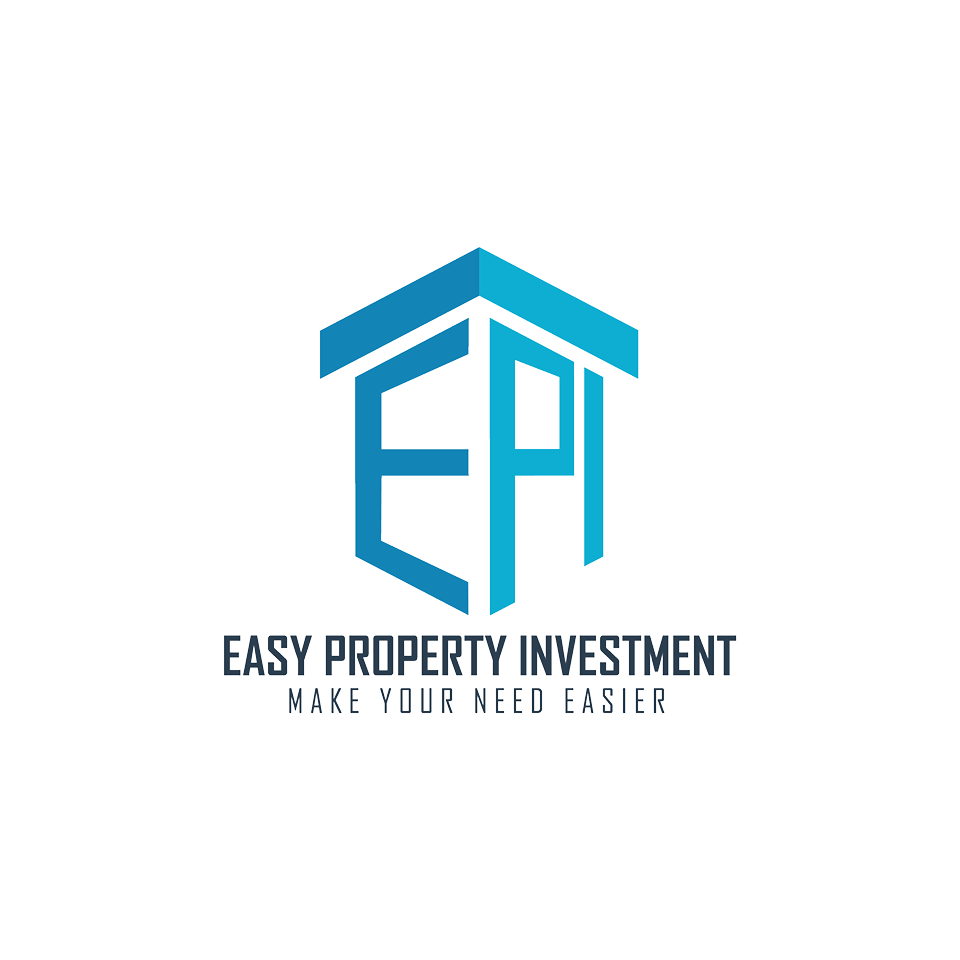 Easy Property Investment
"Make Your Need Easier" is the motto of Easy Property Investment (EPI).
The company is directed by Mr. Chen, a highly experienced real estate professional with a reputation that precedes him. All of Mr. Chen's staff have followed in his footsteps, valuing their clientele as number one in all situations.
With experience dealing with a wide range of local and international clients, EPI understand client's unique needs and ensures that their property search is smooth, fast and with a agent-client relationship based on transparency and trust. They have agents speaking both english and khmer.
Easy Property Services (EPI) should be your first choice if you are an expat seeking rentals in Phnom Penh - as they have a long history of relationships with building owners, landlords and official contacts to make sure you get the best property at the very best price available. EPI also have a range of landed properties available for sale in Phnom Penh at very competitive prices.
If you have a real estate need, and you want to work with a professional agency who will focus solely on that need - contact Easy Property Investment (EPI) today for a free consultation. Customers who connect with EPI always come back - a testament to the quality of their service and the trust that home buyers, renters and sellers have in Mr. Chen and his company.
Need help?