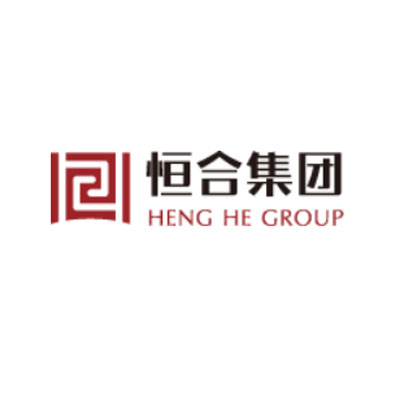 Heng He Group
Founded in June 2018, Henghe Group is headquartered in Diamond Island, Phnom Penh City, Cambodia. It is a real estate investment and development center covering commercial real estate, property management, financial investment, hotel catering, entertainment, tourism development, international trade and other fields. Diversified, international large enterprise group.
The Group adheres to the core corporate philosophy of "Hengpin Perseverance, Unity and Cooperation", adheres to the people-oriented, win-win cooperation, actively innovates and forge ahead in the construction of smart cities, and makes its own contribution to Cambodia's urban construction and social development. Achieve business management goals that create value for customers, create profits for shareholders, create opportunities for employees, and create benefits for society.
Since its establishment more than half a year ago, the Group has invested in the development of a number of real estate projects in Cambodia's Phnom Penh, Westport, Thailand border and Vietnam border under the guidance of the Group's board of directors. It manages more than ten hotels and properties. The current total land reserve is about 3000. The total investment size is about 1.7 billion US dollars.
Need help?