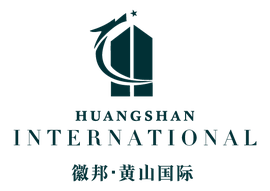 Huibang International Real Esate Co.,Ltd.
National Assembly Road Tonle Bassac Chamkarmon Phnom Penh
Agents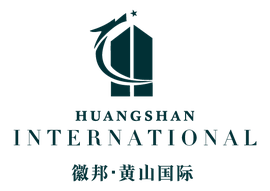 About Huibang International Real Esate Co.,Ltd.
The investor, Huibang International Investment Group Co., Ltd. is directly affiliated to the Anhui Chamber of Commerce in Cambodia. It has been deeply involved in Cambodia for 20 years and has 17 subsidiaries. It is involved in real estate development, construction engineering, mine industry, industrial park development, film and television, tourism and catering. The group covers diversified sectors across the region and maintains close ties with the Cambodian government. This means that Huangshan International Project is backed with powerful finance, technical strength and geographical advantage, a solid support for buyer's confidence.