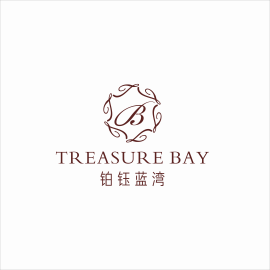 Jianchuang Owner Real Estate Co.,Ltd.

Sangkat Bei Sihanoukville Sihanoukville
JIANCHUANG OWNER REAL ESTATE Co.,Ltd., referred to as JIANCHUANG Owner Real Estate has been running a strong business in the Kingdom's real estate sector. The company has rich experience with real estate development in China, with a cumulative development area of ​​more than 350,000 square metres.
Their products cover large-scale commercial complexes, hotels, apartments, high-quality residences, and much more. Following the trajectory of China's One Belt, One Road economic strategy, it is now focusing on the development of overseas projects, vigorously expanding their Southeast Asian market. Having rich social resources in Cambodia, and receiving the full support of the international consortium, it has become a key real estate company introduced into Cambodia by the government.
Based on the quality-oriented and customer-oriented development concept, JIANCHUANG Owner Real Estate is committed to creating high end products with high investment potential and holiday property for a new era of Cambodia. The first phase of Treasure Bay has already begun construction. The second and third phases of the project are in the blueprint phase and will soon come into being. Please stay tuned.
Need help?