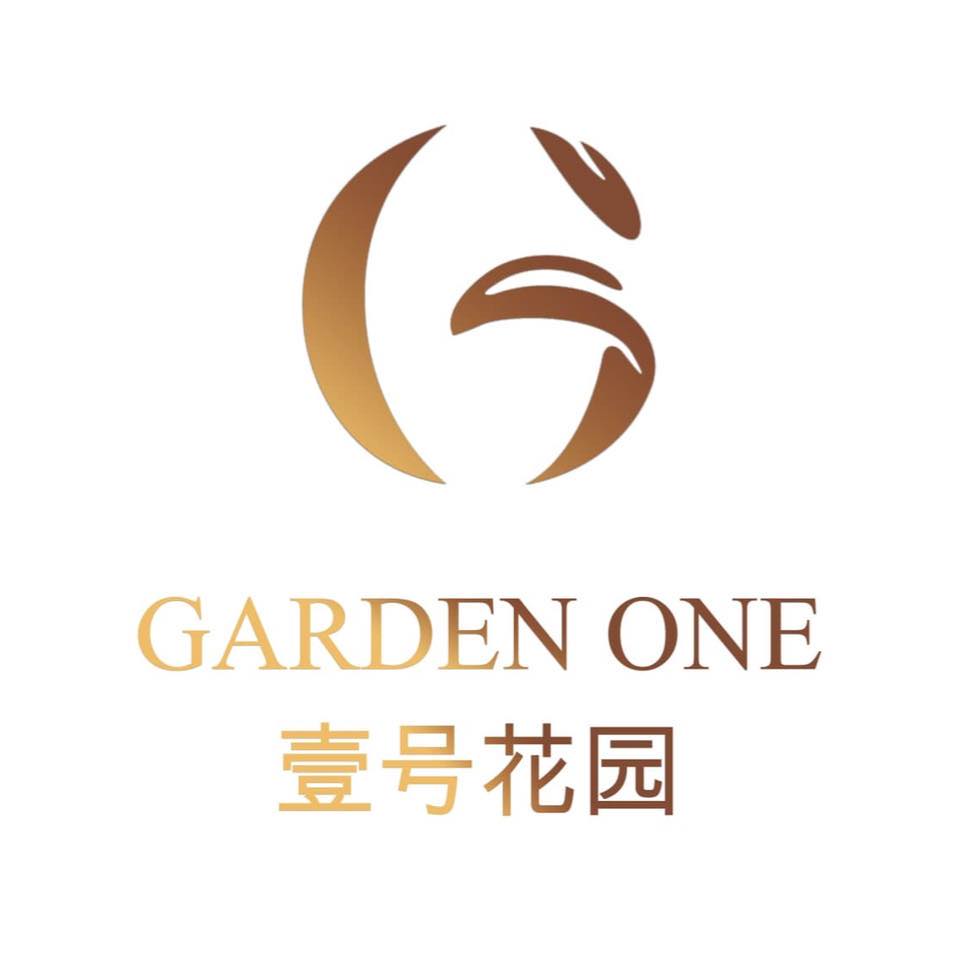 JianZhong YuTong Co.,Ltd JianZhong YuTong Co.,Ltd

Boeung Kak 2 Toul Kork Phnom Penh
JianZhong YuTong Co.,Ltd was founded in 1999 and based in Hangzhou, Zhejiang. It is entitled with China national first-grade qualifications in construction and property management. It has become one of the outstanding real estate enterprises in the Yangtze River Delta region, China.
JianZhong YuTong Co.,Ltd focuses on the development of large-scale urban developments and high-end residences. It holds many high-value commercial properties such as shopping malls, office buildings, hotels and SOHO apartments, shops, wholesale markets, as well as a wide range of residential apartments including mid-to-high-rise apartments, multi-storey townhouses, villas and courtyard dwellings.
Over the years, the company has successively developed projects such as Xiushui Resort, Qianjiang New City Tower, and Xihu Nanshan Building. At the same time, its strategic cooperation with well-known listed developers in China such as Greentown, Vanke and COFCO, has allowed it to smoothly expanding its operations overseas.
In 2004, it entered Cambodia with its experienced and skillful team, who was the first batch of Chinese technical team to support the urbanisation projects in Cambodian. The team involved in building the National Road. 1, 3, and 7, and had also participated in the new airport project
In 2018, JianZhong YuTong Co.,Ltd had expanded its investment in Cambodia's real estate sector with investment fund of $100 million.
JianZhong YuTong Co.,Ltd acknowledges the importance of sustainable development. Therefore it adapts green architectural ideology to provide quality and healthy living environments. It is also committed and obligated to the international standards on construction and property management.
Need help?