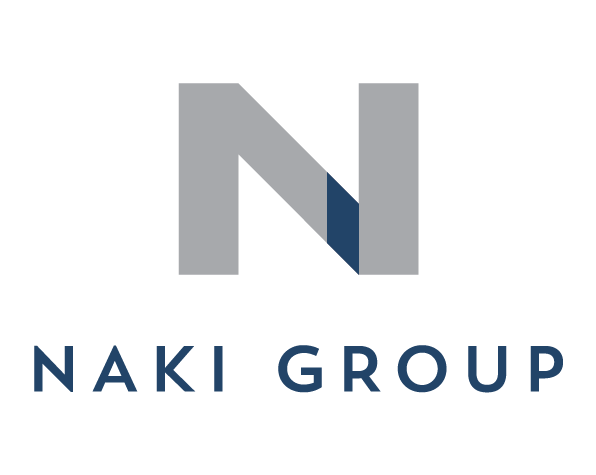 Naki Group Co., Ltd.

BKK 1 Chamkarmon Phnom Penh
Naki Realty was founded in Cambodia back in 2013 by a Cambodian-American. It was initially a real estate company that expanded into property development and management. Today, Naki Realty is part of the Naki Group of companies with representation in Singapore and Seattle, the Group invests in 3 key pillars of property development, realty services and hospitality management.
Naki Group, and by extension, Naki Realty's technical expertise in property management was key to making it the first property management service provider in Cambodia. It currently manages several popular projects in Phnom Penh such as Woodland Residences and TK Avenue, to name a few.
Need help?