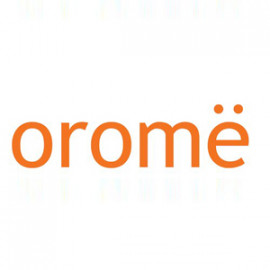 oromë

106e1 St. 19 Phsar Kandal I Daun Penh Phnom Penh
oromë property -
Founded in 2010 by D. Taylor, oromë operates primarily in the Riverside District, and specializes in Hard Title properties.
Our team has the experience and expertise to assist in:
Project Management
Property Management
Property Sales
Title Protection (Land Holding Services)
Common Sense
If you have need of any of our services do not hesitate to contact us.
www.orome.asia
Need help?