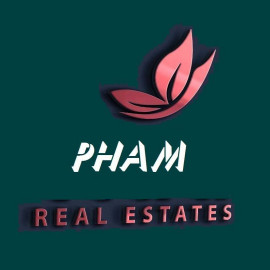 Pham real Estates
To all my friends and new guests, Im not only running Real estates businesses but also Tours and retal bikes in Vietnam. have a look my businesses around.
Pham Family Luxury Tours, An Pham Motorcycle Service, Pham Family Hotel, Pham Real Estates, Pham Family Magazine.
Be happy for staying with us
Have fun and discuss businesses.
See you in near future my lovely guests from oversea.
Need help?