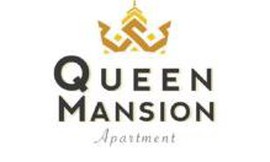 Queen Mansion Apartment

Toul Tum Poung 1 Chamkarmon Phnom Penh
Queen Mansion Apartment is a 16 storey serviced apartment consisting of 36 units ranging from hotel units to 4-bedroom penthouse units. It was constructed back in 2016 making it one of the relatively new developments in Toul Tumpoung.
Its location in Toul Tumpoung allows for residents, especially expatriates, to experience Phnom Penh's many facets of culture and business, while enjoying conveniences familiar to them. The Queen Mansion Apartment tops this all off with helpful and courteous staff providing quality services to its residents.
Its residential portfolio has garnered it a good reputation, making it a go-to for new expatriates arriving in Phnom Penh.
Need help?