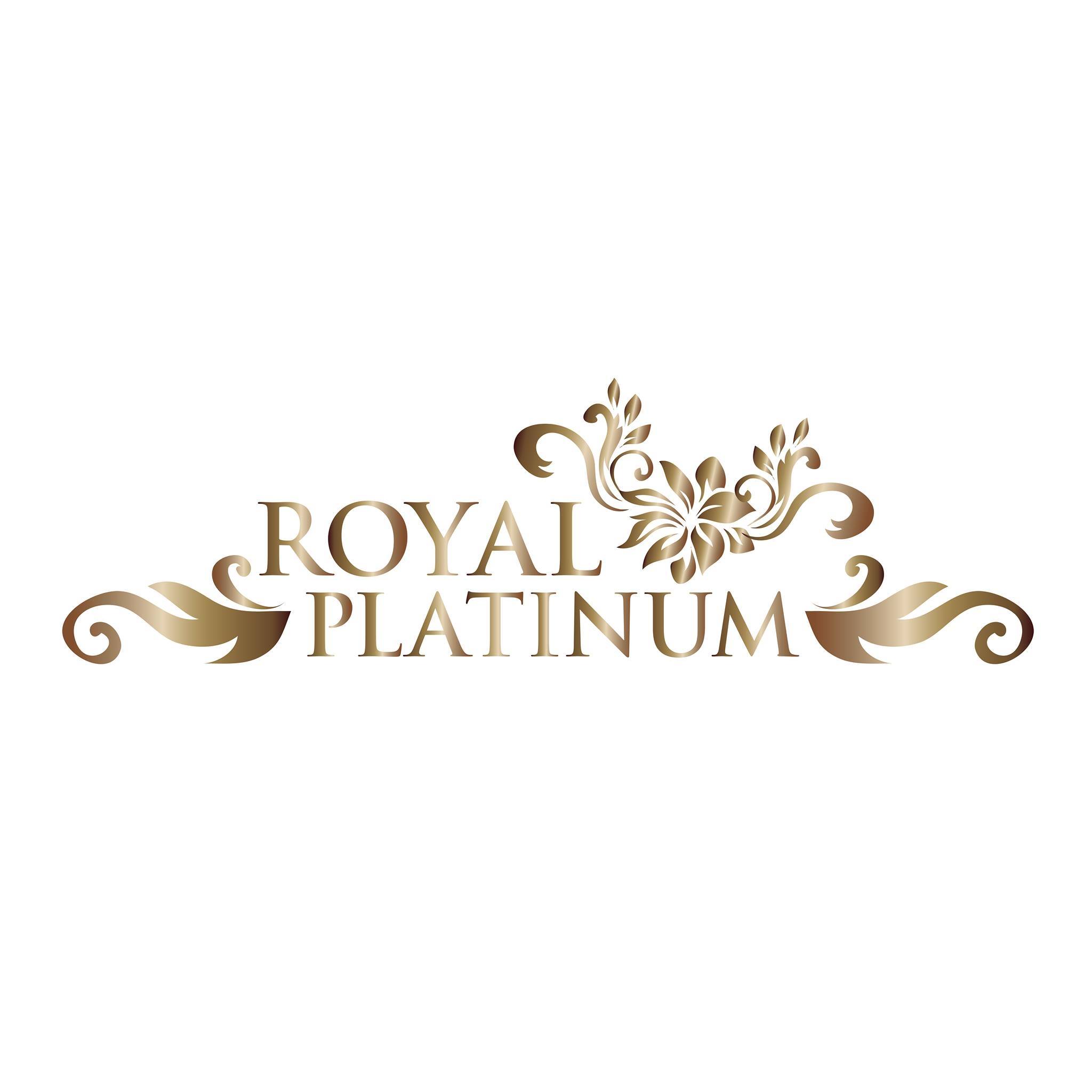 Royal Hong Lai Huat Group Limited

Boeung Kak 1 Toul Kork Phnom Penh
Hong Lai Huat Group Limited is a reputable real estate and property developer with 31 years of successful track record. Established since 1988, the Group has completed numerous projects in Singapore ranging from public and private residential developments, to commercial and industrial buildings. Some of its notable developments include D'Ecosia, D'Fresco, D'Castilia, D'Almira, D'Lithium, D'Kranji Farm Resort and D'Centennial.
In 2008, the Group diversified into the agricultural sector in Cambodia and had since completed the development of approximately 10,000 hectares farmland that cultivates fresh cassava, as well as a cassava starch production factory capable of producing 120 tons of starch on a daily basis.
The Group also expanded its property development in Cambodia with the successful launched of its first freehold mixed-use project – D'Seaview which is one of the first and largest mixed-use developments in Sihanoukville, D'Seaview comprises 851 residential units and 50 commercial units. The construction of the entire project is expected to be completed in FY2019.
Following the success of D'Seaview, the Group launched its second freehold mixed-use project Royal Platinum in FY2019 which will be developed in Toul Kwok district, Phnom Penh, the capital city of Cambodia. The new project shall consist 800 over residential and commercial units and the project site is located just 20 minutes away from Phnom Penh International Airport.
Hong Lai Huat Group Limited was listed on the Mainboard of the Singapore Stock Exchange on 21 June 2000.
Need help?