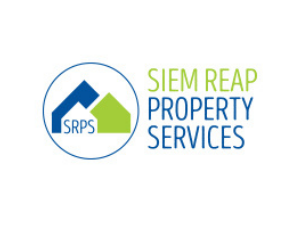 Siem Reap Property Services

Footprint Cafes, Street 26 Siem Reap Siem Reap
A couple of years ago, upon returning to Siem Reap after living in Australia for 6 months, both my partner Gemma and I were surprised by the property growth and development in Siem Reap. The town had changed beyond recognition within such a short space of time, and the rental market was booming. We were looking for a place to rent in Siem Reap, and began the tenuous task of house-hunting, yet found it challenging to find a reliable agent who could find suitable properties matching our 'wish list'.
We were not the only ones struggling to find a suitable property, and had heard similar comments from other Siem Reap residents, with one friend saying ''all real estate agents in this country are the same, they only care about commission''. One night, Gemma and I were discussing this statement, and this conversation became a pivotal moment in deciding to set up an alternative real estate agency in Siem Reap. We felt that surely there was an alternative way to find people their ideal property, with a focus on ethical and professional practices.
Our opening was believed by some to be a dangerous move due to the highly-saturated number of agents already in the property market. However, far from struggling, we not only survived, but thrived. We put all of our time, commitment and energy into creating a business which was not solely focused on profits, but people. We grew to where we are today not through taking on as many customers as possible and being driven by commission, but through recommendation and word of mouth.
If you are thinking of finding your dream property in Siem Reap, we sincerely hope you will find this website a useful resource on your journey.
Please click here to let one of our team know what you are looking for; we would love to meet you in person or have a talk over the phone, in order to explain in more detail how we operate and how this will benefit you on your journey.
Need help?