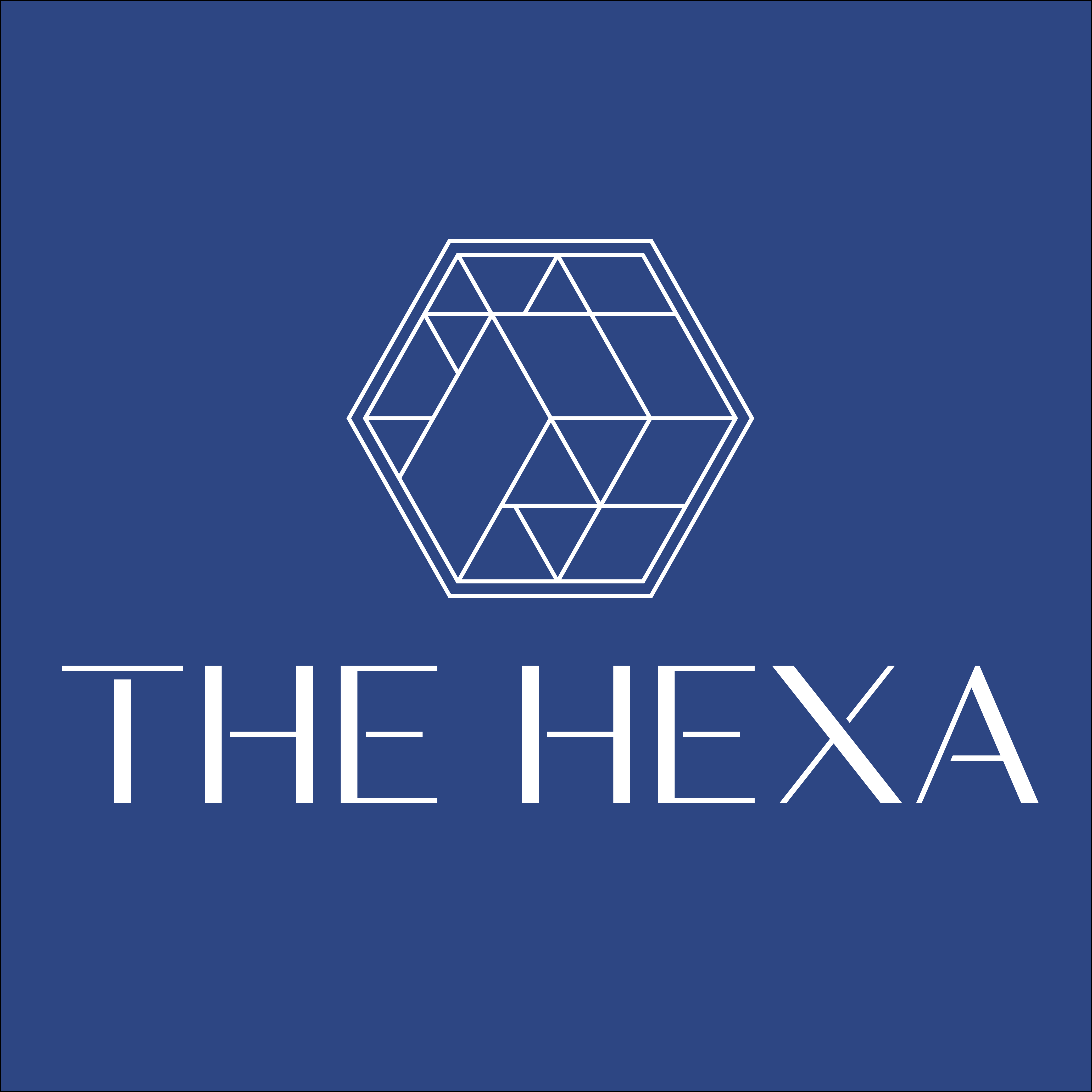 SJS Group

Boeung Kak 1 Toul Kork Phnom Penh
During its over 20 years of development, SJS Construction & Development adheres to the policy of selective landholding and maximizing the value of the property. It teams up talented personnel and has achieved a series of works of SJS brand with architectural entity and aesthetics as its priority. In Taiwan, SJS's top-class abilities and years of professional experiences, along with its consistency, have been resulting in one milestone after another.
Artistic or luxurious residential by SJS across Taichung City, it is all about high-quality and 100% sales. Encouraged by widespread praises and affirmations in the market, SJS has been tirelessly creating masterpieces of urban architecture.
SJS series is a commitment of quality, delicacy, and precision, and it is a guarantee of a unique home.
Need help?