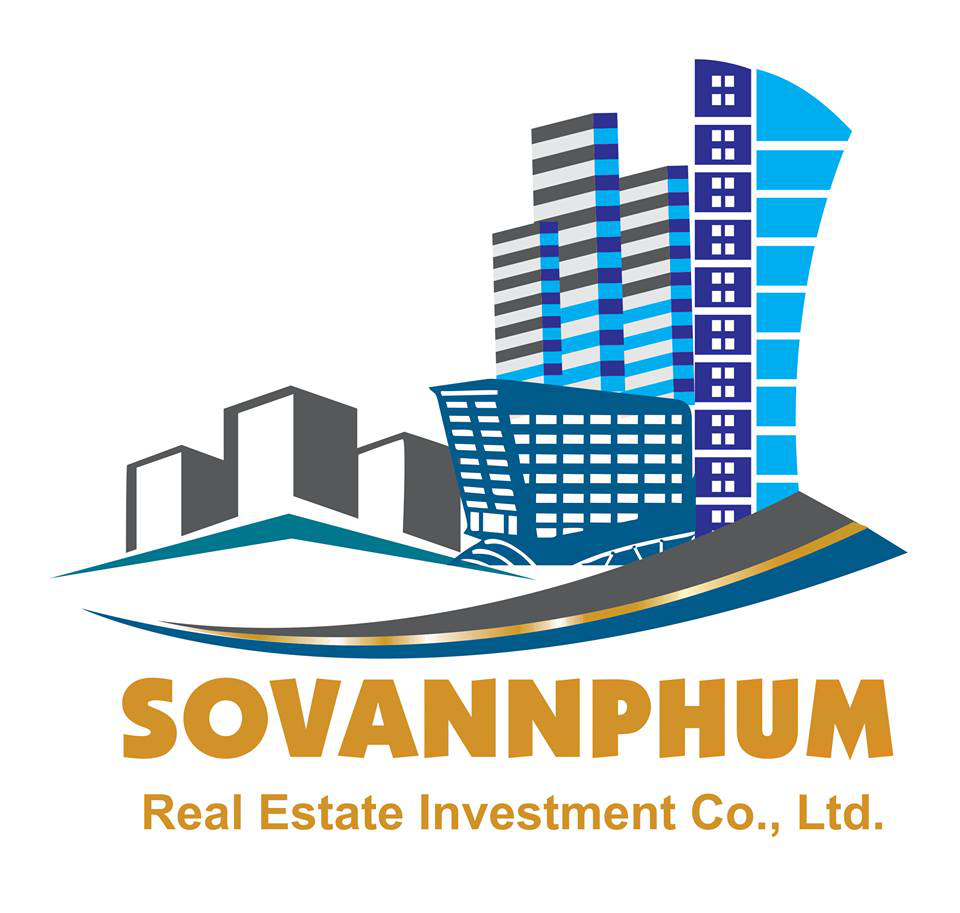 Sovannphum Real Estate Investment Co., Ltd

#446E1 ,Street 274 ( Preah Sihanouk Blvd ) Olympic Chamkarmon Phnom Penh
Sovannphum Real Estate Investment Co., Ltd was established in 01-January-2017. Sovannphum Real Estate Investment Co., Ltd is one of the leading companies in the Cambodian real estate industry, specializing in property rental, sale, management and valuation. The company is officially registered under Number E-17-245 from the Ministry of Economy and Finance in Phnom Penh Capital, Kingdom of Cambodia.
OUR MISSION: We provide good and leading real estate service to our clients with professionalize real estate agent.
To achieve our visions and missions, the company has it own main missions as below:
Provide immediate transportation service to our clients with motorbikes and cars
Loyalty and professional service to serve our clients
To be professional consultant to serve our clients
Experiences staff with professional certificate agent and high capability to serve our clients
We are friendly and we try our best to help our clients to fulfill their requirement.
We provide training class to our staff to share our experiences with real estate industry.
OUR VISION:
The main goal to establish this company is providing the leading services in Cambodia and strongly hope that we will become a big and famous company to provide real estate service in the next 3 years in Cambodia and we receive recognition and confidence from local and foreign clients. We run this business is to respond to the growth in Cambodia, the people's requirements and all investors. We join in the development of Cambodia because we offer many jobs to our Cambodian people and pay tax to our government.
MOTTOES: Choose Sovannphum Real Estate Investment Co., Ltd is chosen professional, confidence and integrity partner.
Company's mottoes is the identity of our company and we are strongly commit to keep and prevent our mottoes by providing real estate service, doing real estate business with professionalism and loyalty.
Need help?