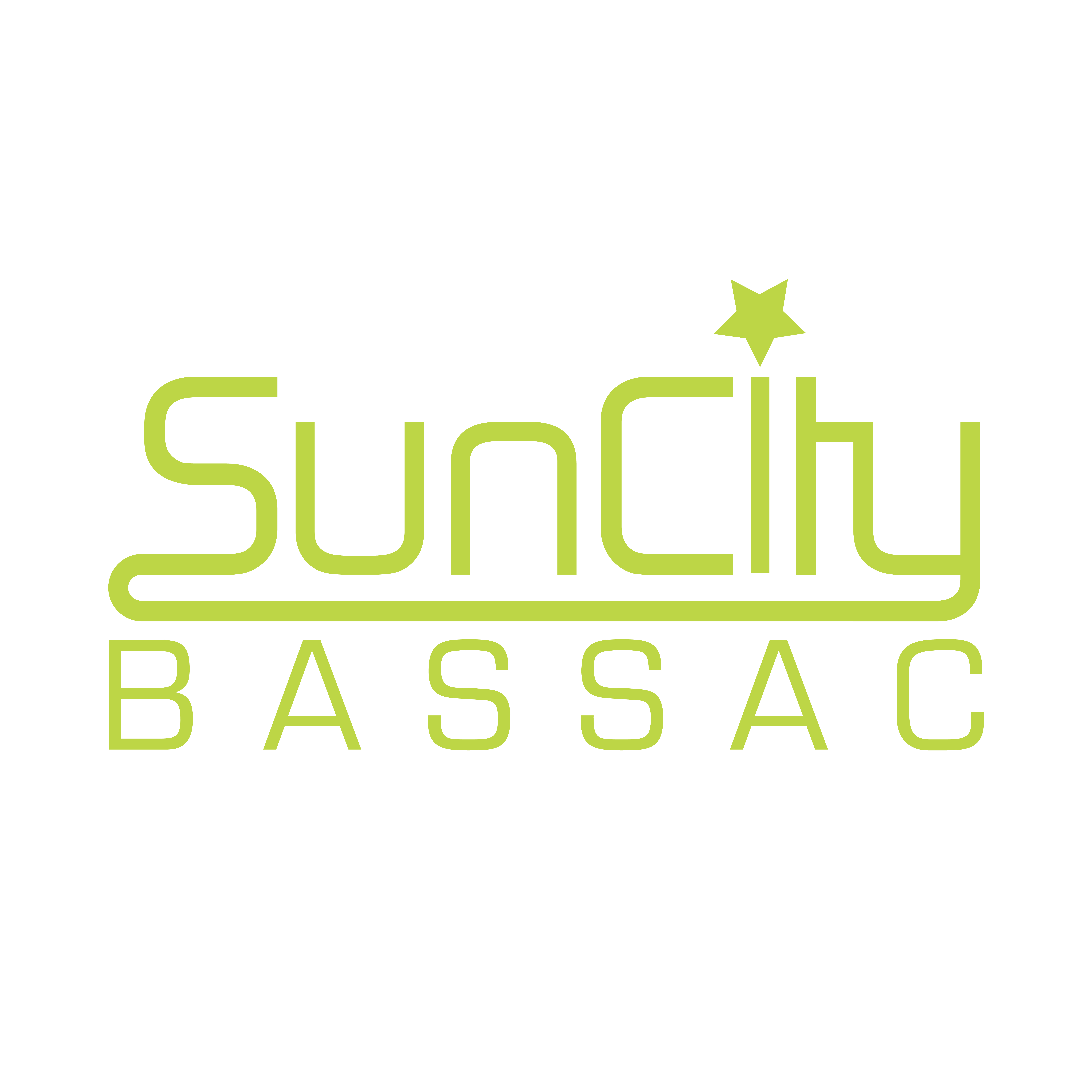 SunCity Bassac

#5 St. 41 Tonle Bassac Chamkarmon Phnom Penh
SunCity Bassac is the second development of SunCity, the first modern building in Cambodia, managed by SunCity Management.
With its modern architecture, high-end furnishings and emphasis on excellent services and maintenance, the team behind the development of SunCity sets well-designed luxury living standards to Phnom Penh. Boosted by its success and constant requests from customers to purchase the units, SunCity Bassac is here to fill our customer needs.
The units are brand new!
Need help?