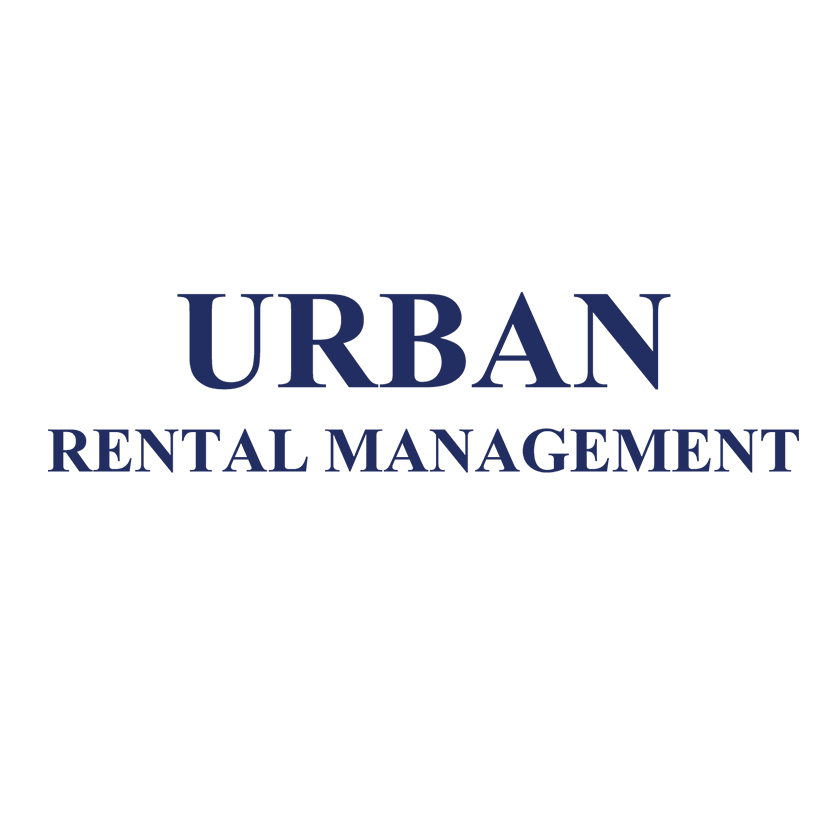 Urban Rental Management
Meanchey Phnom Penh
About Urban Rental Management
We provide a one-stop satisfactory solution to all real estate needs in the fast-growing market.
We aim to help property owners secure reliable, trusted, and experienced property management services.
We offer a full scope of Property Management services for our Tenants and Property Owners, including Property Inspection, Rental Services, Property Furnishing, Maintenance, Cleaning and Laundry.