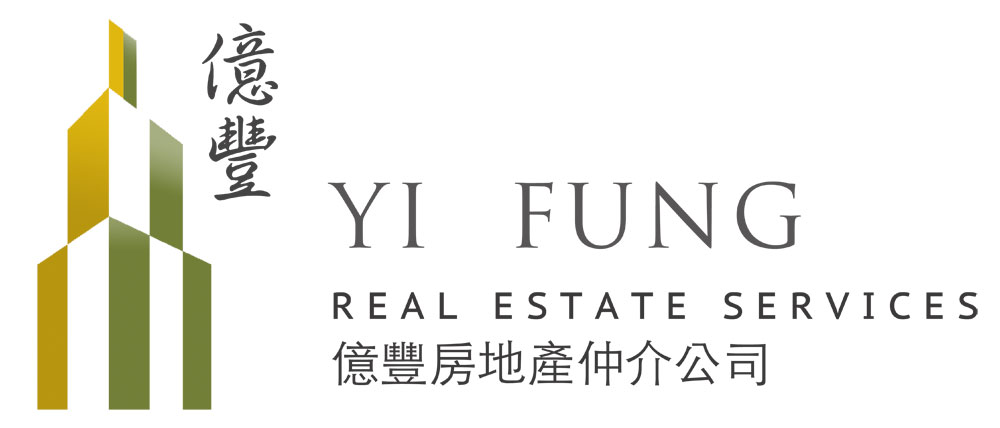 Yi Fung Real Estate Service

Ground Floor, #7B St. 81 Corner 109 Daun Penh Phnom Penh
At Yi Fung Real Estate, we understand that each one of us makes investments in order to secure our future. Out of all the investments, your most important will likely be a property investment. You must make sure that you have a house of your own - and for your future generations. However, we also understand that most buyers do not know the intricacies of the real estate market in Cambodia. That's where Yi Fung can help….
Our core business revolves around you - the client:
1. Yi Fung will help you in making the right investment: With years of experience in the local market (but also experience in international real estate markets), Yi Fung are expert consultants on property investment in the Kingdom. We can help you understand the best place to put your capital for the maximum return on that investment. Sometimes we tell our clients the bad news - but ultimately, we want to protect your long term interest, and we will consult you honestly in all situations, and even in situations when we might harm our own financial interests.
2. Minimize your effort: At Yi Fung, we take the stress out of your property finding process. We will guide you to the properties that fit your needs and make sure the process is a smooth and enjoyable one. This is why customers always come back to us after their first experience. This relationship is a core strength of our business and has been a key reason for our success to date. We value trust over short term gains.
Yi Fung Real Estate have properties all over Cambodia, but a firm focus on Phnom Penh, Sihanoukville, Kep, Kampot and the outskirts of Phnom Penh city. We can assist in condo investment, buying and selling, development land and project feasibility, land for sale and lease, commercial leasing, and a selection of established properties. We also have a large portfolio of apartments for rent across Cambodia. Business sales are also a specialisation of ours - whether you are looking to sell your business or purchase an existing business.
Experience a professional real estate experience and contact Yi Fung Real Estate today! They will be the first and last agency you will work with in Cambodia.
Need help?