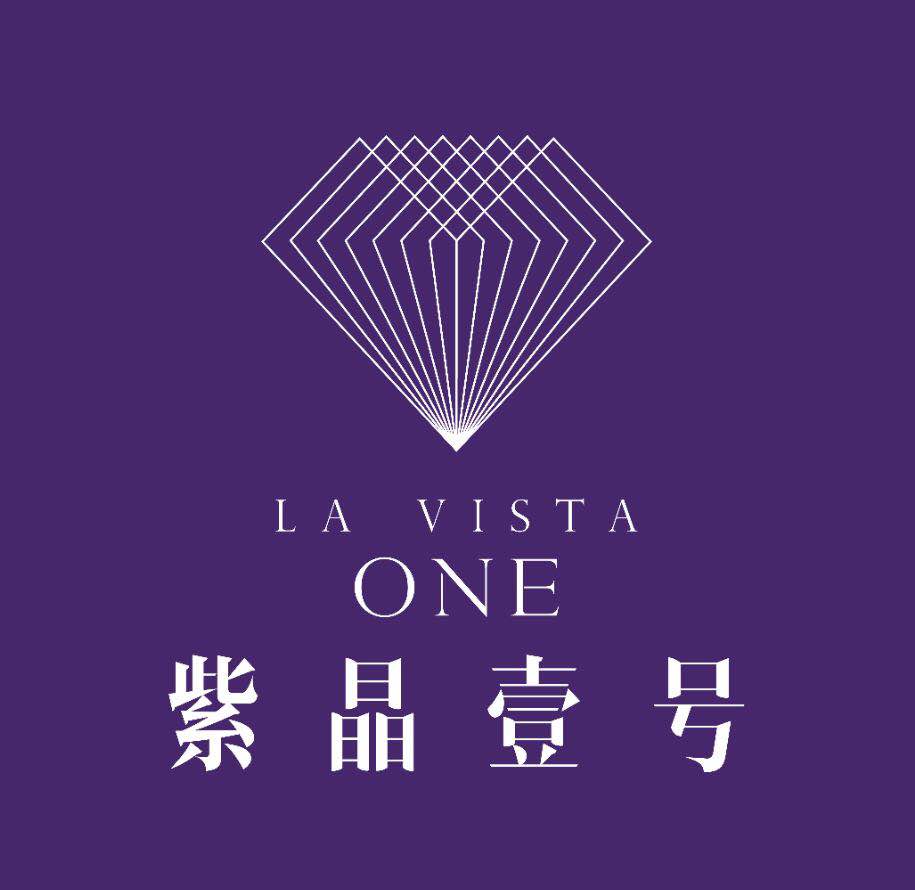 Yin Yi Venture Co.,Ltd

Mekong River Street No3, Sangkat Chroy Changvar, Khan Chroy Changvar, Phnom Penh
YIN YI VENTURE CO.,LTD, established in November 2015, it is the first real estate development company to Cambodia from China to echoed the "Belt and Road" policy. The company was formerly a strong private development company in Jiangsu Province, and has developed several residential and commercial development projects in coastal cities such as Sanya and Zhuhai.
Yinyi Ventures Co., Ltd. is now cooperating with well-known enterprises locally or overboard, namely Jiangsu Nantong Second Construction Group and CBRE (Cambodia) to create the LA VISTA ONE located in Chroy Changvar, Phnom Penh, which is set to be a waterfront palace for the global residents!
Undoubtedly, the company will achieve this goal by adhering to the concept which is "market-oriented, development-oriented, management-oriented, quality-based".
Need help?