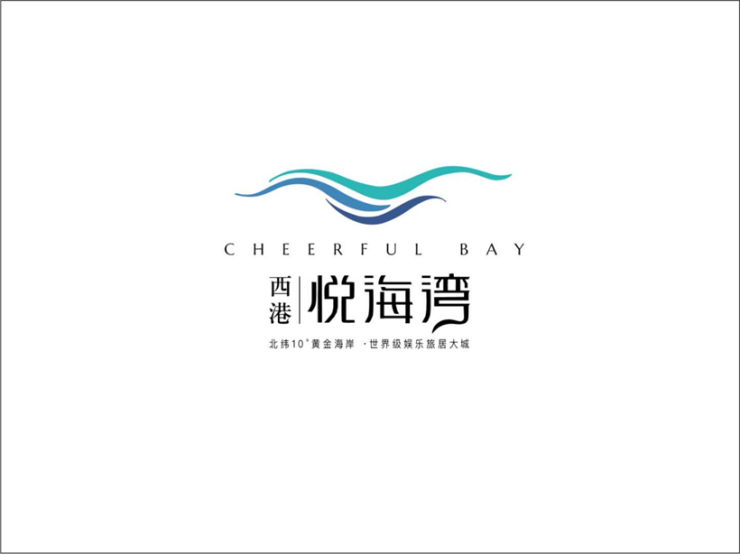 Yunnan Jingcheng Group Co., Ltd.

Phum 6, Sangkat 4,Sihanouk Ville, Land598,House No Number, Street Lum Sangkat Buon Sihanoukville Sihanoukville
Cheerful Bay is independently planned and developed by the well-known Chinese developer, the Jingcheng Group. The group is a considerably powerful and experienced in commercial real estate operation, and is familiar with Cambodia real estate climate.
The Jingcheng Group's key businesses include aviation, engineering and construction, and medical industries. The well-known Yunnan Ruili Airlines and JC International Airlines, the largest international airline in Cambodia, are two of the group's most important assets.
The group's major industries also involve road and bridge engineering, hospitality and tourism industry, and automobile manufacturing. It has successfully developed and operated some of the most famous properties in the region such as the Jingcheng Hotel and the Jingcheng Dihai Hotspring Resort Centre, in Yunnan province, China.
Need help?