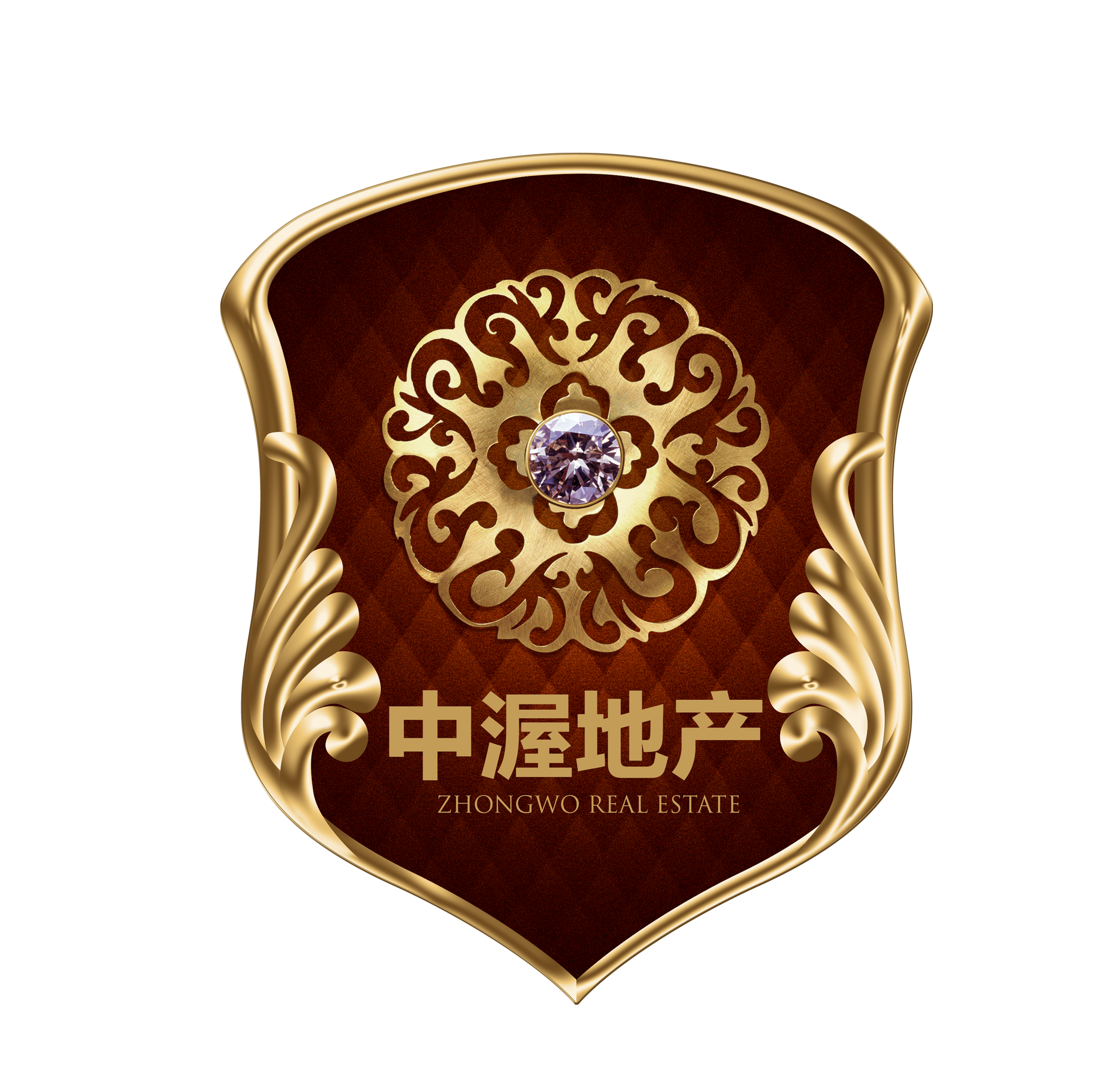 Zhong Wo Real Estate Development Co.,Ltd

Phsar Daeum Thkov Chamkarmon Phnom Penh
Zhong Wo Real Estate Development Co.,ltd was established in Shijiazhuang City, Hebei Province in 2004. It is one of top-ten real estate enterprises of Hebei Province. The Group, a corporation registered of $15 millions USD, has two holding companies, 5 subsidiaries, and fixed assets of over 200 millions USD.
It has successively developed many quality projects such as Shijiazhuang Park One in China, Chambers of Bangkok, Jingxing Mining District of China, Waltz Residences in Kuala Lumpur, and the One Manchester Place in Philippines.
Zhong Wo Real Estate Development Co.,ltd the Cambodia branch of the Group, has successfully developed Diamond One Service Apartment in Phnom Penh and is operating on the new development of the Phnom Penh Star.
Need help?