7 Makara Location Profile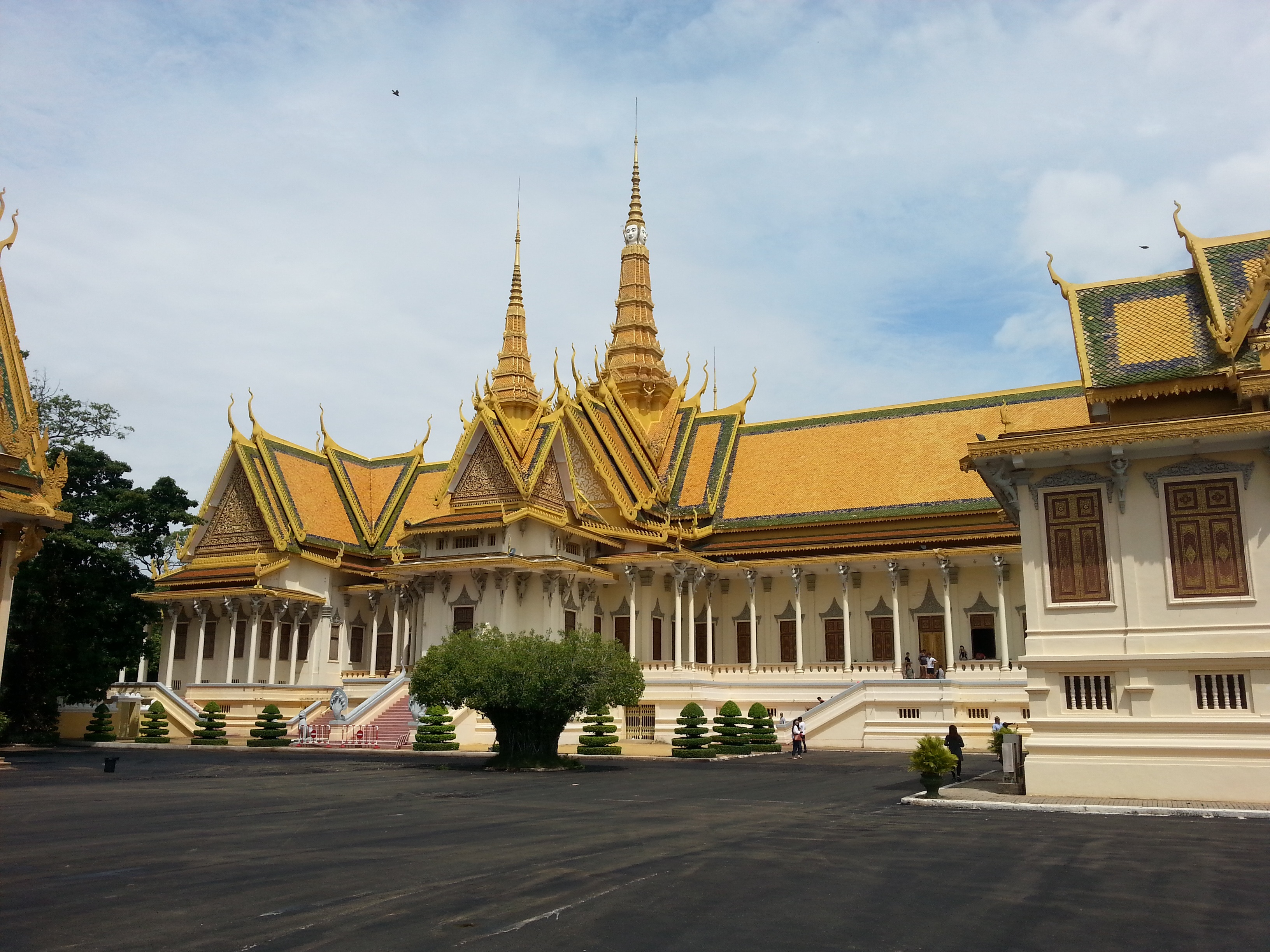 Overview
The 7 Makara Khan is a very central but small district in Phnom Penh, the capital of Cambodia. Khan 7 Makara has a mix of older villas, residential buildings, commercial offices as well as new developments and some newly renovated shopping malls.
At the core of the area is the National Sports Complex and Olympic Stadium and the new The Olympia City development. This huge complex hosts many of the national Cambodian sports and has several malls attached.
Due to its location, several important roads intersect or pass by its borders, making it easily accessible to all parts of the city.
Explore the Area
The district of 7 Makara (also known as Khan Prampir Makara) is subdivided into 8 Sangkats and 33 Kroms. It covers an area of 2.21 km2 (0.85 sq mi), making it one of the smallest Khans in the capital city of Phnom Penh.
Its location is north of Sihanoukville Blvd, west of Monivong Blvd, south of Russian Federation Blvd and east of St 215, with Olympic Stadium a key landmark in the city.
The eight Sangkats in 7 Makara are:
Monorom

Mittapheap

Veal Vong

Orussey I

Orussey II

Orussey III

Orussey IV

Boeung Prolit
---
Price Trends for Properties for Sale in 7 Makara
---
Price Trends for Properties for Rent in 7 Makara