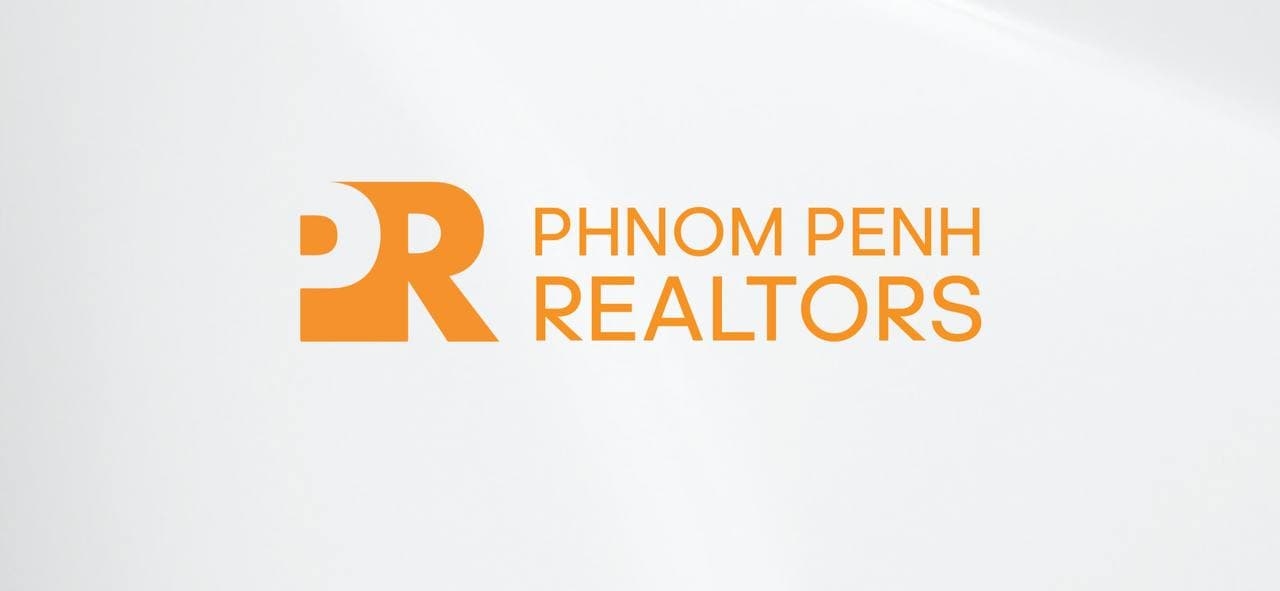 Phnom Penh Realtors
Elevated Realty Co. is a real estate firm that focuses on service and quality. Our international team combines local expertise with a high level of service
Our team speaks English, Khmer, Tagalog, and Vietnamese!
Our streamlined approach strives to be an integral part of helping you find the perfect spaces.
Passionate about real estate and taking service to the next level in Phnom Penh, we offer unbiased impartial advice about renting, selling and buying a property in Cambodia, a comprehensive property finding service, professional property management, in-depth local market data, and exclusive home marketing services for property owners.
Our Services Include:
> Property Rental
> Property Purchase
> Property Sale
> Property Management
> Area Survey
> Exclusive Rental and Sales
Need help?