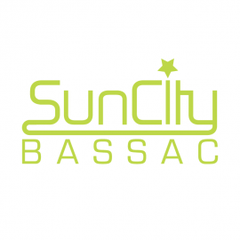 SunCity Sales Office
SunCity Bassac is the second development of SunCity, the first modern building in Cambodia, managed by Suncity Management. Suncity Management is a subsidiary of the Anana group of companies, who has experience in developing SunCity BKK and AnAnA office building in Daun Penh – landmarks in the city's landscape With its modern architecture, high-end furnishings and emphasis on excellent services and maintenance the team behind the development of SunCity It has set the well-design luxury living standards to Phnom Penh.
Boosted by its success and constant request from customers to purchase the units, SunCity Bassac is here to fill our customer needs. With a solid foundation in all aspects of the property development and a dedicated team of professionals, SunCity Bassac aims to recreate a new chapter in the Cambodian building industry.
Need help?